General (r) Raheel Sharif's son gets married and we couldn't be happier. The former Chief of Army Staff is loved by every Pakistani for his incredible service for restoring the peace and security all over the country. General Raheel Sharif is a hero and an esteemed leader whose services people will never forget!
His son, Umer Raheel ties the knot with Mehak Toor in Lahore, MashaAllah. Umer's father has a celebrity status and so people are eager to view the highlights of the wedding. According to sources, Mehak, the wife, is a daughter of Farooq Toor, a businessman. She wore a traditional bridal dress, red in color and was looking gorgeous.
A few months ago, the couple's engagement was held at a farmhouse located in DHA, Lahore. It has been known that Farooq Toor is a business tycoon, operating in the automobile business. He is also a close relative of Honda Atlas' chairman, Yousuf Sherazi.
So, here are the pictures you have been anxiously waiting to see…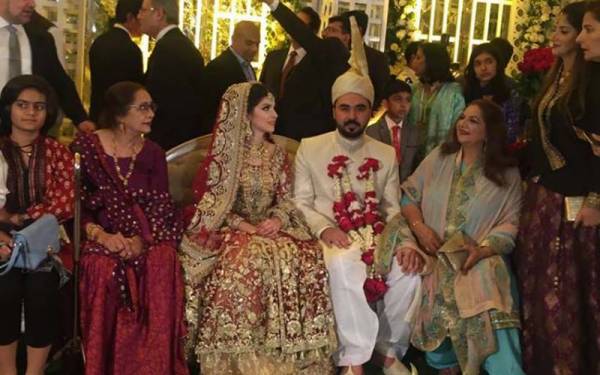 MashaAllah
🙂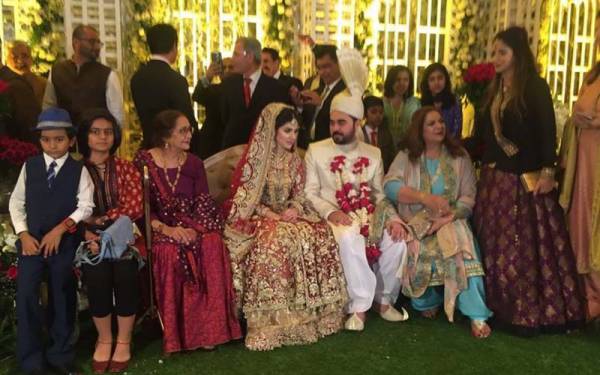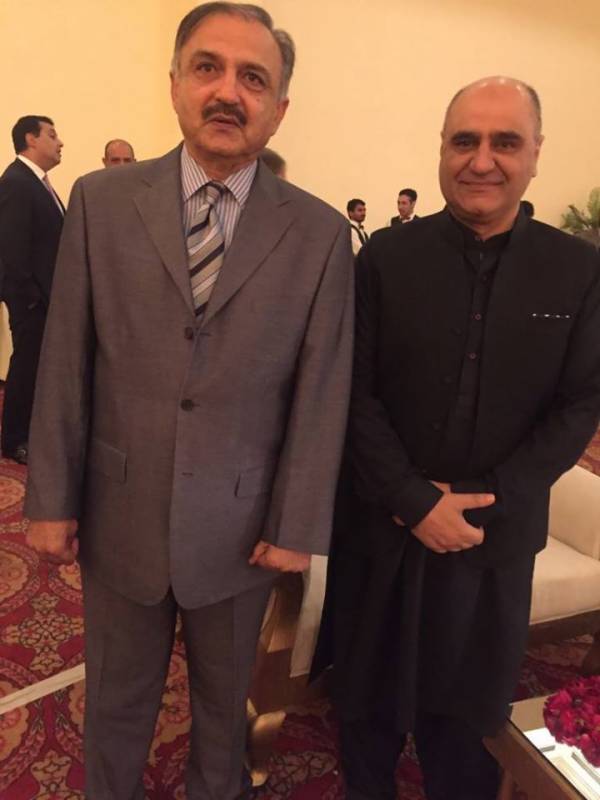 Families joined up to make memories at this moment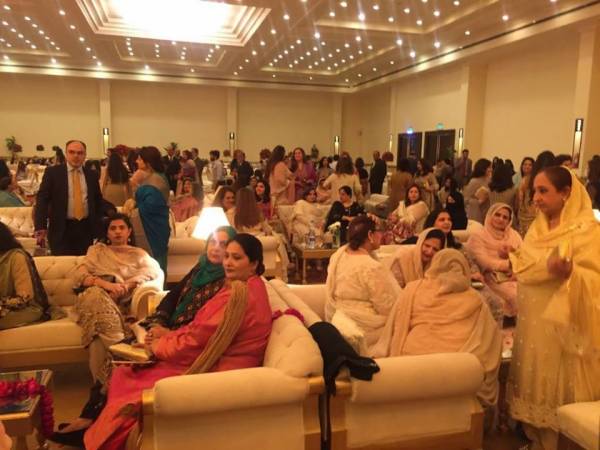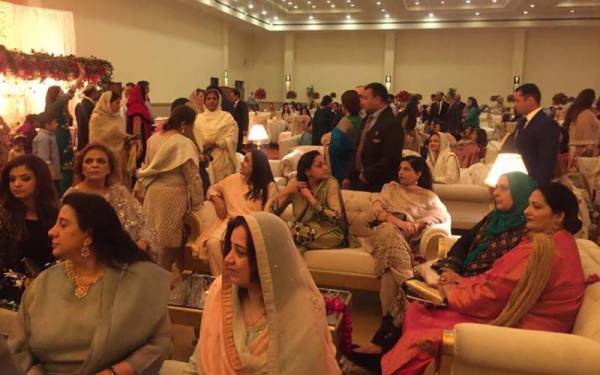 Such a great couple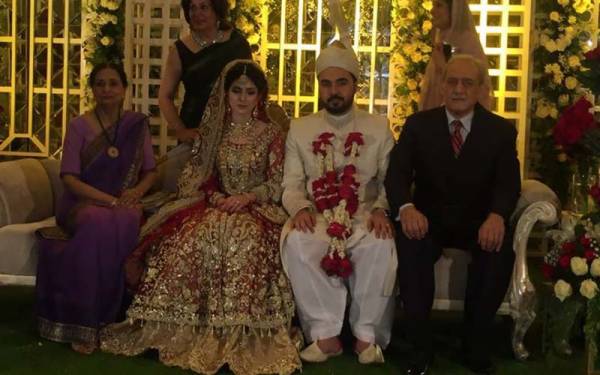 Here's the man!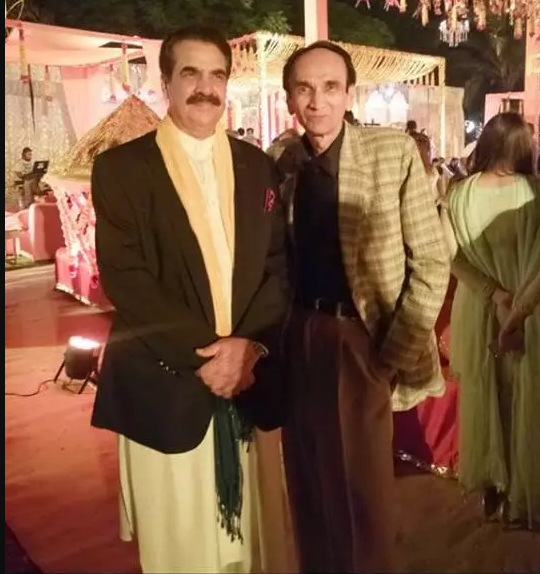 What's happening here?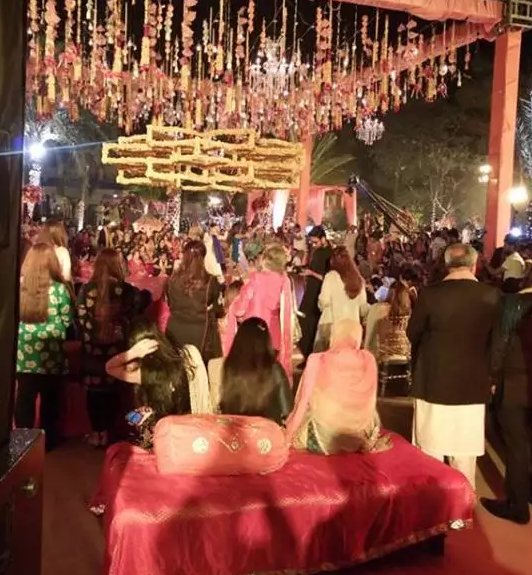 <3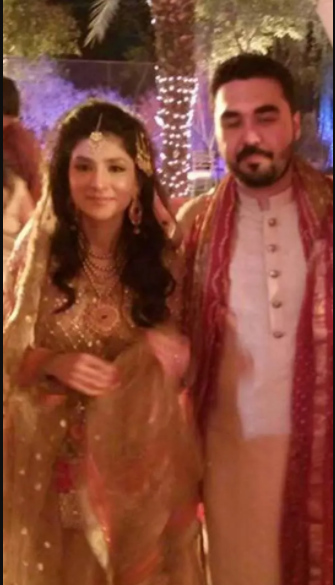 Oh, mehendi dance!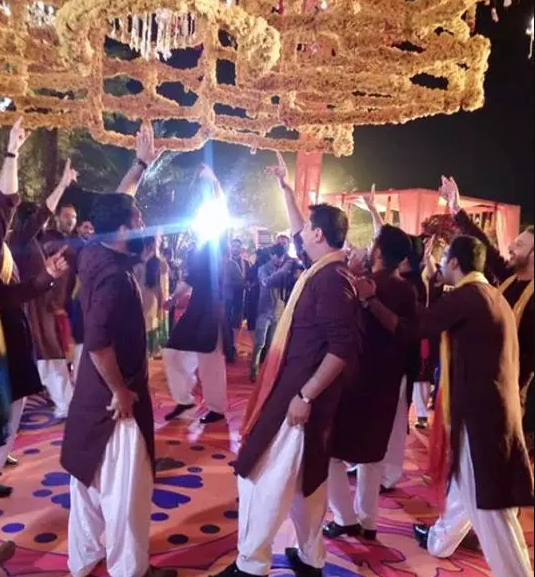 We wish Umar and Mehak a wonderful life together. Many congratulations on their wedding and may they bear all the happiness in this new journey of life together!