The Pakistani qualifiers for 'Free Fire Continental Series 2020' (FFCS) Asia is in full flow. After confirmation of the 4 victorious teams from the Karachi Qualifier, FFCS Pakistan Qualifier continued in Lahore with some scintillating performances from the competing teams.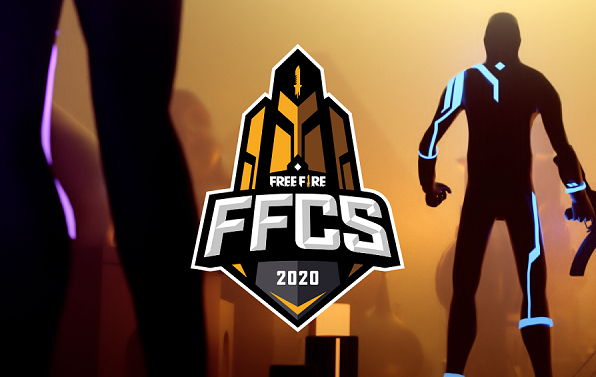 Overview of Lahore qualifiers
The Lahore qualifiers took place on the 24th and 25th of October. Just like Karachi, the Lahore Qualifier had witnessed 72 teams with around 320 competing against each other. The matches were played on the Bermuda, Purgatory and Kalahari maps.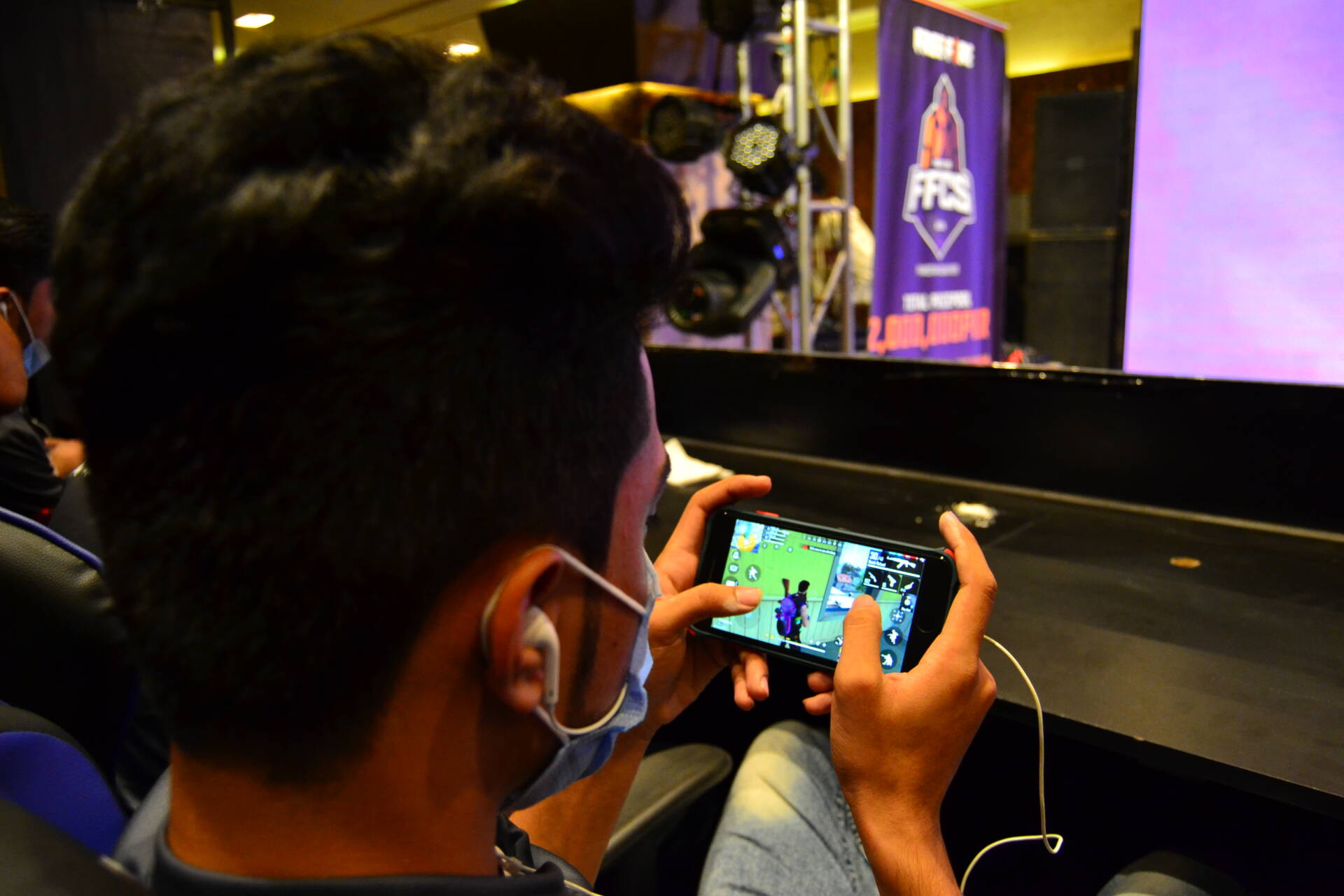 After some fiercely competitive matches, the Lahore qualifiers got four winning teams that will now go to the Pakistan Quarter Finale.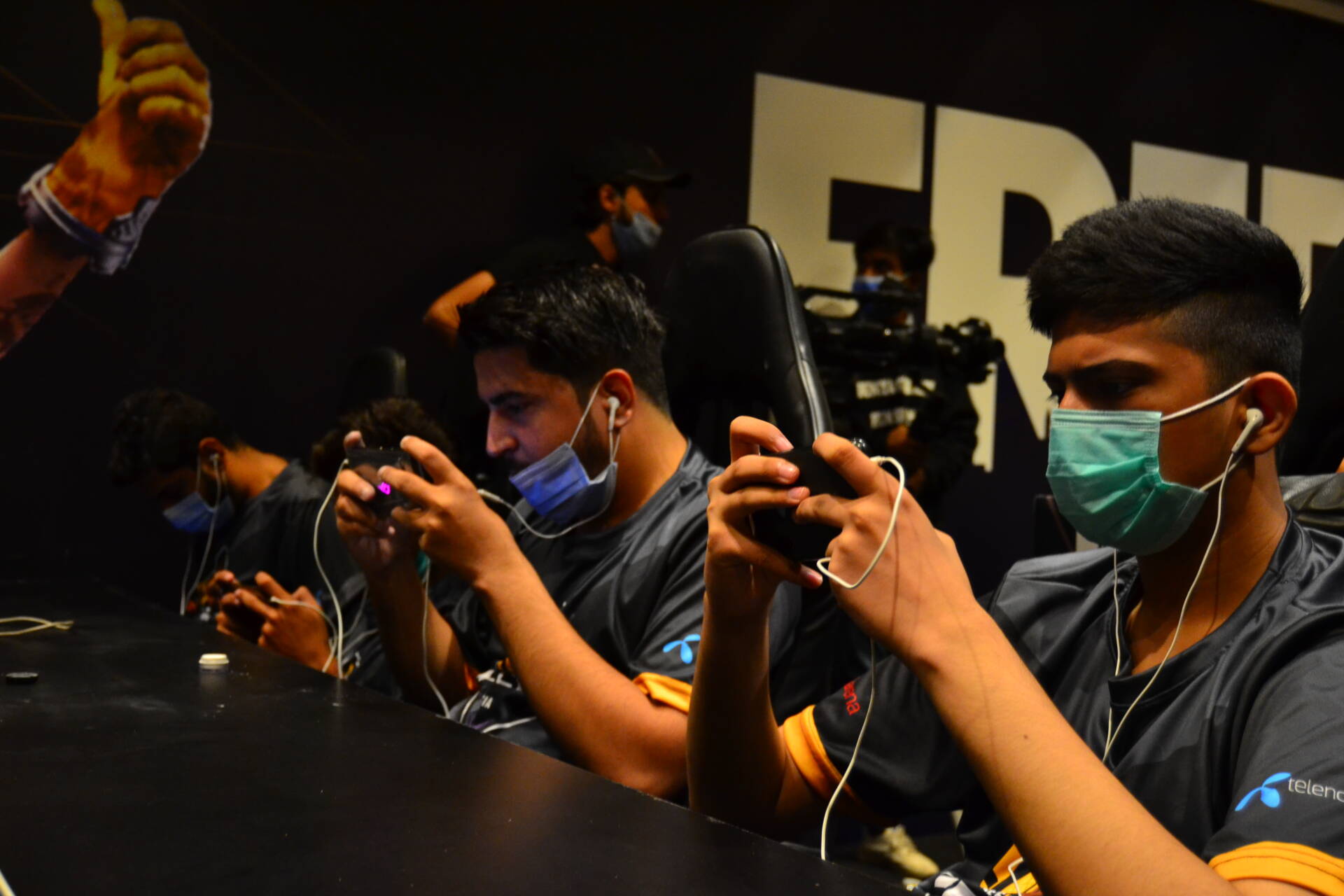 These four teams are Team TG (1st), Team Hotshot (2nd), Team Zooro (3rd) and Team RDX (4th).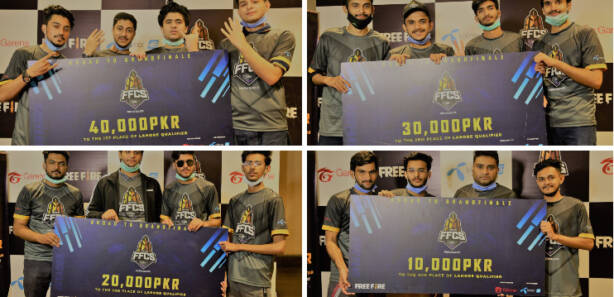 Here's the point-chart for the four teams which qualified from Lahore for the Pakistan Qualifier Finale.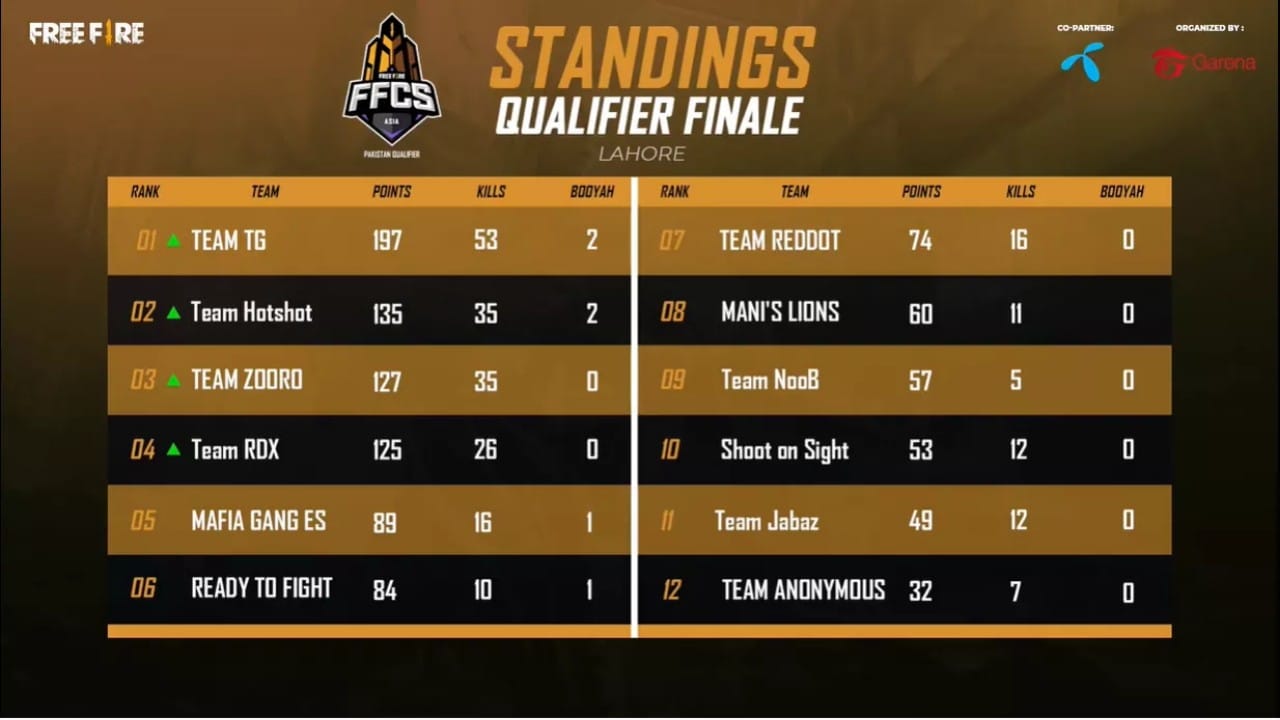 What's next?
The representatives from Karachi and Lahore will now wait for the four qualifying teams from the Islamabad qualifiers, which will be held on October 31 and November 1 at Marriott Islamabad.
The Islamabad qualifiers will stream live on the Garena Free Fire Pakistan Youtube and Garena Free Fire (PK) Facebook pages at 3 PM on Sunday. Viewers will also get gift codes during the livestreaming.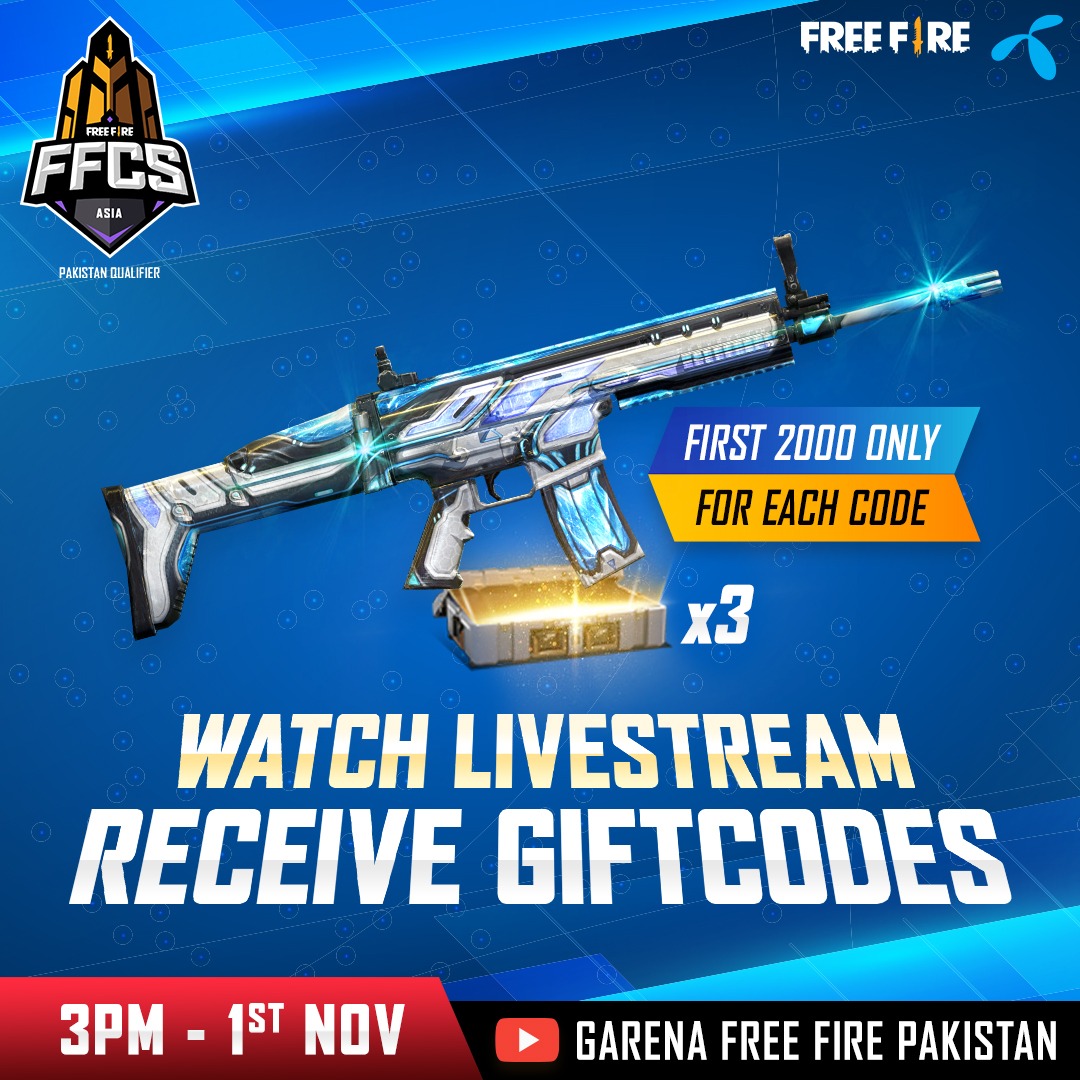 More information on website: https://ff.garena.pk/esports
Overview of FFCS Pakistan qualifiers
The Free Fire Continental Series (FFCS) 2020 was announced in August and will substitute the World Series 2020, which was canceled due to the coronavirus pandemic.
Players from Karachi, Islamabad and Lahore are competing for the Pakistan Qualifier Finale that will take place on November 7th. The total prize pool for Pakistan Qualifier Finale is Rs2,000,000.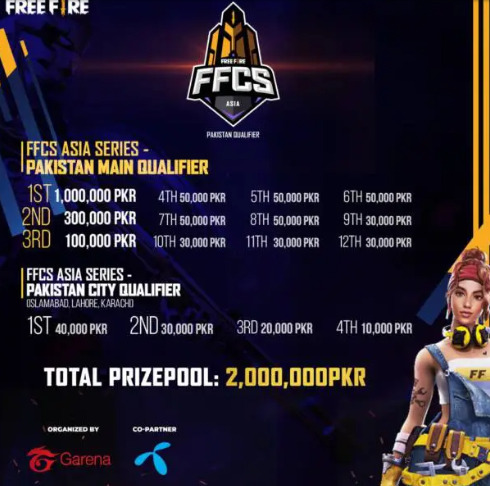 These teams will also be competing for the two tickets to represent Pakistan in the FFCS Asia on 23nd Nov(Play-in stage) and 28, 29th Nov (Finals stage). The prize pool of FFCS Asia is up to $300.000.