There has been a big question circulating all over the internet for ages. Why audience take out different meanings of celebrity statements? It has been going on and recently it happened again without famous actor Faisal Qureshi. 
Faisal Qureshi is one of the most popular actors in the Pakistani entertainment industry. He has done some memorable roles that no one can ever forget. Recently he appeared at the podcast of comic Junaid Akram's podcast and spoke about his career at length.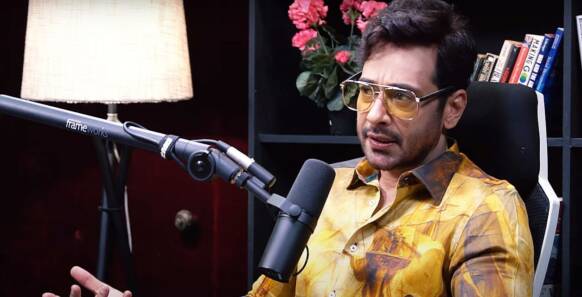 He even also put some heavy light on his profession and how the industry had changed during his time in the showbiz. During that conversation, he spoke about something that has been taken out of context and went viral all over social media.
Faysal Qureshi & his delicious statements
In the interview, Faysal Qureshi revealed how he was 'rejected' for Parizaad and is glad how well the Ahmed Ali Akbar show has done. But netizens took the statement another way around and badly misconstrued it all over the social media pages as "how Faysal was rejected to star in the show."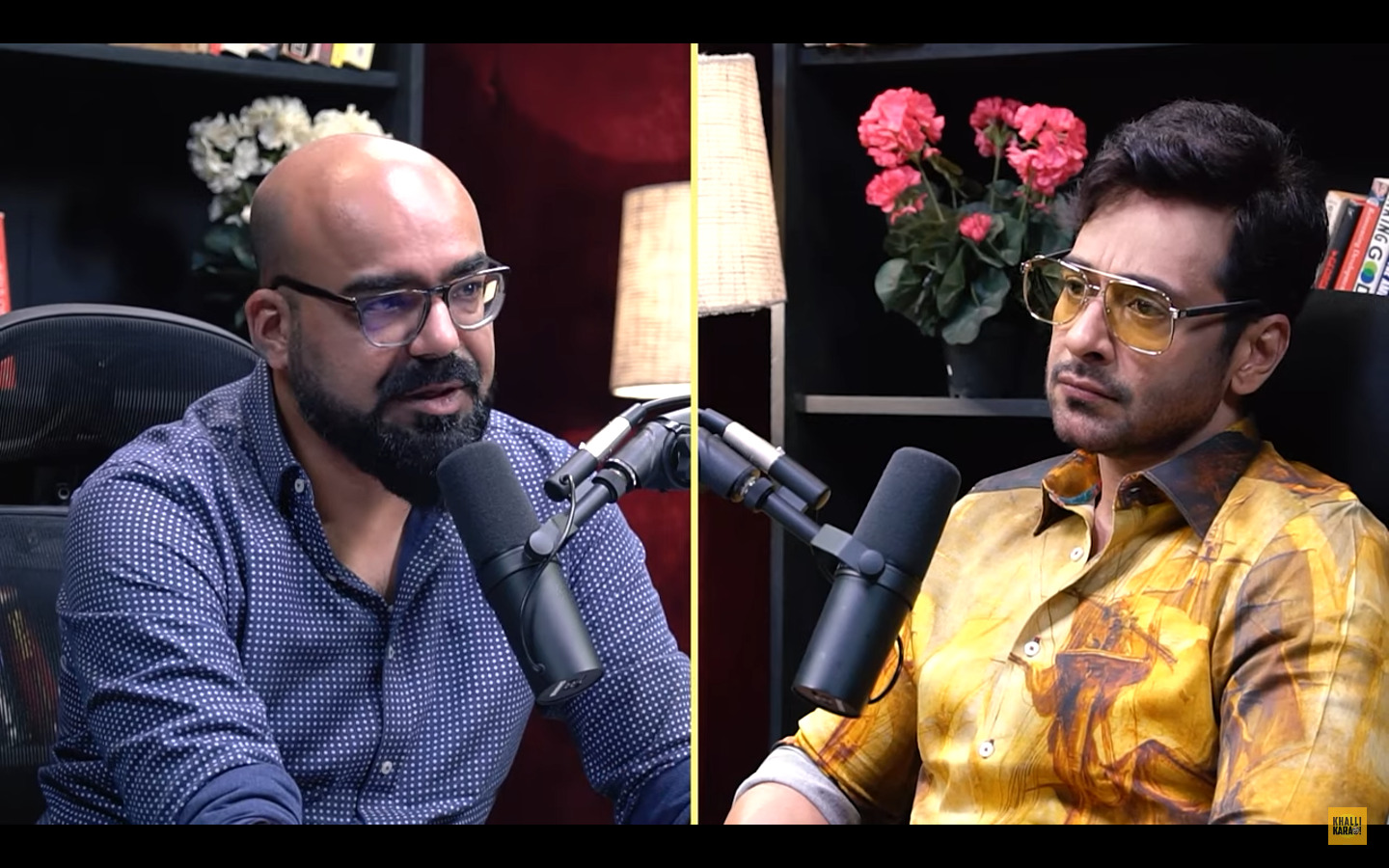 There was chaos all over the internet, people were crying over the statement. Then the actor himself had to come forward and cleared the air. The actor said, "Please share this video more," the Bashir Momin actor shared in a minute-long clip on Instagram.
"I'm addressing all my fans since people cannot understand such a basic thing. These pages are used to quoting you without properly listening to what you were saying and sharing it without context."
He then added, "In Junaid Akram's podcast, we were talking about the script. I said, 'I submitted the script which was later rejected'."
Faysal then remarked, "When did I say that as an actor I was about the essay Parizaad in the show? I had signed in another actor [in the script I had submitted] for Parizaad, not Ahmed Ali Akber. However, I am really glad that Ahmed did the role of Parizaad. He did justice to it."
Social media pages aren't patient enough
Faysal Qureshi further revealed, that "when he had submitted the script for Parizaad, he was trying to rope in Mirza Gohar Rasheed. I wanted Gohar to play Parizaad in the script that I had submitted to another channel, Faysal went on.
"The pertinent issue is that these social media pages aren't patient enough to understand anything. They only know how to make a mountain out of a molehill."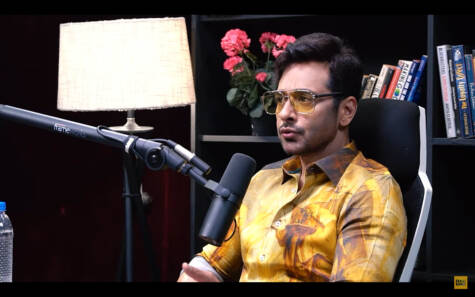 star commented, "And people, on the other hand, without understanding, without verifying anything join the bandwagon in calling us out." 
At the podcast, Faysal also talked about women's trajectory in drama serials. The host Junaid Akram also shared that in previous dramas women were portrayed as a strong leads.  "If you pick dramas from the 80s and up until the 90s, there were strong roles portrayed by women onscreen," Junaid had commented.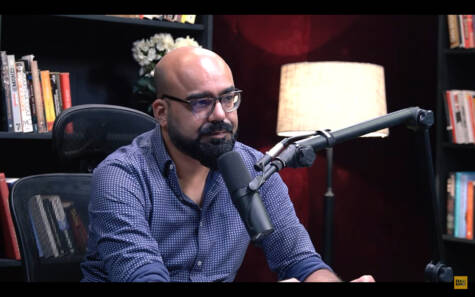 "Their [women] body language, their tone was different; they were confident. But as time goes on and people have become more aware, our dramas have been portraying women as meek and weak characters. If you look at the prime-time shows, women are being slapped left, right and center."
'It is a very long argument' – Faysal Qureshi
To this, Faysal responded, "This is a very long argument." He then added, "You have to keep in mind the number of families that had television sets in the 80s and the 90s. Now, there's a TV in every other household.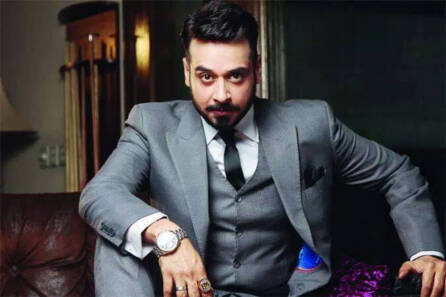 The educated class doesn't watch our dramas. If you make a very philosophical play, case in point Ashfaq Ahmed Sahab's script, with points to ponder over [it wouldn't work]."
He further shared, "I keep telling people that if you wish to make a drama that philosophical, the channel won't see your face again.
They would run the show [but won't work with you again]. We tried our best to produce shows which were thought-provoking and were different from our usual run-off-the-mill drama serials; there were no ratings. The audience rejected the shows, they didn't watch any of them."
'I was rejected' – Faysal Qureshi
He continued, "I was recently making fun of some people. Parizaad [has done so well]. I wanted to do this script. But I was rejected. Even my writer was livid that I had turned down this show, but what could I have done? I was advised by everyone to not produce it."
He then relayed, "You know this has happened every time. Before Parizaad, there was Pyaare Afzal which was male-oriented and had managed to change the trend. There's Bashar Momin, there's Mera Saaien among many other drama serials where stories are different. All of them were hits.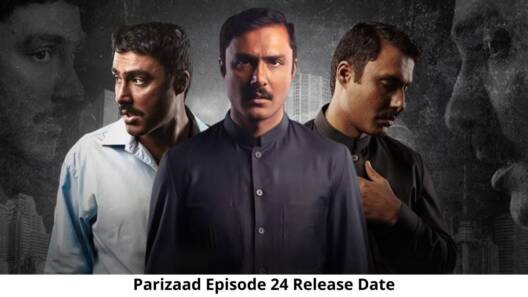 But the reality is that a larger audience is more inclined towards watching shows which depict issues within the house better.
I act so I don't watch the shows more than my wife. This is a change we cannot ignore. There are, however, some dramas, which are appreciated by men. There are new channels now, which I think might pick up new work.
I am currently reading a script that is not like your usual drama serials. I think it's high time people understand that things need to change."
He finally shared, "You know what happened during the lockdown? Our audience was binging on YouTube and Netflix. That's why the expectations from television content have skyrocketed. People now expect us to show dramas such as Money Heist."
Faysal Qureshi has always taken a stand for his friends and showed his support. Same thing he did with Yasir Hussain when he shared his views on Iqra Aziz not working after having a baby and Yasir working more than ever.
What do you think of the story? Tell us in the comments section below.