YouTube is the platform that allows talented people to exhibit their skills. People all over the world are now investing their precious time there and making their future as YouTubers.
In addition, the Youtubers' earnings are much higher than we actually know. Let's find out the top 10 Pakistani Youtubers!
Indian and foreign YouTubers have already earned their name in the world of YouTube.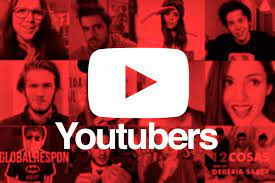 Pakistan is also heading toward the YouTube community and earning a great amount of respect. Some outstanding Pakistani YouTubers earned an endless amount of love from all over the world.
In Pakistan, you get different YouTubers and showcase their talent along with massive information too.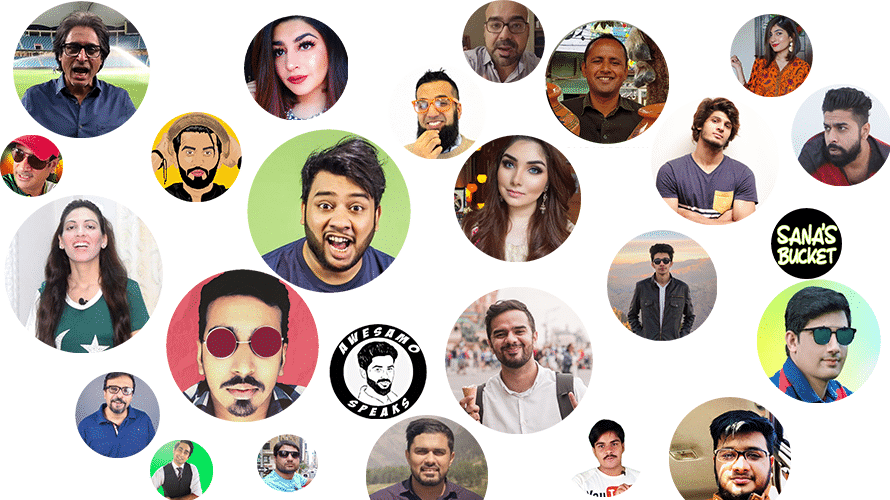 The Pakistani YouTube community has grown to the next level where people are more involved and engaging. Nowadays Pakistani YouTubers are so many, that people couldn't keep the updated and miss out on following the best YouTubers, right? So how about you get a list of the top 10 YouTubers of Pakistan you should follow?
Top 10 Pakistani YouTubers you should follow
The list contains top 10 Pakistani YouTubers who entertain the audience in their way and offer different content.
Ducky Bhai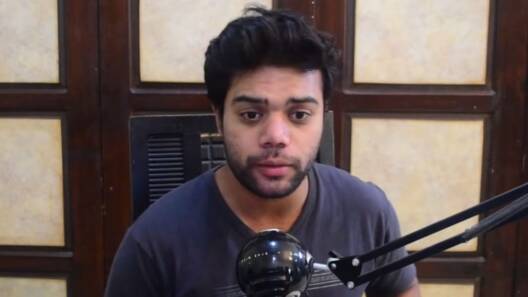 His Youtube name is Ducky Bhai. Among Pakistani YouTubers, Ducky Bhai stands tall for the most subscribers on both of his channels and also being the best YouTuber of 2020 as well. Ducky Bhai aka Saad Ur Rehman who has two channels, one Ducky Bhai and another one Ducky Extra in which he mostly covers gaming videos.
He got into the limelight through his several roasting videos on his main channel Ducky Bhai. At some point, people also started comparing him and Indian YouTuber Carryminati.
Ducky Bhai has also been into controversies with Irfan Junejo where Junejo disassociated himself from him after some serious controversy.
Ducky Bhai: 2.83 million subscribers and Ducky Extra: 1.62 million subscribers.
Irfan Junejo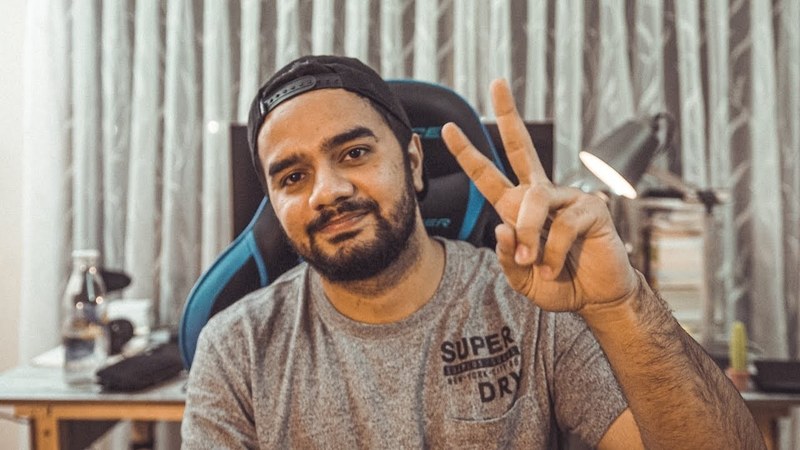 His Youtube name is Irfan Junejo. If you don't know Irfan Junejo then you haven't lived the moment of "Scenez Kuch Aise Hain". Irfan Junejo has changed the meaning of Vlogs for Pakistani youth, he's the inspiration for the upcoming young YouTubers.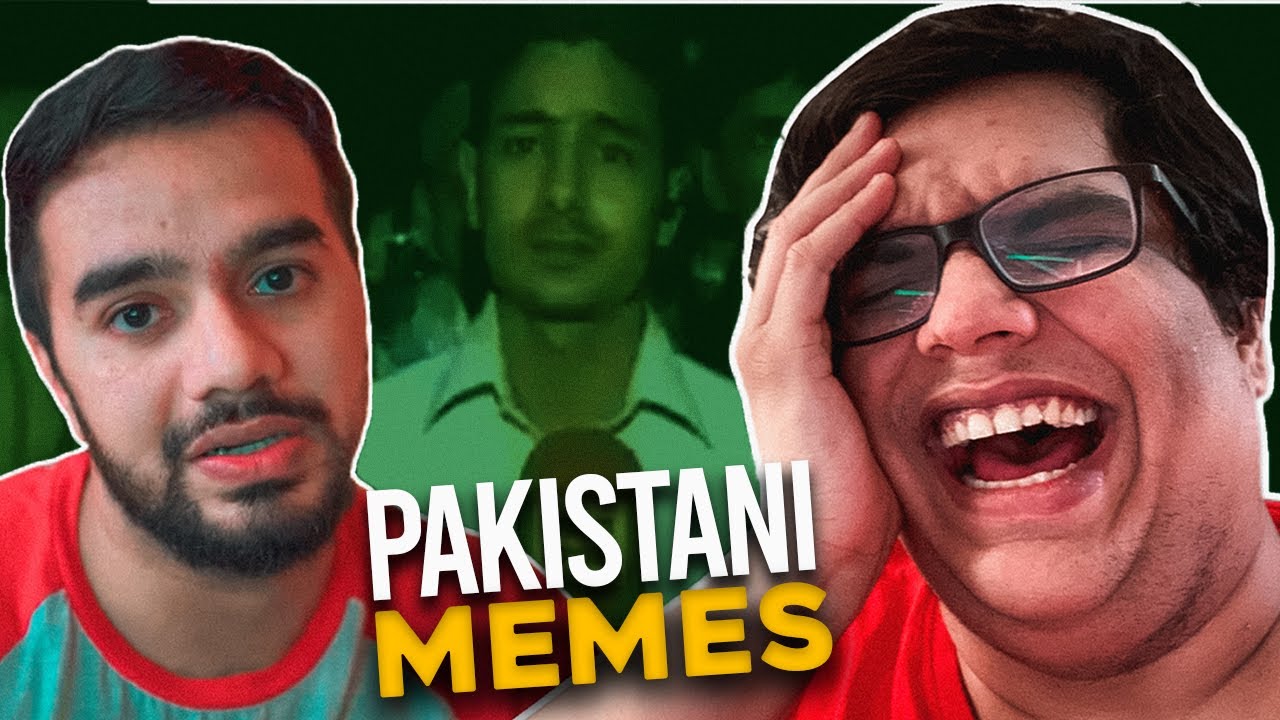 Irfan June is famous worldwide and even across the border as well. Tanmay Bhatt one of the finest YouTubers of India also collaborated with him and expressed that Irfan is one of his favorite YouTubers as well. Irfan left in the middle of his peak due to mental, anxiety, and depression.
Irfan Junejo: 1.16 million subscribers
Zaid Ali T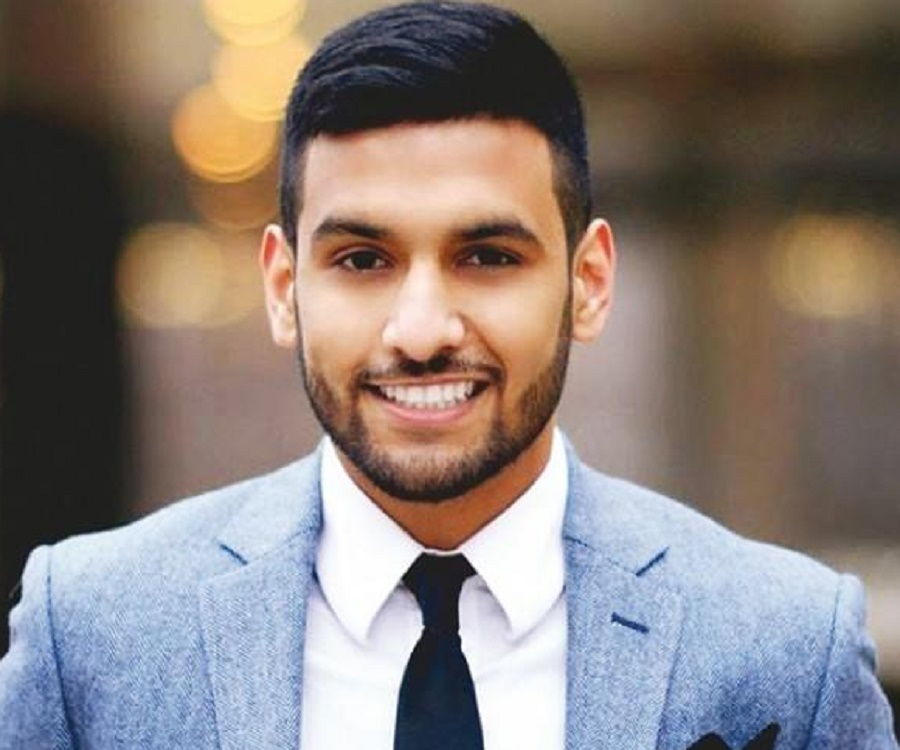 His Youtube name is ZaidAliT Vlogs. Zaid Ali was born in Pakistan, Lahore, and brought up in Canada known for his outstanding funny skits. He's been doing this for a long time and gabbed millions of attention through his videos. Zaid also won the PISSA Award last year for the best Vlogger.
With a pure desi Lahori accent Zaid managed to bring great laughter to people's faces. With millions of followers and 843 million viewers on average Zaid Ali made it to the list.
Zaid Ali T: 3.32 million
Brown Lad Gaming
In Pakistan, there weren't any authentic and eligible tech YouTubers who could provide the best content when it comes to gaming hardware.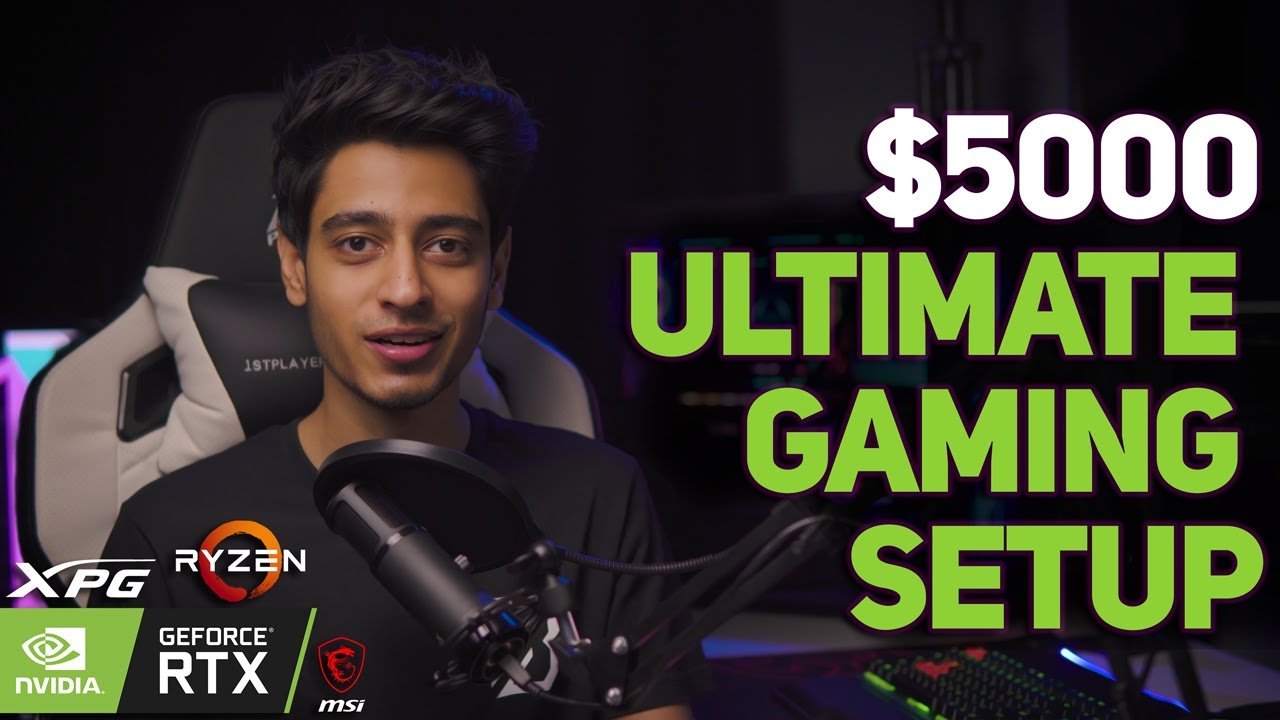 His Youtube name is Brown Lad Gaiming. Hasnain Tariq known as Brown Lad Gaming in the YouTube community has brought the real gaming hardware information in his style.
With endless information and up-to-date knowledge about what's happening in the gaming world, Hasnain Tariq managed to reach the mountain of success.
His interactive and funny way of talking engage the audience and most importantly love for Baatiyan looted hearts.
Till now he's the only perfect tech Youtuber in terms of gaming gadgets and that's what his subscriber numbers showcase in such a short time.
Brown Lad Gaming: 43.2K
Taimoor Salahuddin aka Mooroo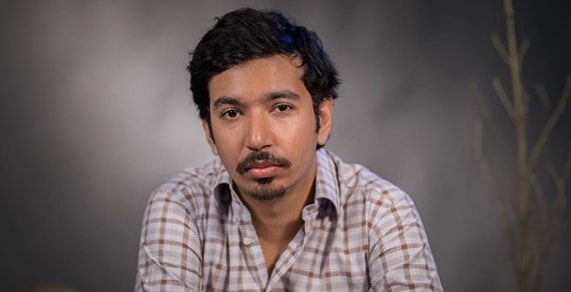 His Youtube name is Taimoor Salahuddin aka Mooroo. In the list of top 10 YouTubers and forgetting to mention Mooroo wouldn't be fair enough. When it comes to storytelling, cinematography, and music then Mooroo stands tall.
Because he's an all-rounder, people attract to his amazing storytelling technique, his way of talking like a philosophical and the music that he composes mainly.
Taimoor aka Mooroo has changed the dynamic of telling stories on YouTube, especially for Pakistani audiences.
He recently reached 1 million subscribers and still he's growing. He also owns a production house known as "Aflatoon Studios" as well.
Junaid Akram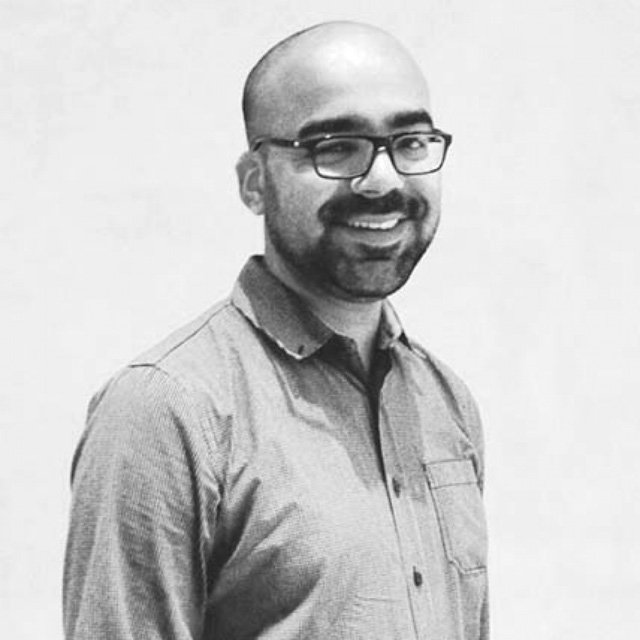 His Youtube name is Junaid Akram. He is one of the top 10 Pakistani Youtubers. Like seriously who leaves a well-settled life and follows passion and fulfills his Youtuber dream? Junaid Akram is a man who is living in Pakistan and following his passion to create amazing content for the YouTuber audience.
Junaid Akram is one of the YouTubers who not only provide a wholesome amount of information and knowledge but also offers entertainment too.
He has also expressed his political views and raised his voice on the current situation in Pakistan.
Junaid Akram: 635k Subscribers
GFX Mentor- Imran Ali Dina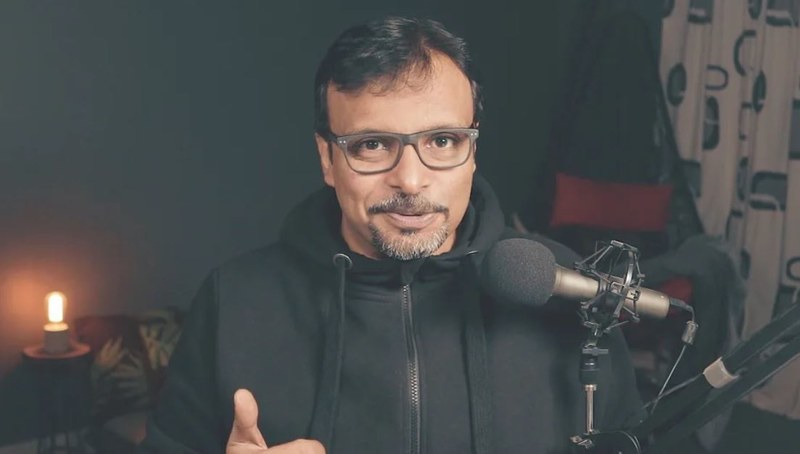 His Youtube name is GFXMentor. No one thought an educational channel will grow rapidly in Pakistan, not even Imran Ali Dina as well. GFX Mentor is the ultimate route for all the beginners who want to pursue graphic designing and people all over Pakistan and across the border follow his instructions.
Imran Ali Dina is the first education channel in Pakistan to cross one million subscribers and still growing.
Bekaar Films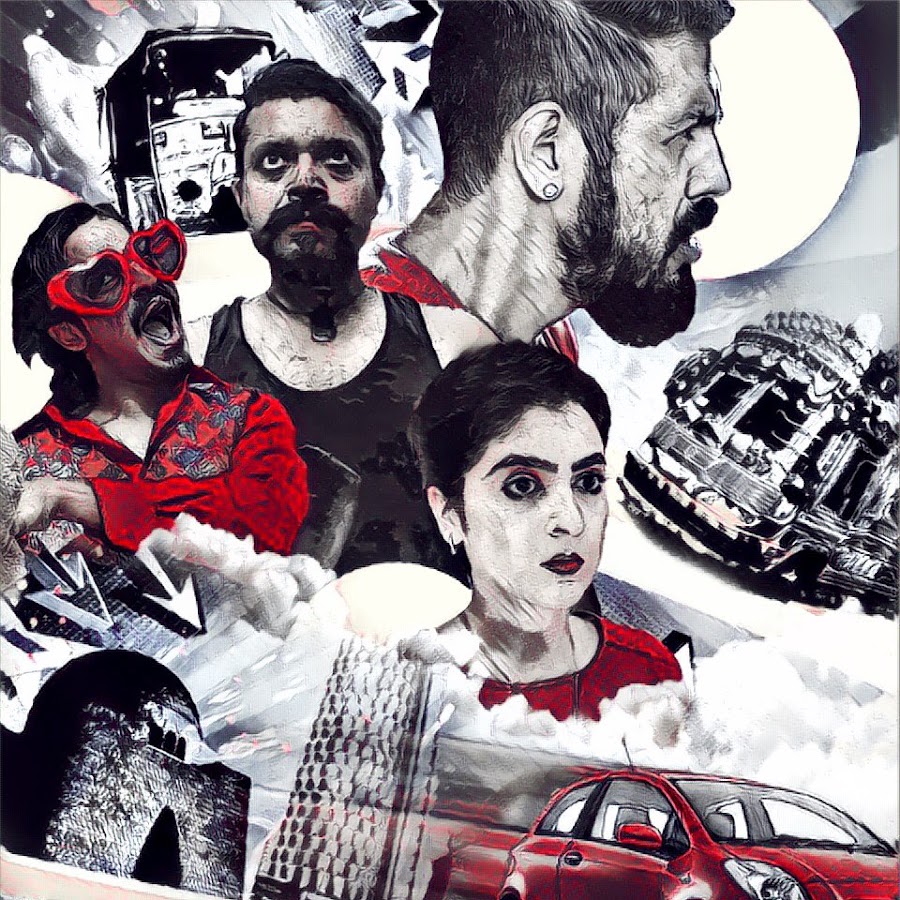 The Youtube channel name is Bekaar Films. If you are looking for comedy skits and humor then Bekaar films are the best spot for you. Bekaar films passionately started their journey with comedy regular skits and they got a massive positive response as well.
Now they have also started making short web series and are appreciated by the viewers too.
Bekaar Films: 1.24 million subscribers
Video Wali Sarkar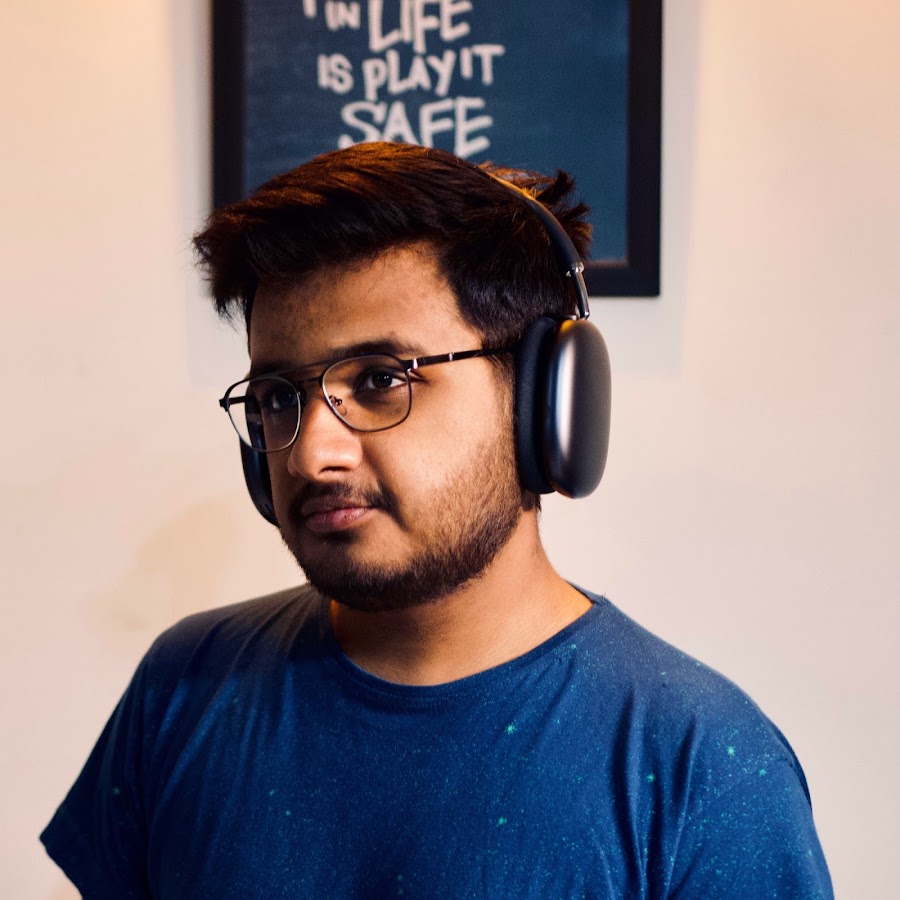 His Youtube name is VideoWaliSarkar. In Pakistan, there's a gaming YouTube channel where you see all the gaming techs. But what about mobile phones and other techs? Video Wali Sarkar got your back. Yes! Bilal from video wali Sarkar speaks fast and provides ultimate content.
Every single tech and especially honest smartphone review from him is exceptional. He's young, but his tech knowledge is impressive. The way he represents the tech review he comes under the hood of TechTuber.
Video Wali Sarkar: 1.83 million subscribers.
Awesome Family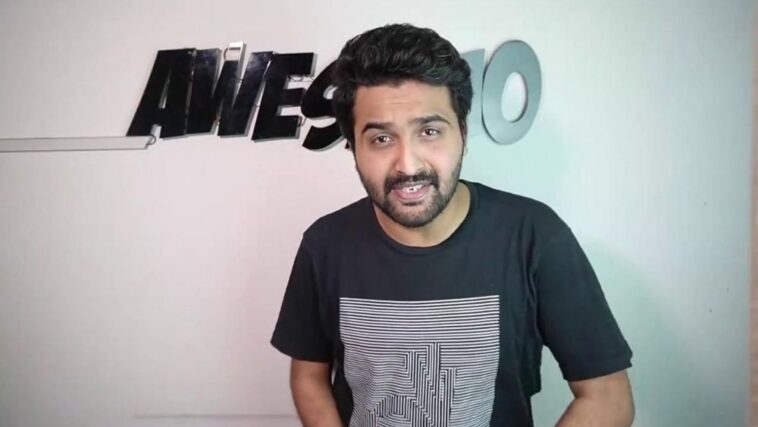 His Youtube name is Awesamo Family. In the world of roasting, in Pakistan after ducky, Bhai Raza Samo comes in with the bang. His punch lines, editing, and scriptwriting show his hard work. Previously he was known as Khujlee Family, but now Awesamo Family.
With over 1.48 million subscribers Awesamo deserves to be on the list.
These Pakistani YouTubers are worth following if you want amazing content in an overall manner. Because you must follow our YouTube celebrities and promote their outstanding content.
What do you think of the story? Tell us in the comments section below.