During a recent interview with a local publication, actor Faysal Quraishi talked about the difficulties women in showbiz face following the birth of their children, and how this has forced him to star with much younger leading ladies in his serials.
Qureshi shed light on his varying characters and their different looks, with the actor playing a young 'chocolate hero' in Fitoor and an older professor in Dil e Momin. "Actors have no age. It's all about the character's age. I am whatever age my character is," he reflected.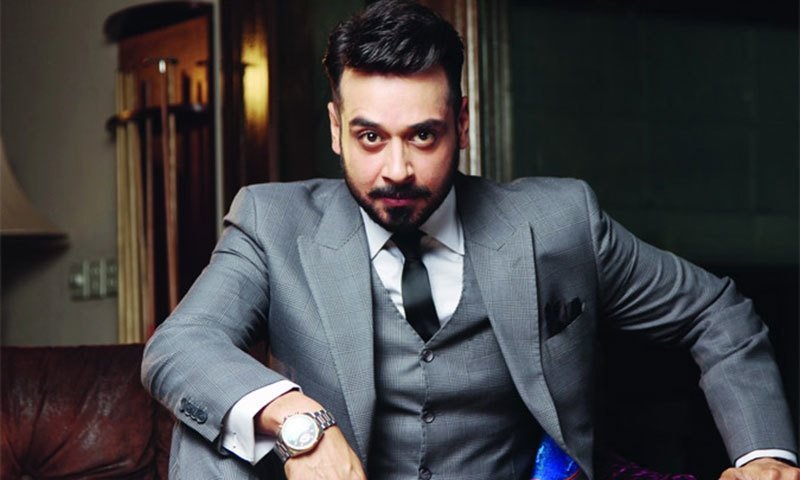 Speaking about how the female actors he started out with are no longer seen starring alongside him in leading roles, with his recent co-stars being from the younger lot of actors, Qureshi explained that the women he worked with early on in his career have become engrossed in domestic responsibilities.
"This has been a bit of an issue," the actor further added. "I think it is because women end up getting married and taking care of their children so it is more difficult for them to continue their careers."
"When I worked with Sunita Marshall, she would always be worried about her kids. Shaista Lodhi would always be on the phone. She would tell me how she did not know how to focus on work. When we were doing Baba Jani with Savera Nadeem, she would have her children on video the entire time. She would be taking care of her kids and doing scenes at the same time."
On how marriage impacts women's career
Elaborating further on how the careers of women in the industry take a back seat after marriage, Qureshi continued, "Women are burdened a lot more. Men say they are running the house, but the actual work is done by the women. Even if she is an actor, she'll be looking at the kids and groceries and whatnot at the same time."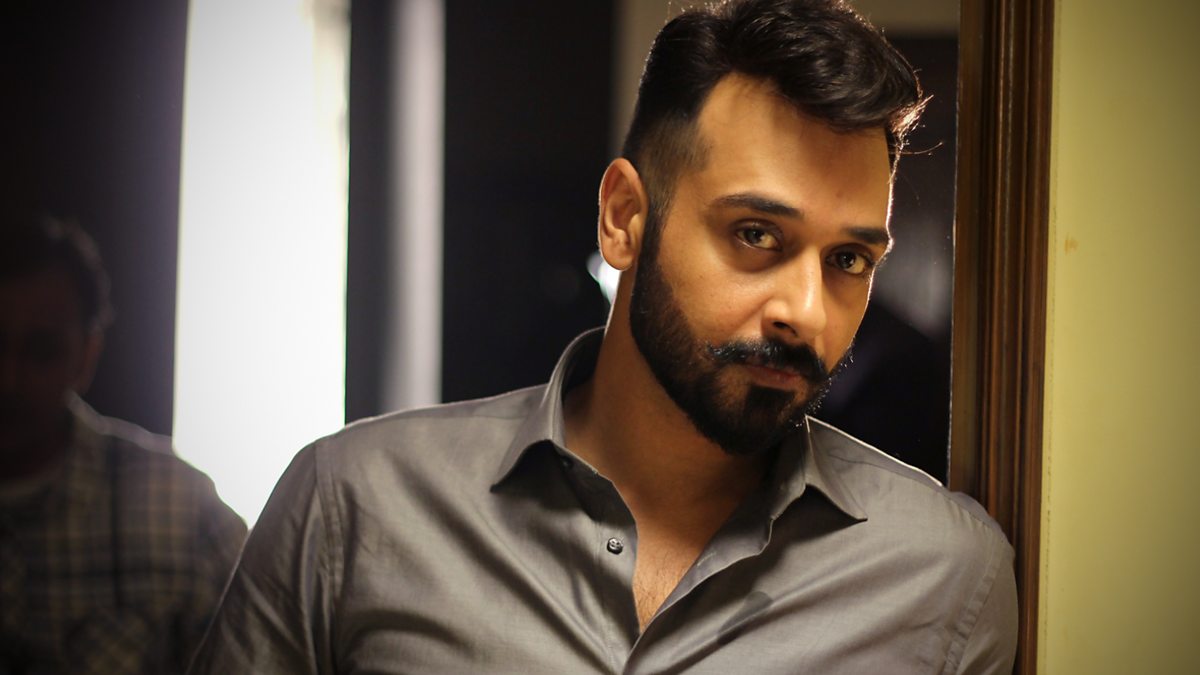 Citing the example of new parents Iqra Aziz and Yasir Hussain, he concluded, "This is an issue with female actors, they work fine until they are married. Even if you look at Iqra Aziz, you notice how she has taken on less work ever since she had a baby."
"She is a phenomenal actor," he added. "When I asked her the reason, she told me she has to take care of her child. Yasir [Hussain] is banging out projects one after the other."
Qureshi, who is one of the actors who have had successful careers but failed marriages, recently encountered a horrendous car accident in Dubai.
What do you think of this story? Let us know in the comments section below.