Many Pakistani actress and actors have shifted their medium. In the past couple of years, some of the most versatile actors have come and openly talked about why they have shifted their platform or left the drama industry, etc. 
Among them recently another Pakistani well-known actress Sarwat Gilani who has done some great dramas and also stayed in the limelight for her web series "Churail".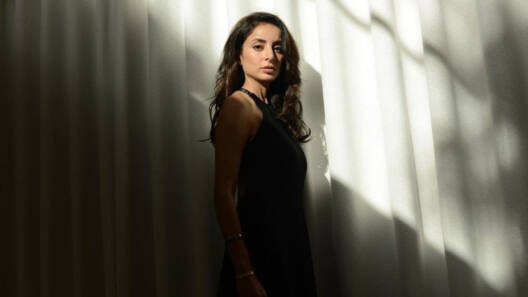 People who watch her might have realized that she's coming less on TV area and in her recent interview she talked about her lack of interest in TV entertainment.
In Conversation with Sarwat Gilani
Sarwat Gillani sat down for an interview with the digital media outlet where she let her fans know about her preference for changing to independent projects over commercial ones on television.
She said that it was due to her becoming more vocal about some very important issues that were not being given their due in these TV serials.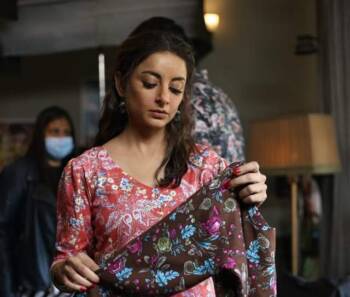 The Churail actress further said, "With time I got into speaking up on women's rights, against child abuse, against so many serious real-life topics that I felt that if I'm talking about it if I'm believing that that's a certain thing that should be practiced in our society I cannot go back to being the mazloom sisakti hui aurat [damsel in distress] because I just don't believe in that."
'Pakistani women are incredible' – Sarwat Gilani
Sarwat continued by stating that Pakistani women are incredible and many examples deserve recognition. "We need to tell those stories, those success stories, and not have a premise of an entire season or serial of 26 episodes.
Whether the girl is good enough to be married to this guy and whether she's good enough to be accepted by the in-laws — life is way beyond all of those things, for women [especially]. And [they] are breaking boundaries to get out of that stereotype," she said.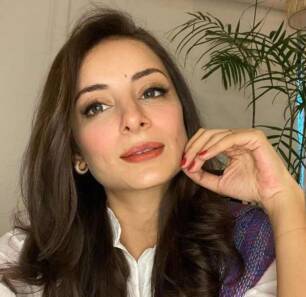 Sarwat clearly explained that television was holding her back in that regard. "I did television for 20 years and I did play the mazloom sisakti hui aurat but I felt like enough of that.
I did Khasara (2018), that was my last television [role] and in [it] I played a really strong woman. That is the kind of substance I want to portray, that women are strong [and that they] are great examples of leaders."
But it looks like she made the right decision because after Churail she was in Joyland, a film produced by Saim Sadiq that was featured at Cannes 2022. Joyland became Pakistan's first competitive film to get selected and even ended up bagging two awards as well. 
What do you think of the story? Tell us in the comments section below.