Few international celebrities have been accused of copying other artists' track ideas and face court trial. In a recent trial, famous British singer Ed Sheeran comes into the limelight where he has been accused of using borrowing ideas from other artists without attribution.
He took a stand on Monday over a copyright trial on one of his famous and top song charts Shape of You. The Grammy award-winning artist is currently battling his life over an accusation put on by another artist named artist Sami Chokri.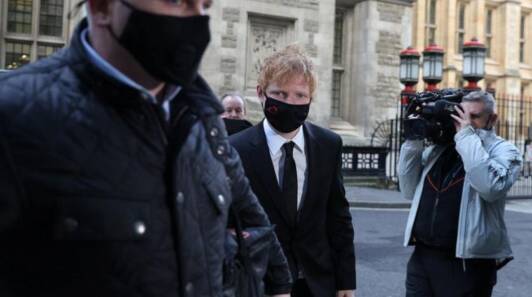 He usually performs as Sami Switch, and music producer Ross O'Donoghue they are the ones who argued that some lines from Shape of You have been taken from our track and they have highlighted the song too.
Ed Sheeran was accused of copying Shape of You track
Ed Sheeran has produced some of the outstanding tracks and even sung for Hollywood critically claimed movie "The Hobbit: Desolation of a Smug". Sami Chokri and Ross accused Ed of using some phrases from their track Oh Why.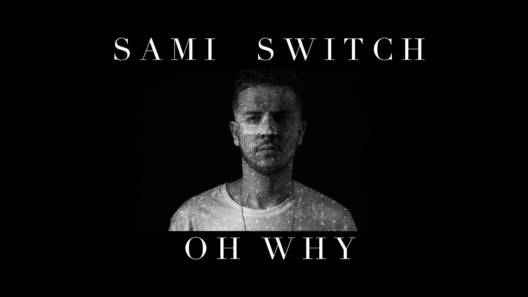 When Sami's lawyer Andrew Sutcliffe questioned Ed Sheeran about the track, he responded "I had not been aware of Switch at the time he is accused of ripping off parts of Oh Why".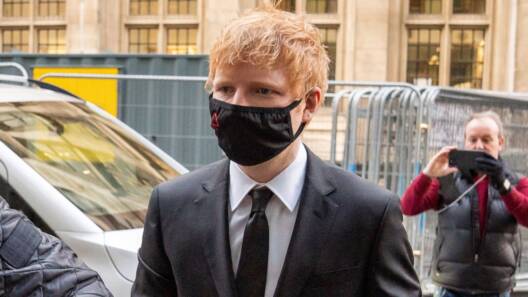 Andrew said, "Sheeran must have known of the grime artist, who he said had tweeted him directly and they had both appeared on SBTV, the British online music platform which helped launch Sheeran's career. The lawyer said Sheeran shouted out Switch's name at Reading Festival in 2011 after being asked to by the late founder of SBTV, Jamal Edwards."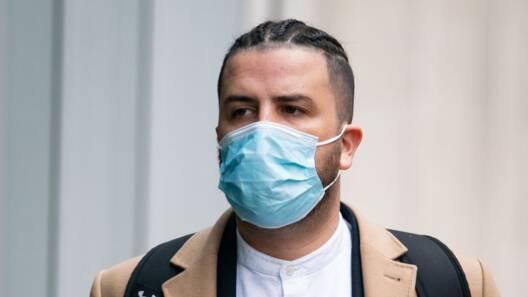 Ed Sheeran immediately denied all the allegations on the second day of the trial by stating "This isn't stuff that's true." Sami and O'Donogue claimed that "Oh I hook in Shape of You is "strikingly similar" to the Oh Why hook in their song and that it was "extremely likely" Sheeran had previously heard their track."
'A Magepie' – Andrew Sutcliffe
Sutcliffe, on Friday's trial session, called Sheeran "a magpie," and questioned him directly about the use of the track was spontaneous or the result of development over time is influenced by other artists.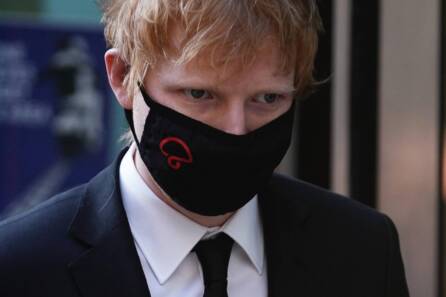 On this Ed replied, "simply not true", he went on adding there was overwhelming evidence at the time of writing "Shape of You" that Sheeran was collecting ideas before writing songs. "I don't agree with that," Sheeran, who gave his answers clearly and confidently, said.
This court trial might affect his success and musical journey. In this year's BRIFT awards, he was leading in the nominations with Adele and chances of winning the award.
Ed Sheeran didn't also sing, he also made a big surprising cameo in a famous HBO TV Show Game of Thrones as well.
Up till now, nothing comes in from the judge and people are eagerly waiting for the judgment in the next session.
What do you think of the story? Tell us in the comments section below.