Last night, it was a disastrous performance by the men in red because Manchester City was in the dominant position in every manner. It was a big night, important for both teams and most importantly Manchester Derby.
Manchester United has been performing below average, that's the important match for them to win and after yesterday's performance people are doubting the Champions League's second leg as well. Manchester City didn't hesitate to humiliate the visitors and demolished their dream to recover on the points table.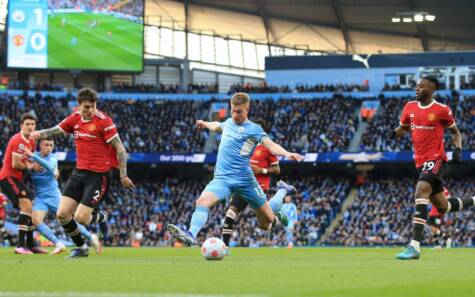 Pep Guardiola's player from the beginning of the match showcased their skills from attacking to defending. It has been a great day for the host and it helped them to reach the points table with six points in hand.
Kevin De Bryune was the main man to destroy Manchester United with the two goals and assist to give the team a big lead.
Manchester City thrashing Manchester United – Manchester Derby
The match began with full dominance by the host, within 5 minutes Kevin De Bruyne scored a beautiful goal with a brilliant assist by Bernardo Silva that put the city up ahead.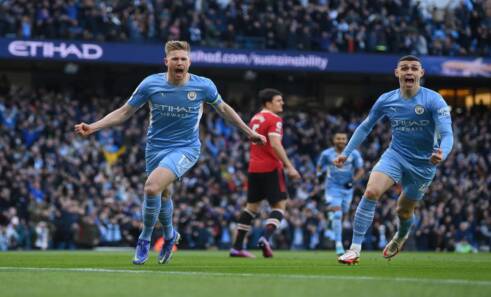 The match was looking one-sided, but with the assist by Paul Pogba in the 22nd minute Jason Sancho scored a great goal and equalized the game.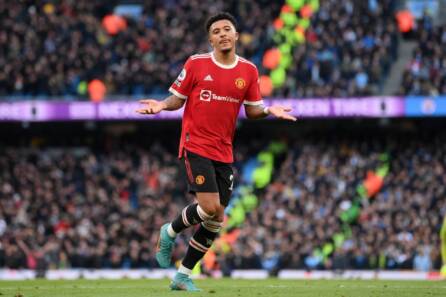 But Kevin didn't let the visitors celebrate for too long and within three minutes he scored another goal to give the city a great lead.
After halftime, City's dominancy was still on point, and Kevin again with a great assist to Riyad Mahrez to triple the lead. Manchester United was two goals down and then at the stoppage time Riyad again with a great strike gave a huge lead to his side.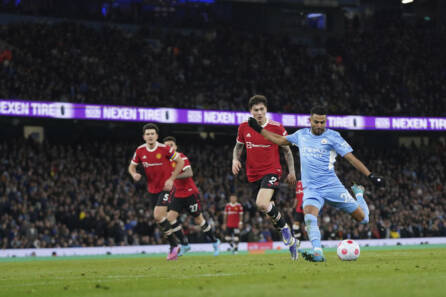 Manchester United's last night performance was below average, although there was no Cristiano Ronaldo, it was the same team who had beaten City last year and broke the unbeaten Manchester City streak.
Fans were not happy with the performance, everyone was pointing out the defenders, especially Harry Maguire who has been the big disappointment for the squad.
Pep Guardiola changed his usual tactics
Pep Guardiola who has changed the football game and rebuilt Manchester City gained points to come closer to another title. With the amazing home win, he said "If the second half is not our best, I don't know what we have to do," he said.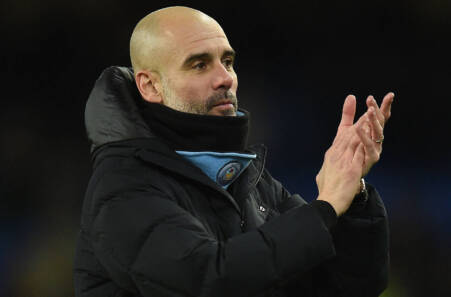 "I am so demanding but I know my limits and I know the players' limits and the second half in all terms, the commitment, and everything, the display was everything. It's Man United."
"We struggled to make a better build-up, to bring it in their half," he said. "In the first half, we scored some actions on the counter-attack. They did well. We felt from the first minute of the second half, we had the game in control."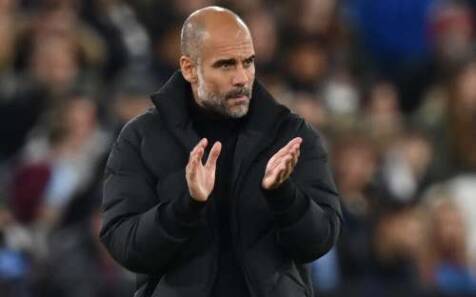 "They make a 4-2-4, so aggressive for the mentality for Ralf. Without Cristiano they can do it,' said Guardiola after the match. 'They were incredibly aggressive and we struggled to deal with that."
Rangnick pleased by his side's performance
Ralf Rangnick picked up last night's squad and was pleased with their first-half performance even though they were two goals down.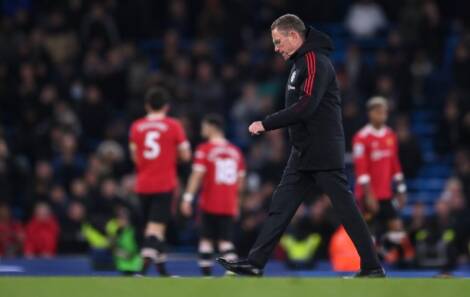 Ralf said, "I think we played a good, if not decent first half,' he said. We were competitive. Difficult to concede an early goal. We came back, scored a brilliant goal ourselves then conceded another on the counter.
"It was a very difficult game against one of the best teams in the world. We conceded a fourth in the last minute of the game. It is a difficult game that shows we have a long way to go to close that gap."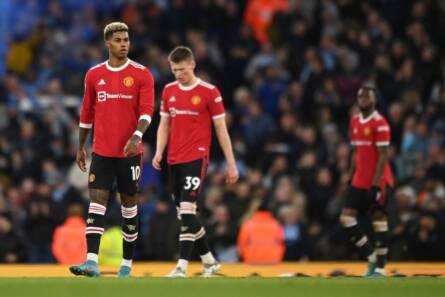 "It was working. For us, it was clear if we want a chance to win the game we have to do a lot of running. You have to be in attacking and hunting mode and we did that in the first half. The third goal killed us off in the end."
Roy Keane frustrated over Manchester United's performance
The embarrassing performance by Manchester United created frustration among fans and former Manchester United players. Roy Keane who's been a key figure in the Manchester United squad in his team got frustrated with his former club's performance and pointed out six players that he wanted out of the squad.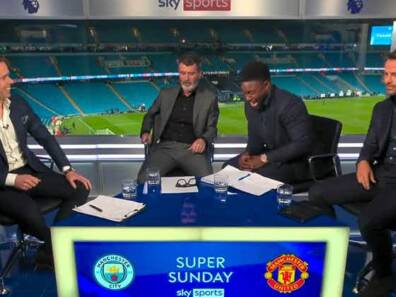 'They did give up. For a player in a derby or any game, it's unforgivable really,' Keane told Sky Sports. 'The beauty of top-level sport is that there's no hiding place. We saw all United's shortcomings today.
"There are ways to lose football matches, but the way United lost it today, they stopped running, gave up. Players not running back, that's what I don't understand.
The manager will be criticized for the tactics but players not running back when playing for Man United, it's unacceptable, it is. They threw the towel in, it's shameful.
'It's hard when you're out there against a really good team. But you've got to run back, got to tackle. It's a reflection of where the team is and where the club is. It's so far behind the other teams."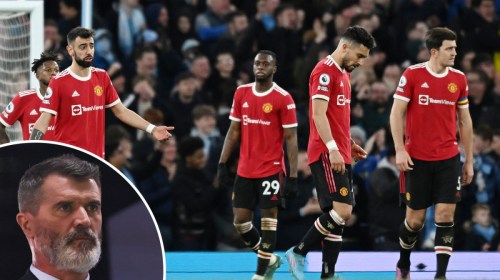 Roy Keane picked four players who disappointed him in Manchester Derby, Aaron Wan-Bissaka, Fred, Harry Maguire, and Marcus Rashford. He added, although there are few others included to that I don't want them in the squad ever.
"You should play with a bit of pride, it has to kick in at some stage,' said the former United captain. 'I forgive mistakes but you have to run back.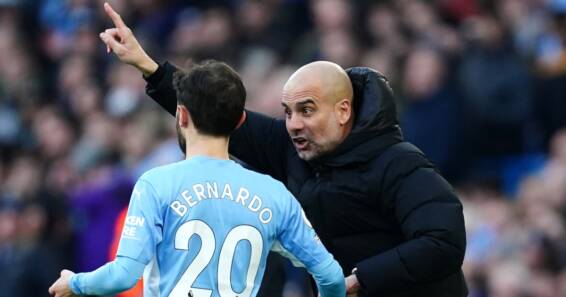 I could write down five or six players who I think should never play for Man United again. Just shameful, shameful.
Subs coming on and you hope they're going to have an impact but they're not prepared to run around. A couple of lads in midfield, Wan-Bissaka, Fred, Maguire, Rashford came on, I could go on.
The old saying of men vs boys. They gave up and shame on them."
No one knows what Manchester United might do next, but if they perform like this in the second leg of the Champions league then fans should stop supporting the team. Arsenal vs Manchester United will be the main deciding game for both teams.
What do you think of the story? Tell us in the comments section below.