Drugs have been an important source of human recreation for centuries. In South Asia, hashish is considered as one of the most famous drugs, used by the public and celebrities alike.
After the tragic death of Sushant Singh Rajput, a pandora's box full of secrets has been opened in Bollywood. From unfair treatment of actors to nepotism, and now, the drug culture.
Now, the latest to fall prey to the inquiry around drugs is Bollywood's biggest star, Deepika Padukone. This incident came to light after the Narcotics Departments of India starting probing Rhea Chakraborty for her involvement in drugs.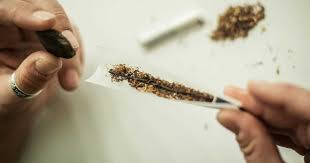 The Narcotics Control Bureau (NCB) of India while probing, arrested a drug peddler. In one of his chats, was Deepika Padukone. Apparently, Deepika was in contact with the drug peddler in trying to score 'Hashish' or Garda/Chars, as referred to in the local language.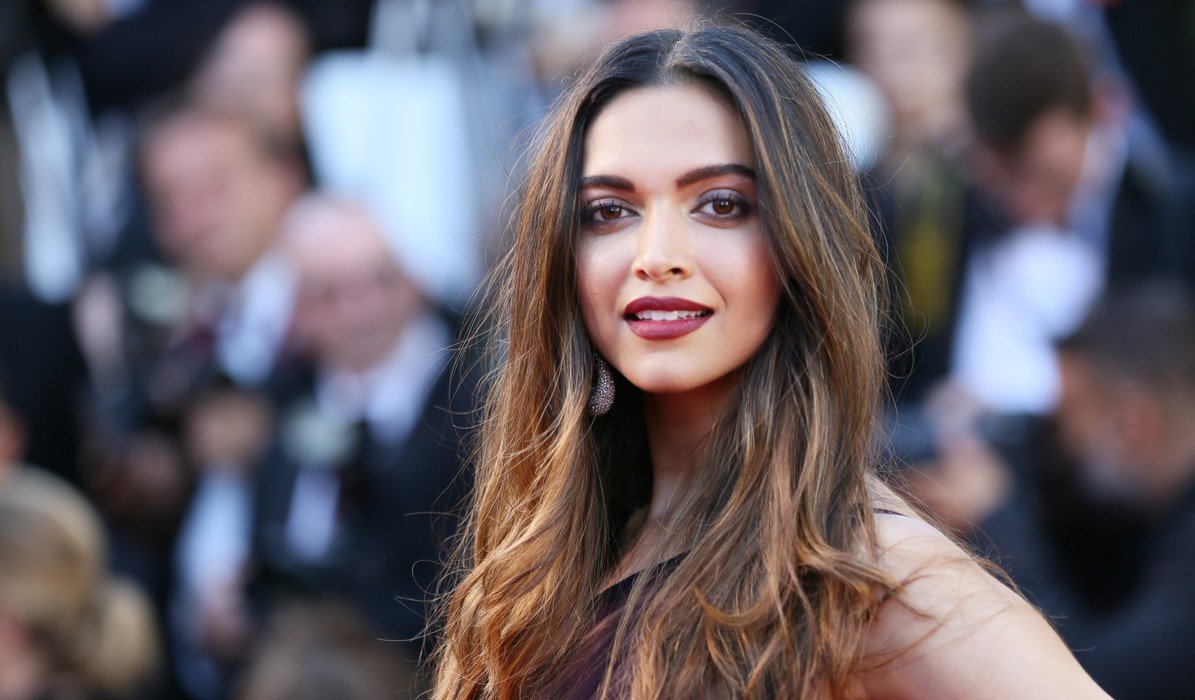 It is now believed that soon, Deepika Padukone will be called in by the NCB and probed around her usage of Hashish. This whole nexus was exposed after Bollywood talent manager Jaya Saha's WhatsApp chats came to light in the Sushant suicide case.
A thread of Deepika's conversation with her dealer
Deepika Padukone is believed to be issuing an official statement on the matter soon. In India and Pakistan alike, celebrities using different drugs is not a myth.
Pakistani actress Mahira Khan, for just smoking a cigarette, was in hot waters with the public a couple of years back. Now, with Deepika accused of using Hashish, it will be interesting to see what happens next in this case.
Here's how Indians are reacting to Deepika using Hashish
Deepika will be meeting the NCB of India, along with her issuing a statement. But right now, Indians seem very interested in calling her out over this issue.
What do you think about this story? Let us know in the comments below.