E-commerce is booming in Pakistan and has come a long way since its inception a little over a decade ago. With the internet penetration in the country increasing, nothing seems impossible now. 
With a population of 22+ crore people, Pakistan is one of the worlds fastest-growing markets. So it was almost inevitable for e-commerce to find its footing into the Pakistani market. Ecommerce businesses have worked to build trust among the customer base in Pakistan and online platforms are now flourishing, propelling the e-commerce revolution. Standing at the forefront of this revolution is Daraz, the leading online marketplace that has made waves in the industry.
Daraz has taken Pakistan's online shopping by storm!
Currently, Daraz is celebrating its first appyversary! One year ago, Daraz launched a new, personalized app and, for the first time, introduced features such as e-store and top-up to customers. Since then the platform has come a long way! 
Today, the platform boasts a catalog of 7 million products – a significant increase from an assortment of 1 million last year. Spread out across more than 100 categories. The growing assortment on Daraz includes everything from electronics to fashion and groceries and even vehicles! During the Hari Bari Eid Sale, Daraz also sold cattle online for the first time!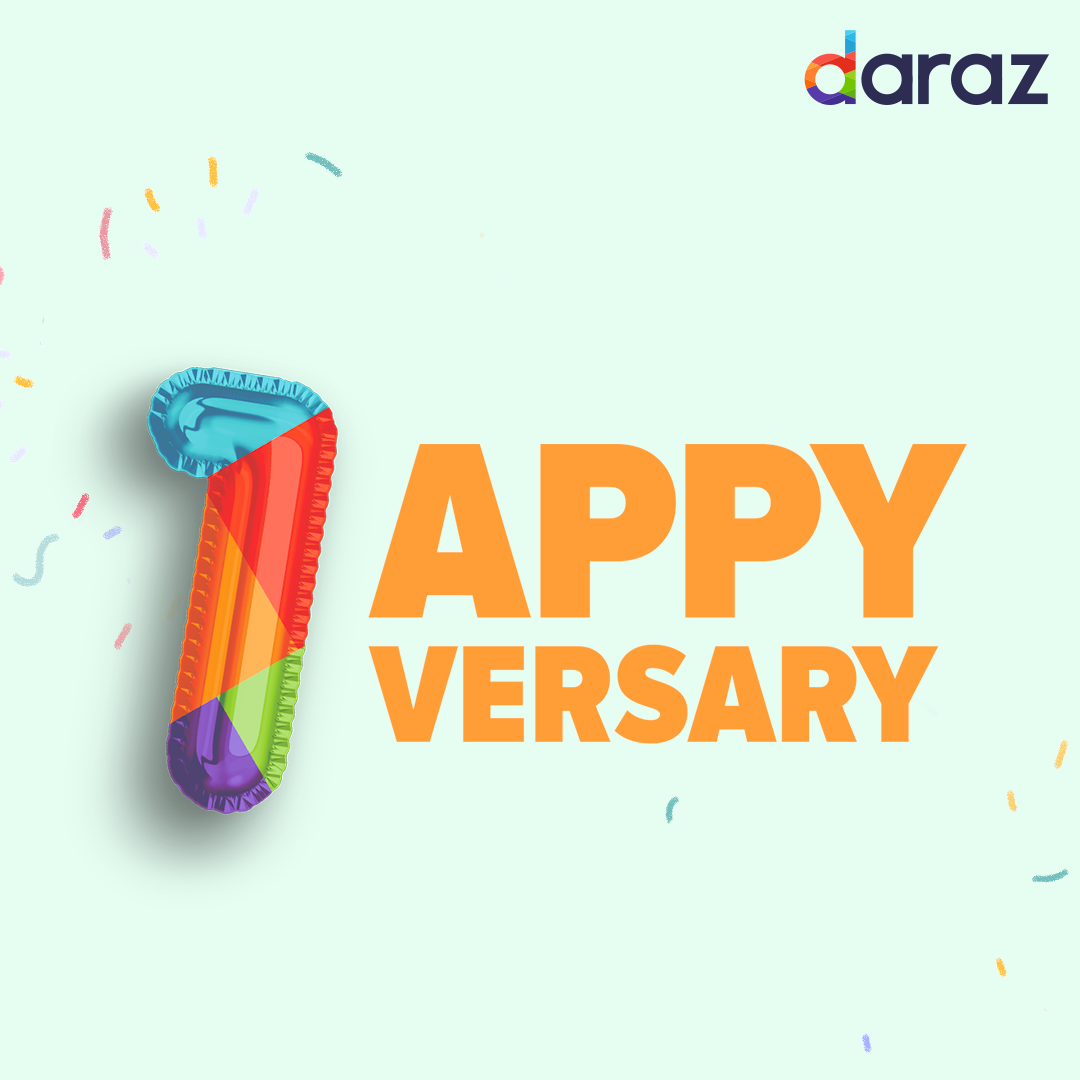 Daraz's rise to the top!
Daraz promises customers a holistic and improved shopping experience! By giving customers access to a massive assortment and making multiple digital payment methods available, Daraz has completely changed the dynamics of commerce in Pakistan. With features such as Global Collections, customers have access to products sourced from international vendors and brands. 
In the past few months, the launch of features such as image reviews and instant messaging, have helped in keeping the customers informed. Daraz has empowered customers to make informed purchasing decisions by connecting directly with sellers and reading reviews from other customers. 
Be sure to join in as Daraz celebrates these exciting achievements this week with the Appyversary sale, live from 16th to 23rd September.