We are no stranger to Josh's one-after-another jaw-dropping and mirthful TVC campaigns. Over the last two years, we have seen thirteen new Josh commercials hit our TV screens, each time leaving us stirred and intrigued and now they are back again with another banging campaign for their brand new variant (Josh Extra Lube) which has created quite a stir, with a lot of josh I must say.
With a pint of the right amount of hilarious and informative, they have yet again proved how to grasp their audience's attention the right way and be the best population control police we could ask for. The campaign is a great comeback in the market to show-off the new not-so-extra packaging and promotion of the lube-y feature which has us sliding off our seats already, not quite literally guys…or maybe it is?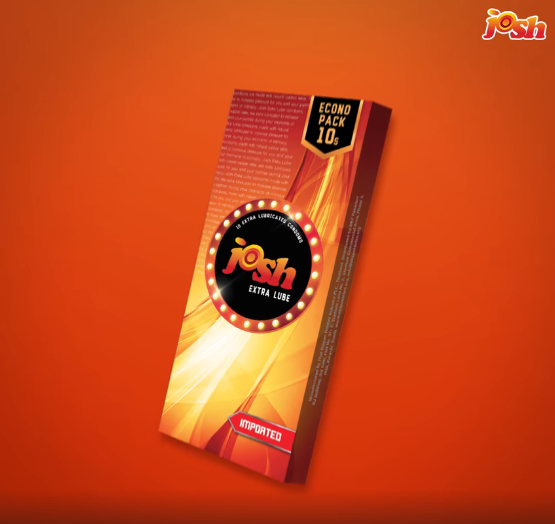 Josh queen is back with a new jaw-dropping ad, with all her josh!
For Pakistanis, when it's anything about cricket, we are always interested! And that's what makes this ad much more interesting. The ad opens with Mathira enjoying a cricket match with her hubby in their living room and we can see that the mahaul is very 'playful' (if you know what I mean *wink wink*). The ad goes on to show how each boundary or match break triggered Mathira and Hubby Jee's Josh and she would drag her husband for a game of their own in the bedroom. Their smirky expressions and satisfied looks, every time they'd come back hints for a good smooth break they must have had.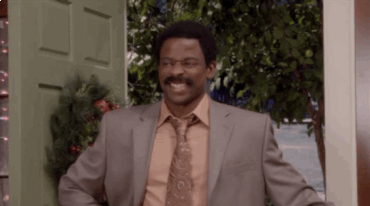 If that was not enough dose of haw-haye moments, suddenly a strange uncle (seemingly the Father-in-law) enters the room and joins the match asking "Kia target hai?" and Mathira replies "Dus". Unaware of the couple's little on-and-off game of their own, poor father-in-law remains puzzled and the hubby is struck with shock while repeating "dus?!" and off they go for another match in the bedroom. Yes, we are thinking the same too… where did all this energy come from? So many 'play' breaks in just one cricket match??? But as you watch it till the end, we find out the secret weapon behind all this Josh – Josh Extra Lube! And the tagline just says it all "abb Josh main atay jao".
Check out Mathira bossing the TVC and her husband!
Mathira, as always, was an absolute bomb in her role in the new TVC. No breaks, no pauses, just as everyone wishes. Mathira's Josh was high as always. The linkage and coherence between the couple and ongoing cricket match definitely have the people's attention, along with ours. So, the next time you're caught with 'rough' feelings, you know how to make things extra smooth for you and your partner!
It is this light-hearted and comical approach because of which Josh's ad campaigns are always successful in catching people's attention and creating a strong brand recall. Their consistent bombardment on us with creative ads have changed the way consumers think about contraceptives. Such campaigns are an example of great solid marketing built on spot-on insights and their perfect execution.
Pakistan is slowly adapting to these needs and we can see that critical issues such as population growth are being raised and openly discussed. People, in particular, are getting more tolerant and taking a more open-minded approach whenever they come across communication on contraceptives, condoms in particular. Real smooth, eh?