Be it a wedding function, New Year's Eve, Independence day, or any other festivities, sadly, aerial firing has become fairly common in Pakistan. A video of an excited Pakistani bride doing aerial firing has surfaced on social media, leaving everybody's jaw dropped. 
The bullets may be shot into the air, but they still return to the ground. Although they fall back with lower velocities, one should not forget that the speed of the bullet is still enough to kill innocent bystanders or leave them crippled for life.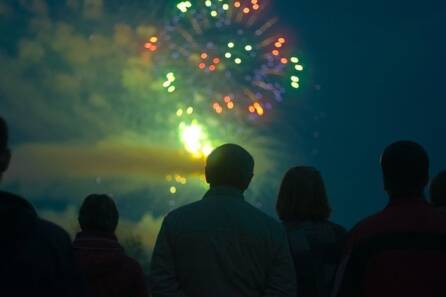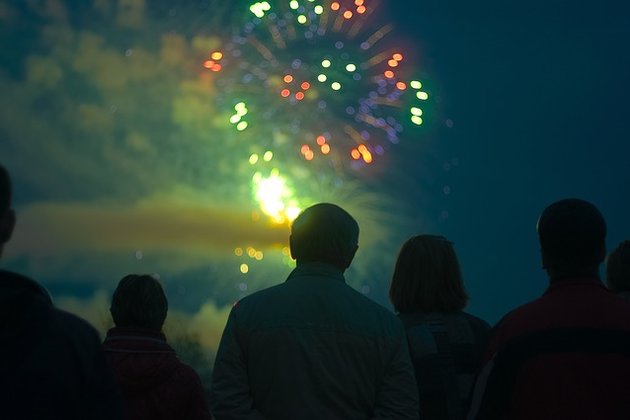 Recently, a bride's video has been doing rounds on social media. In the video, the bride can be seen flexing her skills of aerial firing on her wedding day. It did not take long for the controversial video to go viral.
In addition to this, the bride is seen wearing a bright red traditional wedding dress with lots of jewelry and makeup. Without any fear or hesitance, the newly-wed woman is seen firing shots in the air.
Usually, at events like this, it is mostly the relatives and friends of grooms who are seen expressing excitement through aerial firing. However, it is quite unusual for brides to express their happiness through celebratory gunfire.
Did the Pakistani bride commit a punishable offense by firing?
Currently, no First Information Report (FIR) has been registered against the bride. Neither have any authorities taken action on the viral video. In addition to this, the whereabouts of the woman is unknown.
Moreover, if you watch the video closely where the Pakistani bride is doing aerial firing. This absurd act took place in the presence of an innocent kid. This itself raises a number of questions. First of all, whatever the bride is doing is downright illegal and dangerous. Second of all, around a kid? No wonder the crime rates tend to be high in a country where children are desensitized to violence at such an early age.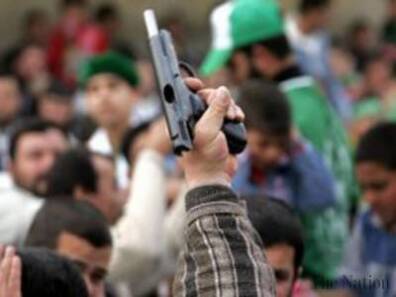 People need to stop playing with the lives of people under the guise of 'celebrating' events. It is to be noted that shooting bullets into the air has become a common occurrence on happy occasions in the country. Be it any occasion, people turn out on the streets and shoot their firearms into the sky to express their joy.
Cases for aerial firing can be registered for such offenses. It is for a negligent act endangering lives but with only three months imprisonment and an undefined fine. Not only this but cases can also be registered under the Anti-Terrorism Act (ATC).
How can a government that imposes a ban on kite flying, tolerate incidences of aerial firing? Besides physical harm, these wanton displays of arrogance and lawlessness strike terror and fear in the locality and must be strictly curbed. DO NOT TRY THIS AT HOME!
What do you think of this story? Let us know in the comments section below.