Down on his luck, in an unfortunate incident, professional kickboxer Aslam Khan breathed his last in Karachi. According to the reports, the boxer passed away after being knocked out in a local boxing match.
Khan collapsed at a ring when he was fatally punched in the face by his rival Wali Khan Tareen. The match had been organized by a local club.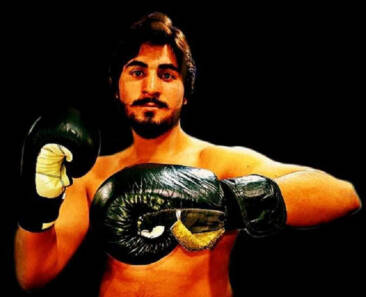 Subsequently, the wounded boxer was taken to a private hospital. Alas, there, he succumbed to his facial injury, as per the initial reports.
Both the boxers, belonging to the Pashin district of Balochistan, were fighting in the 80kg weight category. In addition to this, the deceased had competed in many kickboxing competitions for Pakistan.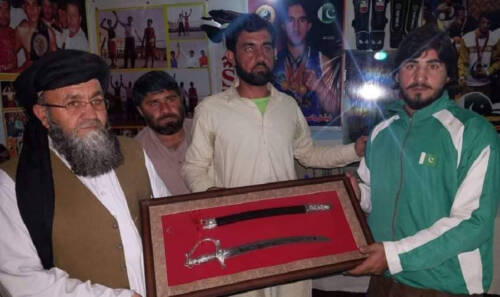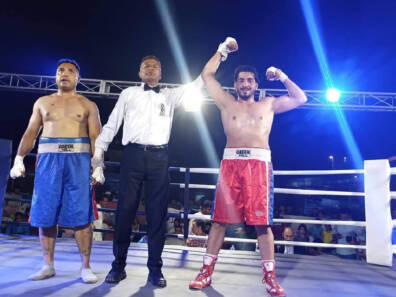 It is pertinent to mention that as per the reports, the boxer was a married man, and 34 years old. Pakistan's top professional boxer Mohammad Waseem has also expressed his grief over the incident. Not only that but he has also demanded that the government take immediate action against those responsible for this tragic accident.
Here is the video of Aslam Khan's last kickboxing competition
It is truly sad to see that Pakistan has lost yet another rising star. We extend our deepest condolences and prayers to the late boxer's family and well-wishers.
Pakistan & kickboxing
It is pertinent to mention here that kicking boxing is an internationally recognized sport and the game has been gaining popularity worldwide.
Needless to say, our country is blessed with a number of sports stars. These stars have made the country proud by winning awards and recognition internationally. Our athletes have an exemplary talent that they come to present on various stages. More so, they have inspired and set remarkable standards with little resources that they have.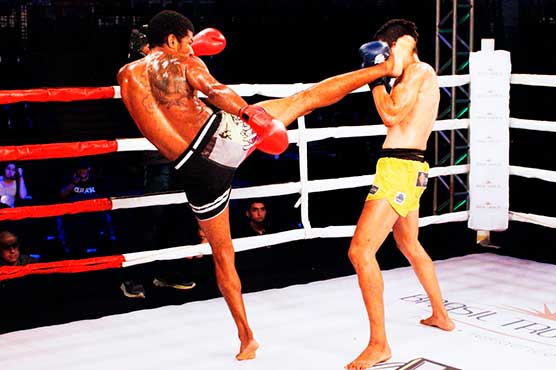 Be as it may, these athletes emerging with commendable achievements simply show us how much potential our people possess and how far their abilities can take them provided that they have ample support.
A few years back, the Pakistani team of kickboxing bagged a spectacular feat in Bangkok, Thailand when they participated in the World Martial Arts Summit.
In addition to this, in the World Kickboxing and Karate Association (WKA) the Asia Pacific held in 2019, Pakistani kickboxer Saeed K. Afridi pipped India's Vasu Sharma in less than 90 seconds. This too took place in Bangkok. He made Pakistan proud when he overpowered his Indian opponent in less than 90 seconds.
What do you think of this story? Let us know in the comments section below.