Premier League is the English football club season, where clubs compete to secure top position on the table. Comparatively last season was good, but this year it started with the bang.
We saw Tottenham Hotspur's massive performance and Son's insane goal who also got Puskas Award too. Among these miracles, one team who has fallen from the league table and trying hard to get back on track. That team is Manchester City.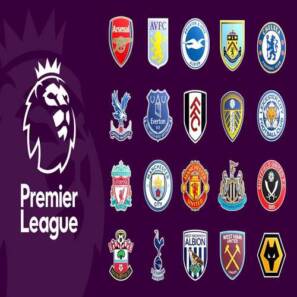 A few months left to see who will lift the premier league trophy and again dominate the English Club territory. The new season has started with the surprise winning performances by underdog teams, which excited the viewers.
But looking at 2021 come back, Manchester United showed their true colors, but couldn't keep it for too long. Manchester united rebirth under Louis Van Gaal in the year 2014-15 season.
Guardiola's Comeback!
City has replaced United on the premier league table. The city has played brilliantly in the past couple of matches. Pep Guardiola the manager of Manchester City has said "their Tactical switch has boosted their performance which made them be on the top of the table.
Pep Guardiola and his players enjoying the winning streak of 11 games and becoming the favorite ones. In the early of the season, City wasn't performing like they always use to do, but now they are back on track. Their old formula has worked properly, said Guardiola.

The draw against Arsenal by United, helped City to secure the top position and get the advantage of 3 points.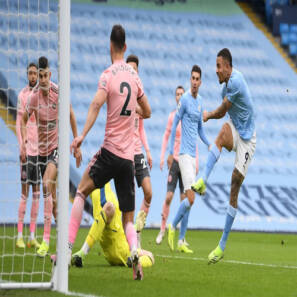 On Saturday, City faced the same team who has beaten United with 2-1 goal Sheffield United. But Manchester City has secured the first position on the table by defeating Sheffield United 1-0.
The way Guardiola has said about his tactics, it looks like that they are not going to come down now. They are all charged up to beat every team in the league and lift this year's trophy too.
Manchester City So, it can be said, Manchester City is back with a ton of goals in their bag.
What do you think of the story? Tell us in the comments section below.