Racism and discrimination on an ethnic basis have been one of the biggest issues in America. Black / African-Americans have long struggled and fought for their rights. The discrimination against black people stands as a strong rebuke to the belief in democracy.
The story of Gabriella Calhoun – a Straight As (Black) student who was beaten by a Cop and ridiculed in Public makes everyone wonder the credibility of the justice system and most importantly the general mindset of non-Black Americans.  It is ironic how Black students have to fight hard to prove their innocence while police officers like Jon Burge serve minimum imprisonment sentence (less than 3 years jail + full pension) for committing a heinous crime of torturing 118 Black Men under the police custody.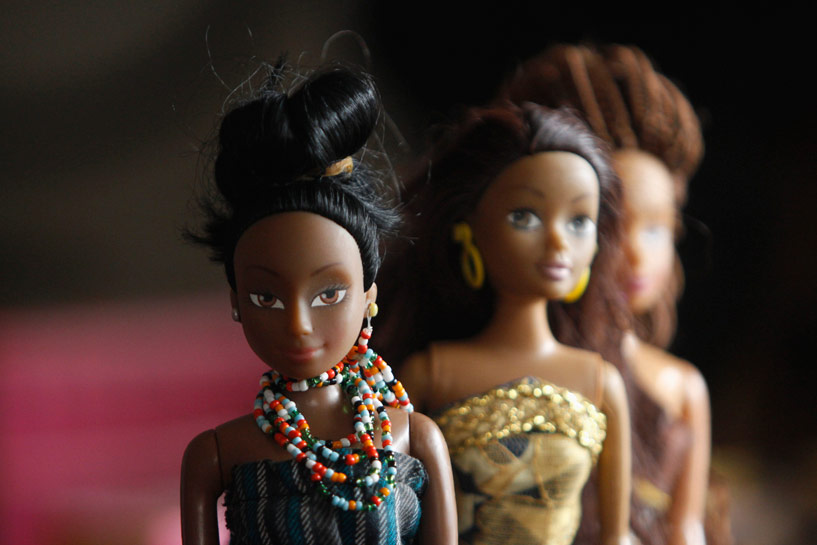 The world has been witnessing that the alabasters of dolls have become more of an issue in America. The American girl doll discontinued some of its nonwhite dolls, last year. In 2013, Mattel stirred controversy with its Mexican Barbie that was marketed with a passport and a Chihuahua.
To outsell Mattel's classic Barbie dolls, the 43-years-old entrepreneur Taofick Okoya has created Queens of Africa and Naija princess dolls. The entrepreneur sells around 6000 to 9000 dolls per month and has managed to capture around 15% of the small but fast-growing market.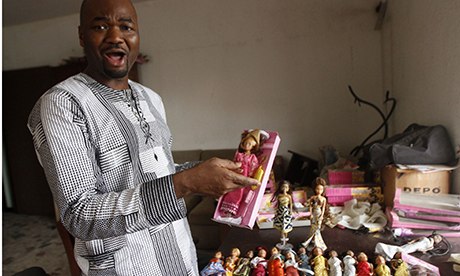 The Queens of Africa dolls are based on three largest groups in Nigeria: Azeezah is Hausa, Wuraola is Yoruba and Nneka is Igbo. Each doll has characteristics that are meant to empower girls who play with the dolls. A photo of the three dolls holding #BringBackOurGirls sign has also been placed on the website of the company.
Taofick Okoya told that he came up with the idea of making dolls in 2007. He has one daughter.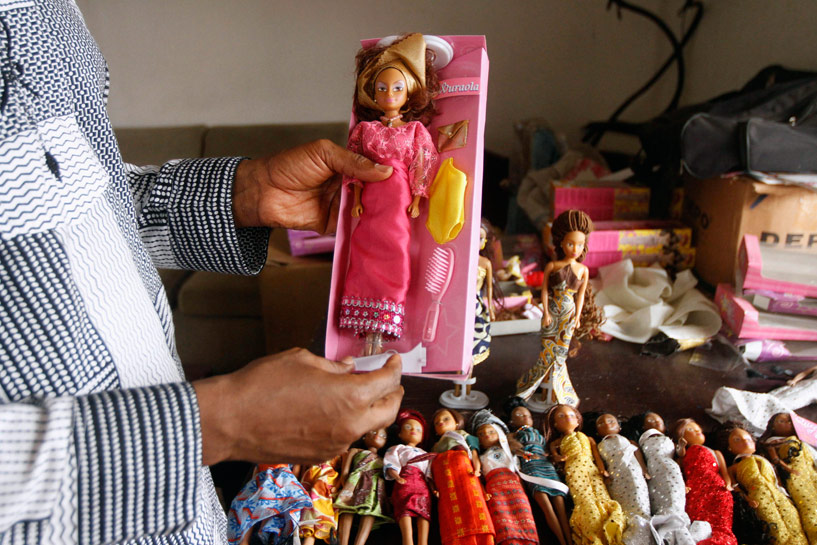 In a video promoting his dolls, Taofick Okoya says: "All the dolls in the house were all white, and I was like, 'Oh, OK, that's a problem, because when you load a child with all this, it becomes an acceptable form of … how you should look. And so I thought, I want to use my dolls to teach Nigerian culture, African culture."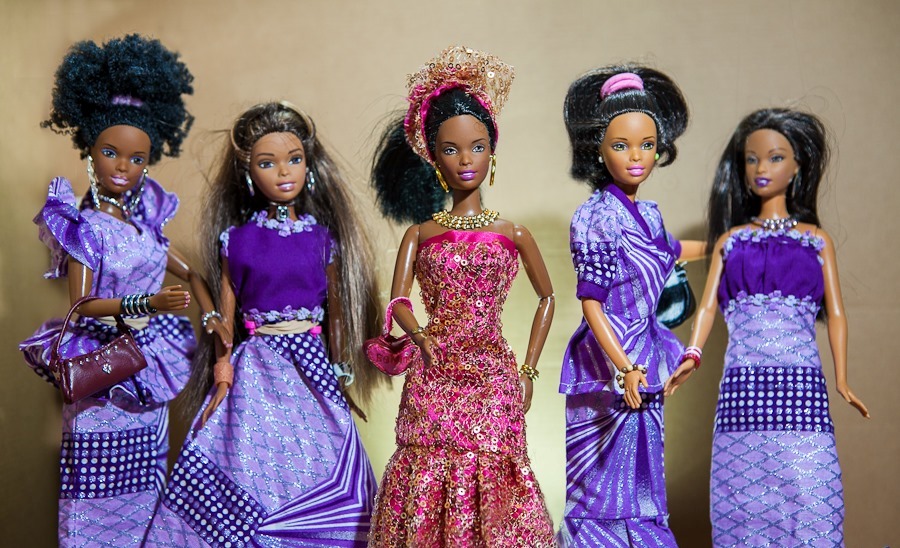 Talking to the Elle magazine, Taofick Okoya said:
"The 'Queens of Africa' definitely fills a void in the market. I say this because the first reaction we got from retailers was resistance. They said, 'black dolls don't sell.' I then embarked on an educational campaign via various media, telling people about the psychological impact dolls have on children, and dolls in the likeness of the African child can have on them. It took almost three years for the idea to get accepted."
Taofick Okoya told the media that he will be shipping more dolls in various countries including the United States of America, but the question is: will Black dolls be a success in the American market?