Nabil Gabol's rape remarks in the recent podcast sparked outrage all over the internet. Nabil Gabol, PPP's one of the members, has not once, but on several occasions spoken filthy stuff and exhibited his criminal mindset.
His sexist comments brought him under the fire of comments where people have shared his previous interviews in which he did pass the same remarks about women.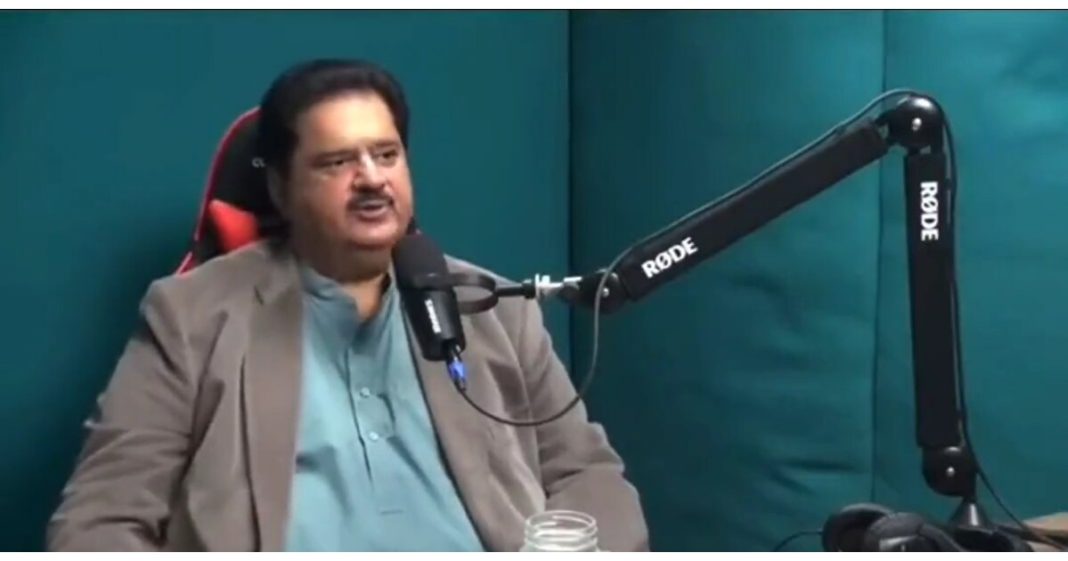 The political leader has shared a bevy of distasteful comments that have caused outroar on social media.
Nabil Gabol Remarks On Rape Spark Outrage
In one interview, Gabol is seen talking about sexual abuse. "There is a saying in English: if rape is imminent, just enjoy it," states the politician in the clip.
The host immediately denied the same, he doubles down on it, claiming that it is, in fact, a saying.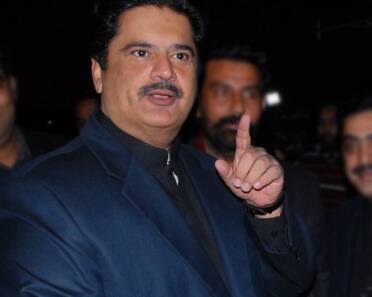 "If you're so helpless that you can endure rape, then just enjoy it," claims Gabol once again. "Otherwise, if you have any shame, you stand your ground and don't endure it.
When we endure it, we get used. How do you get used? I don't believe in this thing that you have been forced to. If you're being forced, stand your ground – raise your voice. You can stand against it. What's the worst that can happen? You'll go to jail?
Several Twitteraties expressed their anger against his statements, "Could someone please tell me this politician's name (the one being interviewed?)
He's from PPP. Whoever he is, he's got the sickest mind ever. He just said 'When rape is imminent, just enjoy it'. What a sick, sick mind.
If people like him ended up making our policies & laws, rape wouldn't even be deemed to be a crime. Never heard as filthy a remark as this one."
Another user wrote, "So few days all the in and out of closet jiyalas were hailing PPP for removing a random sm activist for posting a misogynistic tweet. Here is Nabeel Gabol uttering absolute filth about a woman here, but he won't be kicked out he will be given an MNA ticket."
Nabil Bragging About Picking Up Random Girl
In one of his interviews, he openly said that he would pick any random girl if he like her. A user shared that clip with the caption, "PPP leader Nabeel Gabol bragging about picking up, abducting any girl that he likes, insinuating something that I can't even write here."
Fatima Bhutto took to Twitter to state, "Utter filth. Nabil Gabol exposes the absolute criminal mindset of Sindh's government. He has done nothing for Lyari, for the people he supposedly represents, and laughs while talking of such violence. Horrendous."
Bakhtawar Bhutto Zardari also took to the microblogging site to state, "His (repulsive) rhetoric belongs to his individual only and is in no way a representation of our party.
In case it wasn't already abundantly obvious – we absolutely & unequivocally stand for the rights and protection of women. Misogyny has no space in our religion, nor our party."
Nabil has been in controversy over the past few years, a few years back his viral video of beating a passenger at the airport, and the authorities did nothing.
What do you think of the story? Tell us in the comments section below.