In the past few years, many Pakistani celebrities have said goodbye to the entertainment industry and went to follow the religious path for the betterment of their future.
After a long time, Pakistani singer Abdullah Qureshi who's been out of the music industry for so long, and there was nothing about it anywhere.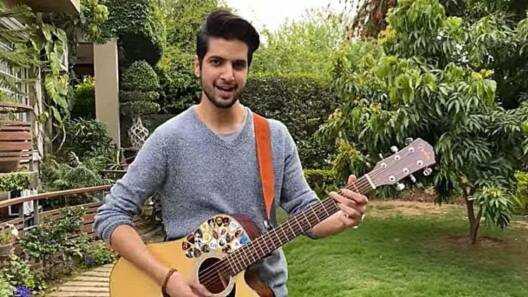 The singer himself came in front and announced that he was leaving music for religious reasons.
In a statement shared on his social media accounts, Qureshi revealed his reasons for 'being lost'.
Abdullah Qureshi Bids Farewell!
Abdullah Qureshi, known for his great songs, made an official announcement with a long detailed statement.
"I have received a ton of messages in this time asking about where I have been," he wrote. "I was on a break, pressed the pause button for a while, and took this time to find out who I was, where I am headed, and whom I want to become."
Announcing his decision to quit the music industry, Qureshi said, "want to take a moment to announce my exit from the music industry as I have decided to stop doing music as a full-time profession. I took this decision purely because of religious reasons."
Adding on, he commented, "I had a great time making music, playing at concerts for thousands of people, getting loved and appreciated, facing controversies, making some wrong decisions, spreading some positivity, making some amazing friends, working with people who were my idols, learning from the best and doing what I loved doing."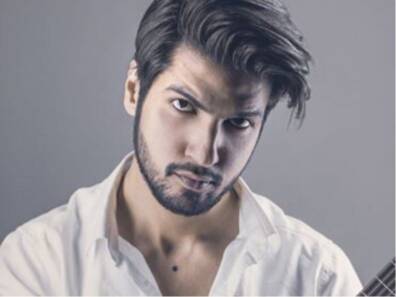 Sharing how he now believes that the actual purpose of his life is "way bigger than all of this", Qureshi remarked, "We have very little time in this world to make our afterlife better."
I am very satisfied
Abdullah further explained, "Alhamdulillah, I am very satisfied with this decision and I am on my way to finding the real truth and I pray that Allah makes this new journey easy for me." He even cleared that he will no longer perform in concerts or appear in ads.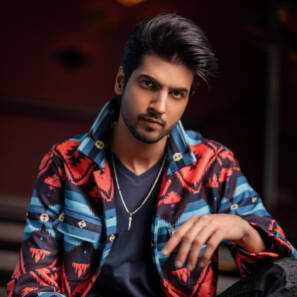 "I would appreciate it if I am not contacted for those. However, if I am needed for any appearance events, social media campaigns, or work that interests me and falls in the folds of our religion, I'd be happy to do it." He concluded his statement with gratitude for endless support and love.
Last year, Abdullah Qureshi came into limelight of controversy when an anonymous lady shared how Qureshi harassed her 18-year-old sister as he slid into her Insta DMs. She also sent her the screenshots of the conversation.
After that, Abdullah Qureshi openly apologized and accepted his problematic past behavior. Since then he was out of the industry.
What do you think of the story? Tell us in the comments section below.