2022 has been a great rollercoaster ride for everyone out there, especially for the artists and other entertainers.
It's near to the end of 2022 and Spotify is back with its 2022 "Wrapped" campaign a compilation of top artists, songs, and playlists enjoyed by audiences in Pakistan.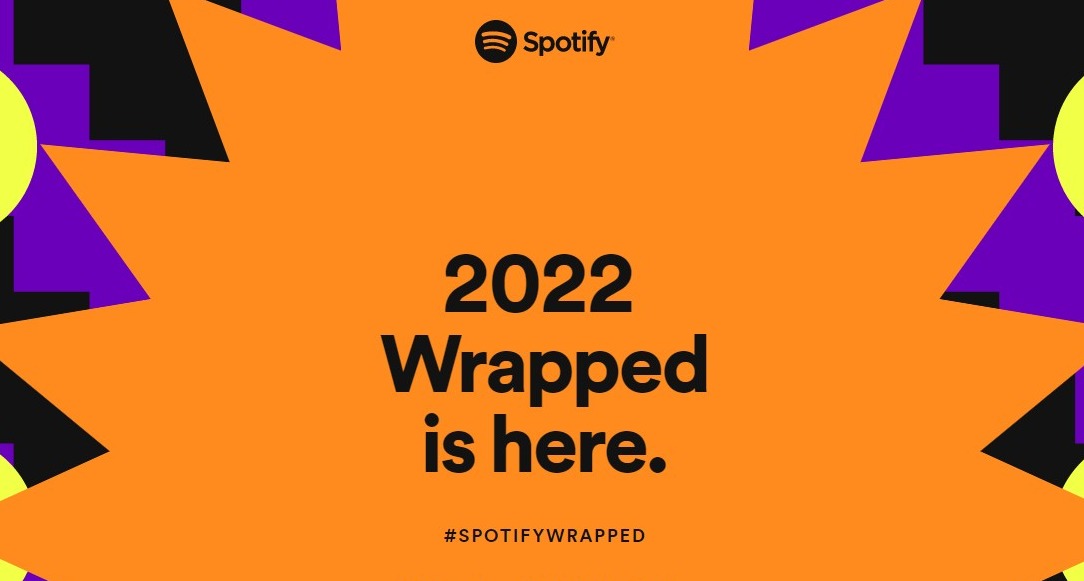 In Pakistan, various Pakistani artists have managed to find their way into people's Spotify libraries and earned a perfect spot on the list.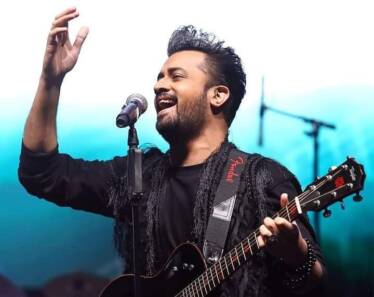 Atif Aslam with no competition topped the list as the most streamed Pakistani artist, followed by Young Stunner's member Talha Anjum who also remained to be favorite among the other artists.
Atif Aslam Topped As Spotify's Most Streamed Pakistani Artist
Atif Aslam has gained endless popularity not only in Pakistan but all across the globe and no one could avoid his magical voice. 2022 has turned out to be the year of Atif Aslam as the spotify's most-streamed Pakistani artist who continued to win everyone's hearts.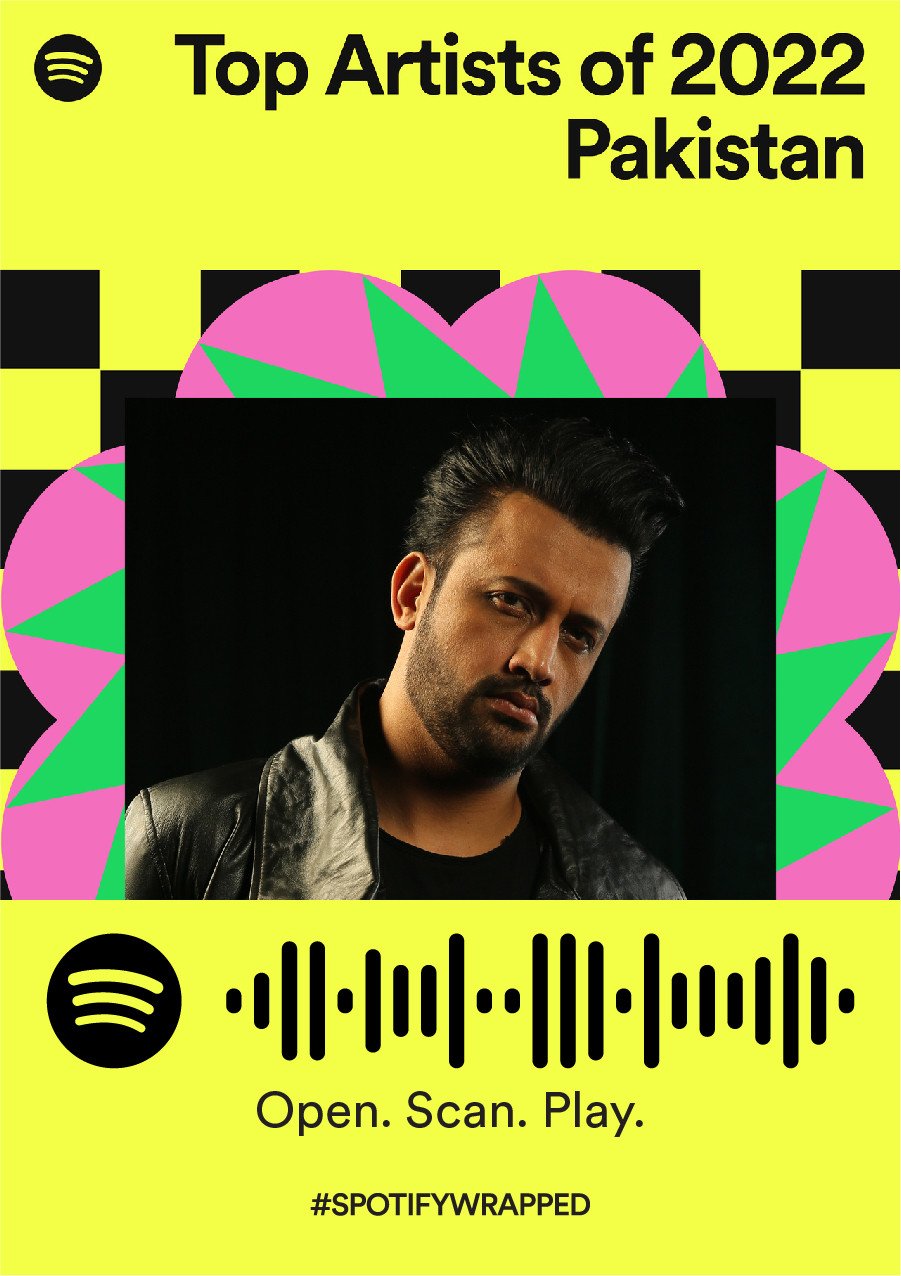 Other local artists include Talha Yunus, Young Stunners, and Asim Azhar along with the legendary singer Nusrat Fateh Ali Khan.
But in Pakistan AP Dhillon holds the position as the most-streamed artist in Pakistan along with Indian singer Arijit Singh.
Just like last year, Pakistani fans listened to Arijit Singh, Asim Azhar, and many other artists.
What do you think of the story? Tell us in the comments section below.