Indian director, Kabir Khan, who was in Karachi to attend a marketing seminar ( Marcon 2016), had to face  anti-aircraft shoe throwing from some angry protesters at Karachi airport on his way back to India onWednesday.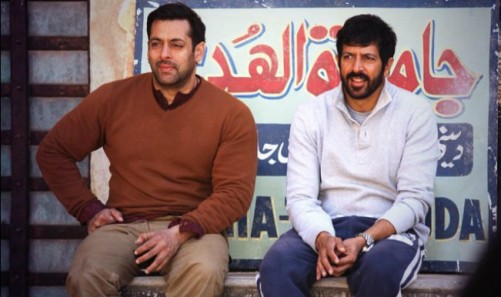 Source: www.newindianexpress.com
The 'Phantom' director, who arrived at Karachi airport to leave for Lahore, was surrounded by protesters who shouted anti-India and pro-Pakistan slogans as well as questioned Kabir Khan on why he did not make a similar movies, about Indian intelligence agency Research and Analysis Wing (RAW) activities in Pakistan.
"You people send Jhadav AKA Hussain Patel and kill hundreds here, why don't you make a movie about it," a protester asked the Phantom director.
Another shoe-wielding protester chased Khan to the departure lounge warning the director about "Indian conspiracies against Pakistan army". However, Khan did not react and proceeded towards the lounge.
Kabir's Peaceful Response
To media on both sides: 12 screaming lunatics with a mobile phone camera is not news. Please don't give them the attention they want. Ignore

— Kabir Khan (@kabirkhankk) April 27, 2016
How can we have such mixed views about one man?!
We embraced him for his amazing pro-Pakistani film  "BajrangiBhaijan" and abuse him because he made "Phantom"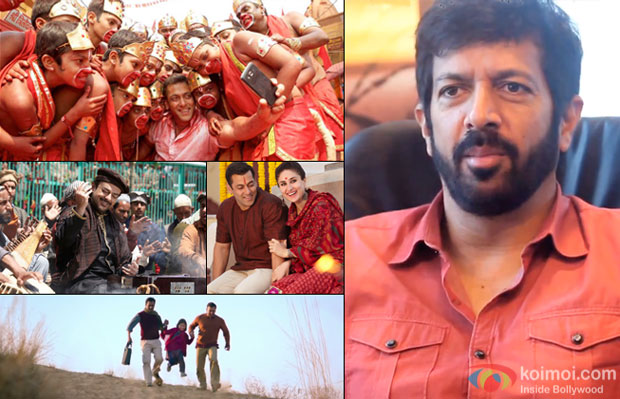 Source: www.koimoi.com
How about instead of hating on Kabir we actually Appreciate him for coming to Pakistan
Not Many people from Bollywood would dare come to Pakistan especially after the seeing the state our country is in. Lets appreciate Kabir for looking past the media portrayal of Pakistan and coming here to do something Productive.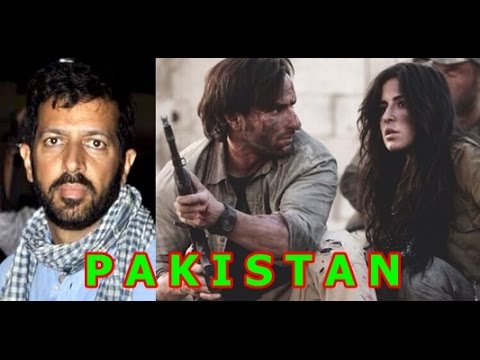 Thank You Kabir Khan And We Home To See You In Our Country Again Very Soon Hopefully The Circumstances Will Be different Next Time.
Reporting Credit : Dawn