Disclaimer: No one is denying that Pakistan has made some brilliant movies over the past few years and some even got global acclaim for their sheer amazing concepts and execution but the trend we are trying to follow will lead us down a path of generic Bollywood movies.
Is that really what we want from Pakistani Cinema…   
1. Blatant ripoff of two or three different Indian movies !
Not saying that it isn't  entertaining but is this really the film legacy we want to leave behind for our future generations?
SPOT THE DIFFERENCE 

2. Not A Movie A Three Hour long Pakistani Drama
Kia matlb, Bin Roye? Poori Movie Roney key ilawa kia kara?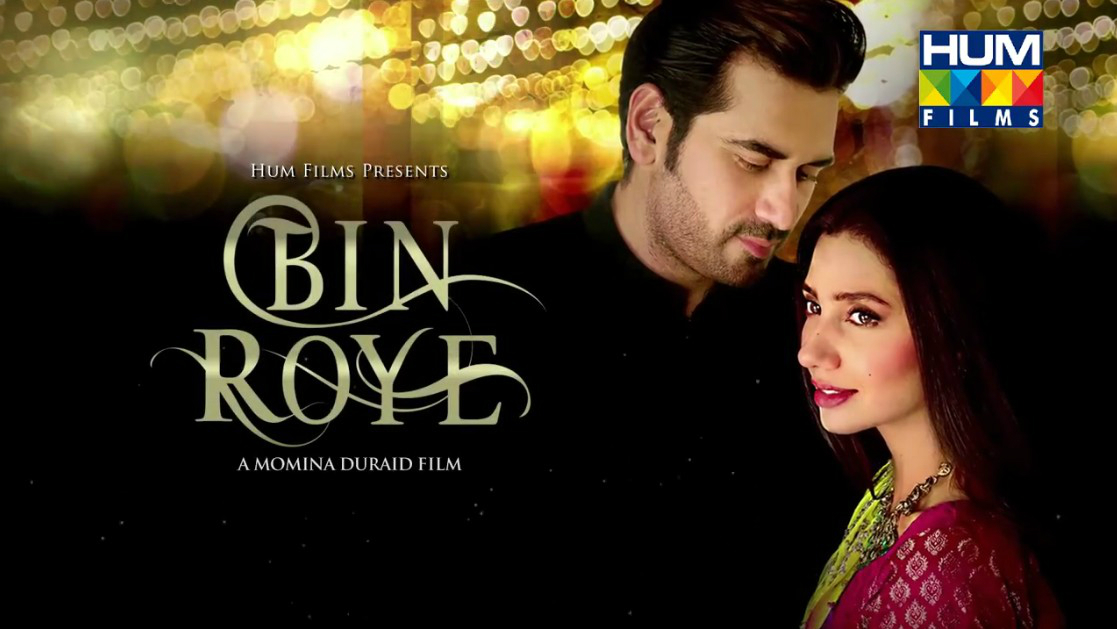 Source: Hum TV
3. Oye SRK Ki Carbon Copy
Rasta seems like it will be a copy of every single Shahrukh Khan movie ever made…
DON, DDLJ, RA-One, JOSH, Happy New Year, FAN, DILWALE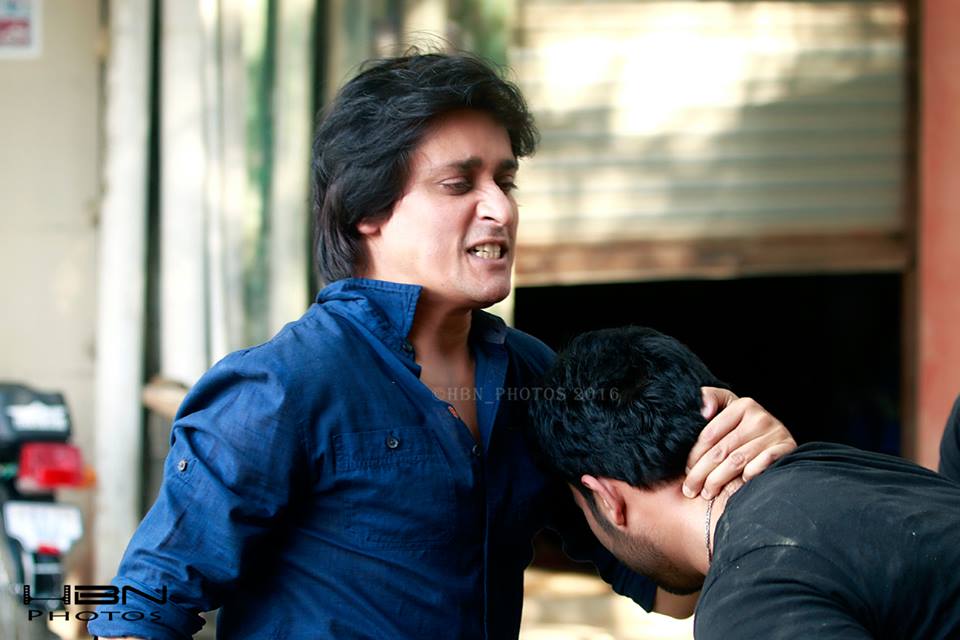 Source: www.knetbook.net
 4. We Should Focus On Movies That Promote Pakistan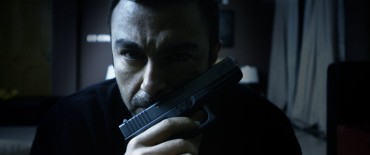 Source: www.koolmuzone.pk
5. That Have Gotten Us Global Recognition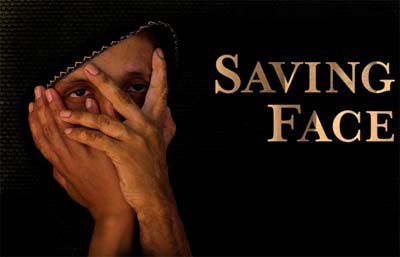 Source: tribune.com.pk
6. That Have Improved The Image Of Islam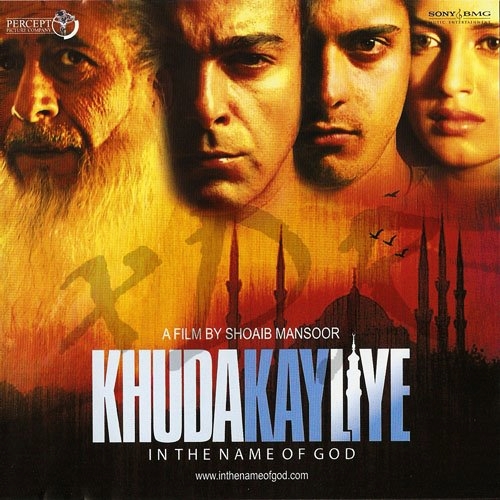 Source: fmfolio.com
7. Movies That Have Made The Wold Feel The Emotions That An Average Pakistani experiences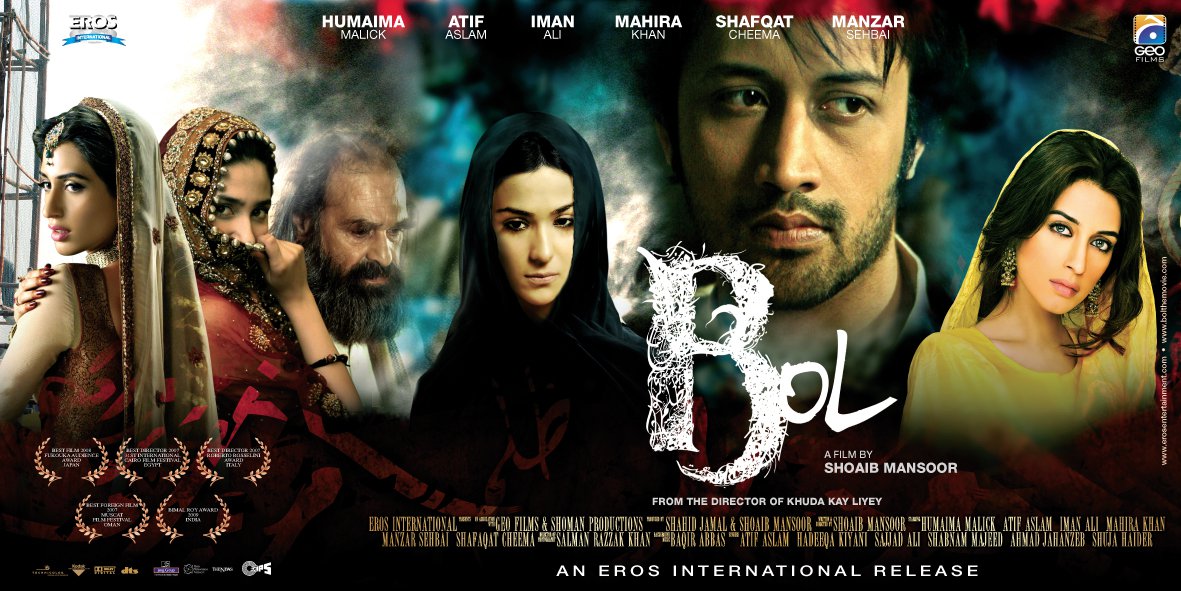 Source: fmfolio.com
Let's encourage our writers and directors to do their own thing, make their own brand and make people want to watch Pakistani films for the value that we add to the realm of  cinema not because it is a ripoff of something that already works.