Disclaimer*: The articles shared under 'Your Voice' section are sent to us by contributors and we neither confirm nor deny the authenticity of any facts stated below. Parhlo will not be liable for any false, inaccurate, inappropriate or incomplete information presented on the website. Read our disclaimer.
Thinking from where should I begin. Let me tell you about the very beginning of my social activism career. I have always been very passionate about social work but I never got a chance to practice it without any hesitation.
I am a blogger and also have contributed my work to some websites. Three years ago, a friend of mine who knew about my craze for writing and social work, informed me about an NGO I never heard of before. An organization having 16 wings and divisions in all the provinces of Pakistan, would absolutely be a huge organization. Anyway, I joined it without knowing the members or the president – the leader of this organization.
The young social reformer is a platform to empower youth by giving them opportunities to speak their mind and serve humanity. Its ambition is to promote tranquility and fortify youth who indeed are the future of every nation. Promoting education, spreading peace, standing against the evil happening in society, raising voice for the right and extracting best out of every young person is the purpose of this organization.
At first, I was terrified and confused. I never knew if I could ever prove myself. I was there just as a member, sharing my stuff as usual which I had no idea about, used to be observed by the leader. It took no time that I became the director of writing wing which was I never expected. I was then eager to meet the president of this organization. I had my first meeting with him in an event and then I came to know that he is not only a leader of words but a man of actions as well.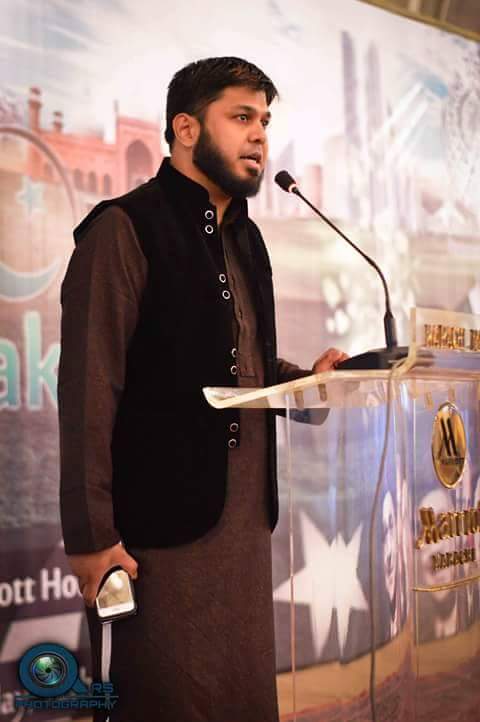 When you stand up to do something good, you are bound to experience hindrances in your way. Some people out there will do everything in their power to stumble you and let your dreams down. It's the inner vigor, zeal and  bravery to bring the change you always wanted to see. Such dedication is what I found in my leader and it acted as nothing but strength for me to stand up like him and gain some motivation to join hands with other YSRians to make Fahad Bhai's dreams come true.
One of the best things that he has been doing for youth is he never charges a single penny for any of the events. Also, there's no other association in Pakistan who sets up international conferences whereas Young Social Reformers is the only successful organization that arranges one international conference every year.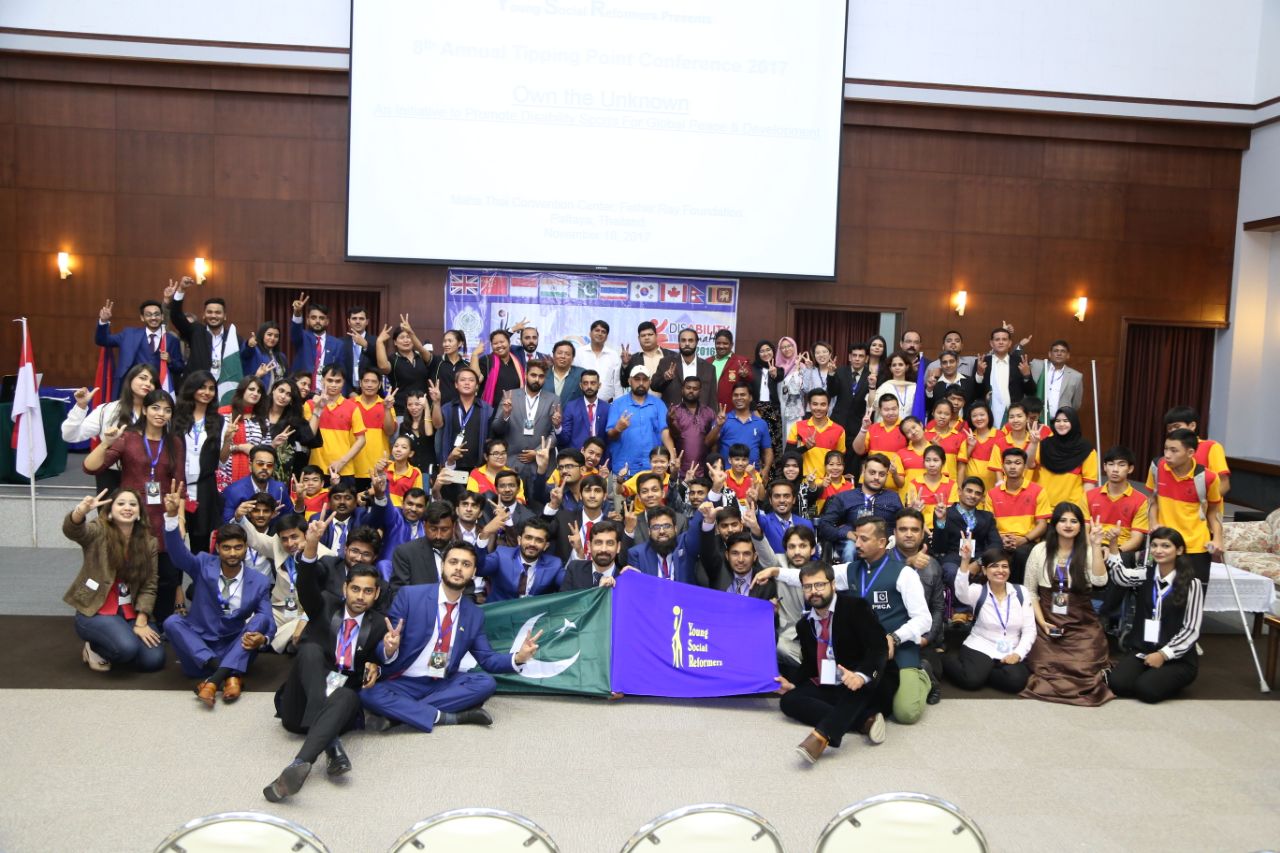 They have always fulfilled their commitments, this year's International Conference was held in Thailand. Around 50 members were sent from here, providing visa and accommodation at their own expense. It would definitely be a "dream come true" for so many students like me to represent their nation at international level. Besides this, the exposure we had, the things we learned there are not negligible.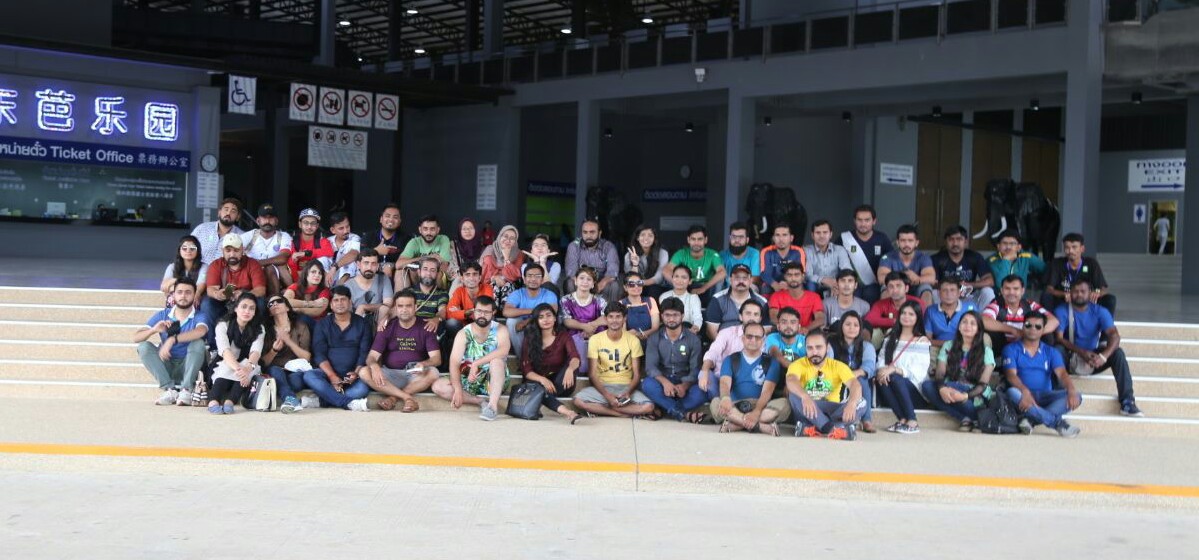 I am unable to comprehend how does he manage all these things simultaneously. I have met and seen a lot of enthusiastic people having sky-scraping visions and missions among whom I found him the most ambitious, outgoing and diligent.
Every organization might have a friendly environment but "Young Social Reformers" is what I call a family. Fahad Bhai, our mentor is the main artery of support for this family, taking us all under his wings. He always directed me as the light in the dark, encouraged me to do what I love, supported me to step out of my comfort zone and guided me to do what I wanted to do. He has always owned and honored me as a true brother/ leader and that's the best thing about him.
Although I might have failed time and again to give my best, he keeps on pushing me to my limits. He never once doubted my capabilities. He is the true example of a leader who aspires to inspire. I am truly inspired by him. He is the reason why I am here today, writing about his countless deeds of kindness. He is essentially like another parent to me and for this, I thank him a lot.
Being a leader is easy, but winning hearts isn't. I am proud to be blessed with a leader like him. I hope that I can be half the person he taught me to be, and I hope I guide people the way he guides me.
Read Also: Here's How Powerful 'Leaders' Use The Disable To Gain Attention In Public!