Congratulations, you're in one of the best institutions of Pakistan. You may be away from home but you have monumental gratitude and honor in your heart of being a LUMS students.
It's not merely an institution but a miniature universe. We compiled a list of everything that only happens at LUMS. Some of them are really notorious facts while some are actually valuable enough to drive an impulse of pride in your heart. So, let us take a walk down the memory lane with the following facts that only a LUMS student/alumni can relate to.
1. Nothing has been a bigger nightmare for you than Econ 331
Gone are the days when you only dread "Econ 101", the biggest nemesis is actually "Econ 331". As if Intermediate/A'levels was not a pain in the gut, right?
2. Khokhabreakskhokhabreakskhokhabreaks
Those tiring lectures. Those assignments. All you need is a "Khokha Break" to wind.
3. Zambeel? HAHAHAHAHAHAHAHAHAHAHA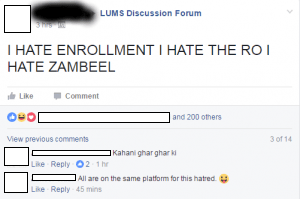 4. Surviving Daaku Day is a legit concern
If you are starting out at LUMS, you might wanna plan ahead to survive this damned day.
5. Your dorm's fridge is the last place you keep food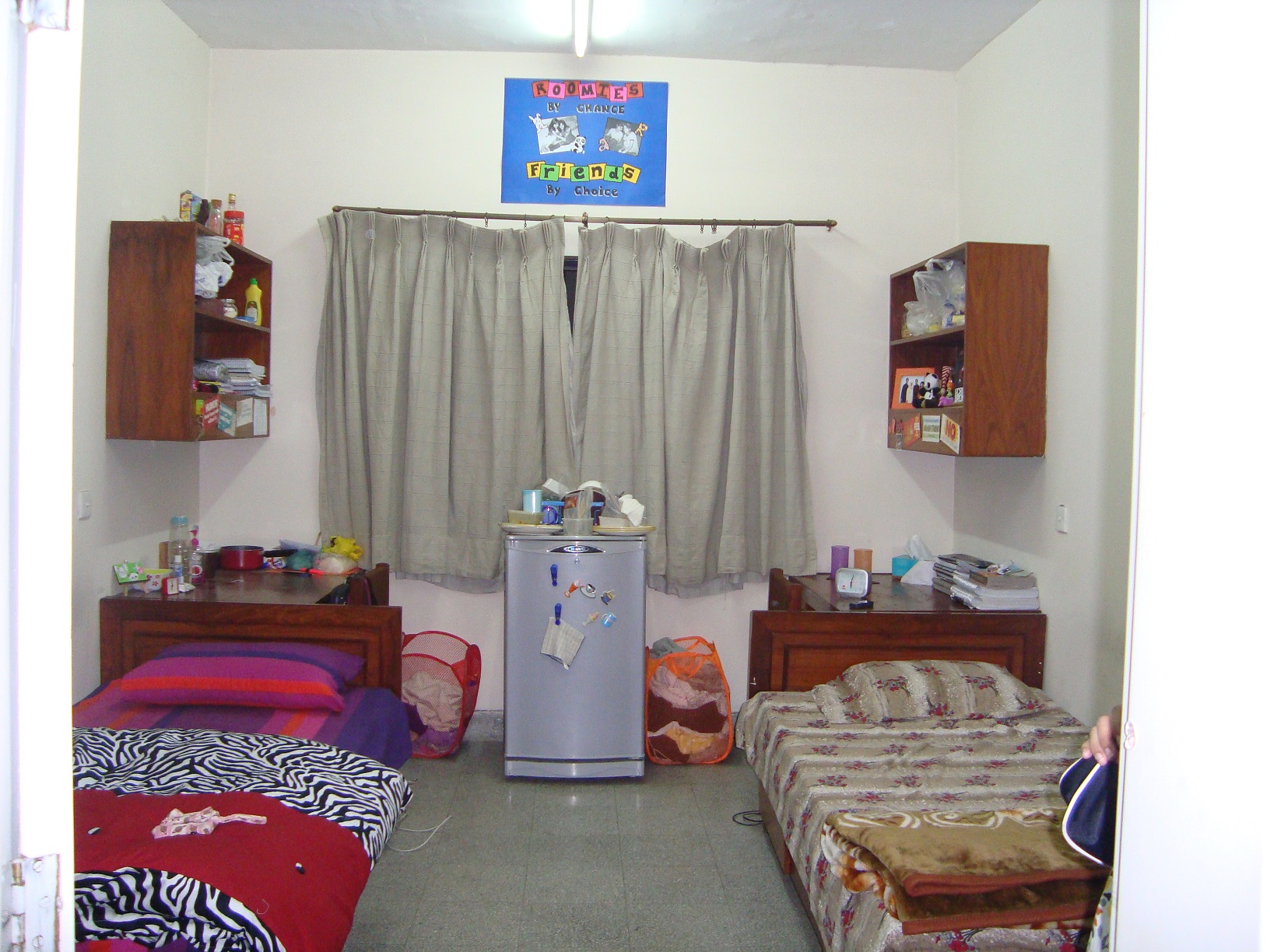 6. You've memorized every fact about "Aquatic Center" a.k.a the Swimming Pool
Okay, we have heard for the 1000th time now that LUMS has an Olympic-style swimming pool. Sit down now.
7. 1 year in LUMS and you are already AMSTERDAMNED
8. Airport
Here, everyone flies high and high and high. Still don't get it?
9. "Sports complex ke peechay"
Those benches exactly, my dear.
Geddit? How many can you relate to? Tell us about your experience at LUMS and if some people would like us to write about their university – it's unique facts, puns, coded words and overall experience that makes it unique, then hit in the comments.