When it comes to settling the debate regarding whether Muslims can wish Christians Christmas or not, there are differences of the Schools of Thoughts that are implemented. Debates flooded the social media across on the Christmas and New Year Eve for the same reasons. While many were seen celebrating the two events, a lot of people were busy commenting and mocking them in the comments section.
Of the many celebrities who were bashed over the internet, Amir Khan was on the list as well. Amir Khan, who lives with his family in the UK first wished his followers "Merry Christmas".
Because of the wish, many bashed him. On the other hand, a number of people on his account "invited" him to their religion as well.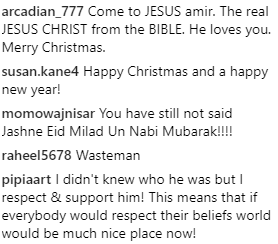 Some Were Shooked, While Others Were Clarifying his Position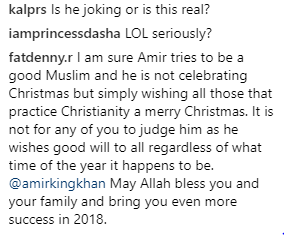 In another post Amir made on the same day, the boxer shared how he is going with his family to enjoy a "halaal Christmas dinner".
The followers were confused on what the use of Halaal and Christmas in the same caption. The Instagram of the boxer was flooded with hate comments, as well some of those where the actions of Amir Khan were defended or appreciated. Non-followers on his profile appreciated the wishes made by Amir.
However, the Hate he Received was Extreme!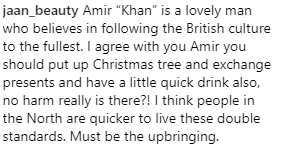 Hundreds and Thousands of Comments Flooded Khan's Instagram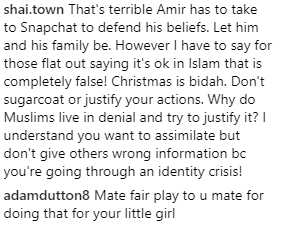 People Even Talked About the Christmas Treet Amir Khan was Standing Next to With his Daughter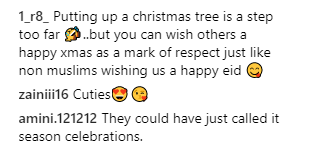 Upsetting to see the bitterness among people – they will bombard someone's profile which such hate comments and speak about how Allah may or may not forgive them for actions such as putting a Christmas tree.