Who doesn't know Ali Zafar! The multi-talented Pakistani singer has tons of fans in the Indo-Pakistan region. Some of them just love his singing while some admire his good looks. He has a persona and knows that.
Zafar started his career as a sketch artist at Pearl Continent Hotel Lahore. You have heard it right! One always begins as a beginner and the impressive singer also did the same.
The singer also took a challenge to sketch within minutes on the Indian program the Kamil Sharma's show when he became famous later on and nailed it.
Zafar then started acting in TV serials and soon he became famous, needless to say, he earned a lot of girl-fan following. He debuted as a TV actor in drama serials like Kollege Jeans, Landa Bazaar, and Kaanch Ke Par. Pakistanis still loved him in those dramas.
And, then little-by-little, he started his singing career and then never looked back.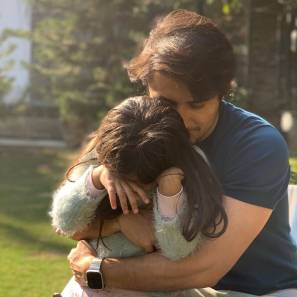 He was even as artist mesmerizing his fans with fun songs on the famed Coke Studio. Adding to that field of career, we can recall his brilliance in the 2020 Cricket Anthem for the Pakistan Super League (PSL). 'Ab Khel Jamay Ga' still is one of the PSL.
Zafar has even sung songs for Bollywood. WOW! Isn't he really a rockstar!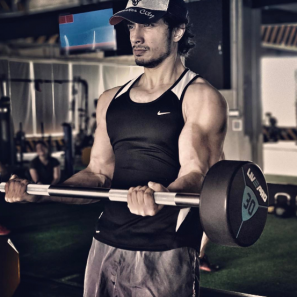 Zafar later got into a controversy when singer Meesha Shafi accused him of sexually harassing her several occasion. The two Pakistani singing stars are still fighting their case in the court.
The singer has a beautiful house and family, however, did you know Ali Zafar and his now-wife Ayesha Fazli were once kidnapped?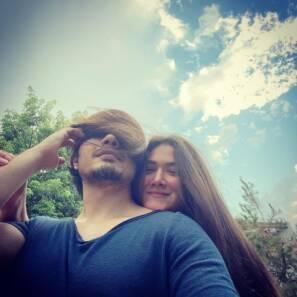 Singer Ali Zafar & His Wife Were Kidnapped
The incident occurred 12 years ago when Zafar and his then-fiance Ayesha were kidnapped for six hours. They were released by the armed kidnapper upon receiving Rs2.5 million from their parents.
In 2008, Zafar and Ayesha left a CD shop and reached their car in the early hours. An armed man held them up and asked them to drive the car according to his direction.
The kidnapper made them move from place to place for three hours. He also asked both of them to talk to their parents for arranging Rs2.5 million ransom, otherwise, he would shoot them.
Zafar and Ayesha made phone calls to their parents and asked for ransom to which they agreed. However, they did not inform the police about the whole matter, according to a statement by a police officer then.
The ransom was paid by Ayesha's parents in front of a shopping plaza in Gulberg Lahore. The kidnapper left the singer and his fiancee and took away the bagful of money and Zafar's cell phone. OMG! This must be a day for both families.
What do you think of the story? Tell us in the comments section below.