Lockdown has brought our attention to even those corners of our houses that we never noticed before. Strolling from kitchen to our dining room, our rounds are miserably restricted to these adventures alone.
But how glorious would these 'adventures' be if only we had a house as beautiful as Ali Zafar's? These beautiful pictures would leave you aching – longing for a residence as pretty as this Ali Zafar's.
Ali Zafar beautiful house and family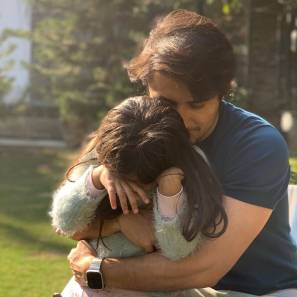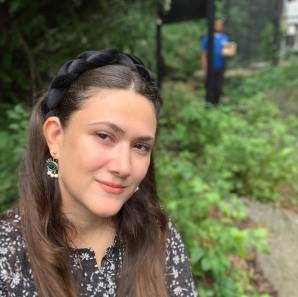 While you stroll through these beautiful images with him and his family, let's talk a bit more about Ali Zafar and where his attention to detail comes from.
There's no doubt Ali Zafar is one of the best singers Pakistan has. But to our surprise, he is not just a rockstar, he is also an artist. If you have seen Kamil Sharma's show, you know how good he is. The episode in which he invited Ali Zafar and challenged him to make a sketch within minutes.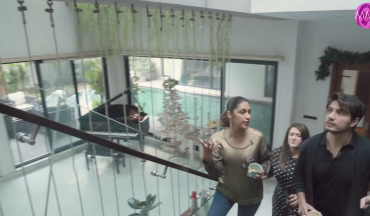 Speaking of 'within minutes' another of this rockstar's great talent is his quick creativity. We don't yet know his source of inspiration, but it sure as hell comes riding on a Ferrari.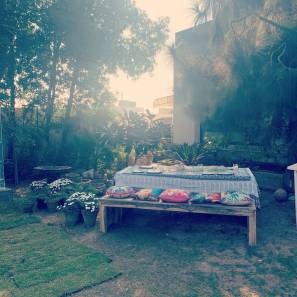 Since we are counting his talents, let us not forget his acting skills. Starting from the Pakistani film industry to Indian cinema, this singer has attracted all audiences and it's inspiring.
You wanna know a not-so-common fact about Ali Zafar?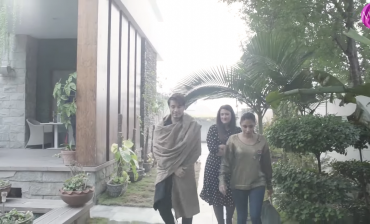 He started his career as a Sketch Artist at Pearl Continent Hotel (in Latore). You have heard it right! From one of his talents to the next, this artist then started acting in TV serials. He debuted as a TV actor in drama serials like Kollege Jeans, Landa Bazaar, and Kaanch Ke Par. And people still watch these shows, that is how relevant they were and still are.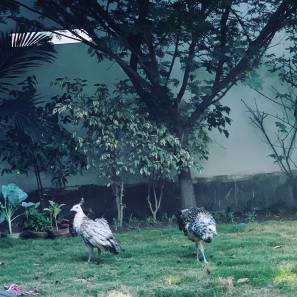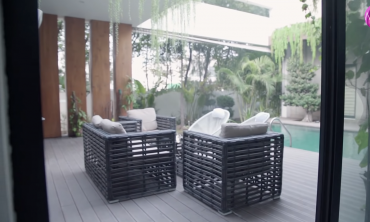 And then we have seen the artist mesmerize us with his beautiful songs on coke studio. Adding to that field of career, we can recall his brilliance in the 2020 Cricket Anthem.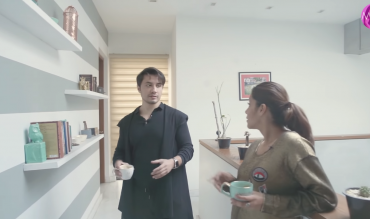 He wrote, prepared, mastered – in short, created the entire song in one day. It is said that if you're too silent, you would still hear the uproar that the song created in not just Pakistan, but also India.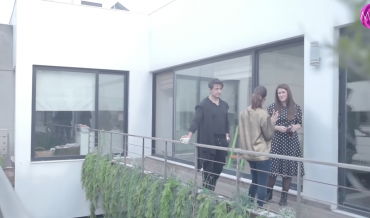 What do you think of the story? Let us know in the comments section below.