Over the weekend, we saw some bigwigs of the Pakistani entertainment industry dressed to impress, and walking down the red carpet in fabulous outfits. But like every year, social media trolls could not resist making unpleasant comments.
The 20th LUX Style Awards took place on Saturday night in a star-studded event, hosted by Dino Ali and Ayesha Omar, with several fan-favorites taking home the silver statuettes.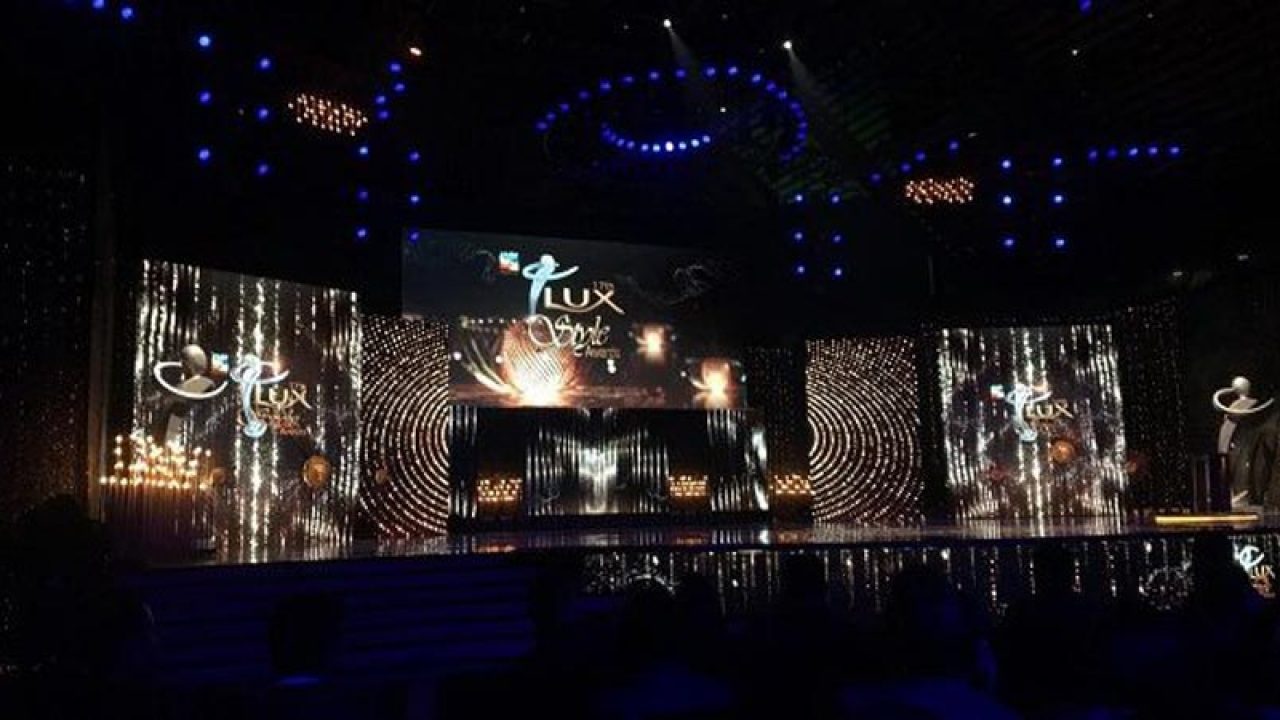 This year's awards honored achievements in fashion, television, and music, with the film taking a backseat due to the lack of cinematic releases during COVID-19. The grandee such as Mahira Khan, Sheheryar Munawar, Mehwish Hayat, Mansha Pasha, Hareem Farooq, Ali Rehman Khan, Asim Azhar, Aima Baig among others put their best foot forward for the 20th edition of the coveted awards.
Despite the celebs looking absolutely stunning in their outfit of the day, social media was abuzz with memes and some unpleasant comments about who wore what.
Having enough of it, Mansha Pasha spoke about how women in the industry are always shamed for their attires once an award show concludes. 
Mansha Pasha calls out the moral brigade
"Every award show ends with a slew of sermonising comments under the photos of all female celebrities making character judgments about how good or bad she is based on her outfit," the Laal Kabootar star tweeted.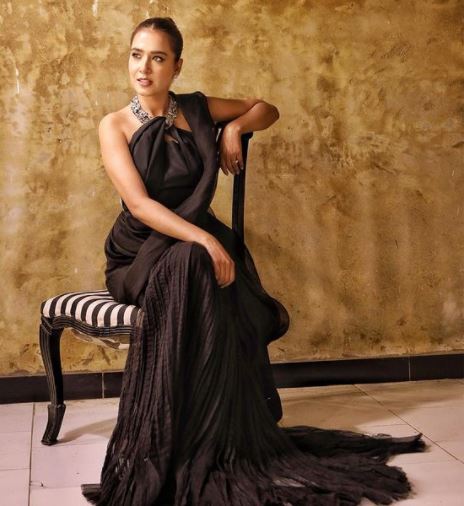 "Honestly, this is the real superficiality. Judging a person's inner nature based on an outfit choice."
To make a point, she went on to add, "If you think verbal abuse (well-intended or justified in your minds perhaps) makes you a good person, please check again".
Intolerance persists in the Islamic Republic of Pakistan where celebrities are no stranger to backlash over their lifestyle choices. While healthy criticism is always welcome, some people go way out of line with their harsh remarks.
When will this surveillance and regulation of women's bodies and wardrobes stop? If you can wear what you want and let others wear what they want. You cannot justify cruelty by calling it a mere 'opinion'. The moral police must first start with policing themselves from profanities and hurtful words.
As a matter of fact, this would not be the first time female artists have come under scrutiny for their dressing. Even amidst the humanitarian issue going on, people somehow found more significance in talking about Mahira Khan's missing dupatta at the pro-Palestine protest. To the extent that the actor became a top trend on Twitter instead of the issue at hand.
Female stars often tend to be the main target of trolls due to their dressing choices. But tables turned when people saw a video of Shahroz Sabzwari jogging topless through the streets of Karachi. They certainly did not like it.
What do you think of this story? Let us know in the comments section below.