Ever since the Taliban conquered Afghanistan things aren't in the right position. The day they entered things went out of hand and created chaos. Now Afghan Musicians also flee from there fearing a crackdown.
People flee and tried to protect their families. Taliban are trying to overpower to rule on the citizens of Afghanistan and not allowing them to live freely.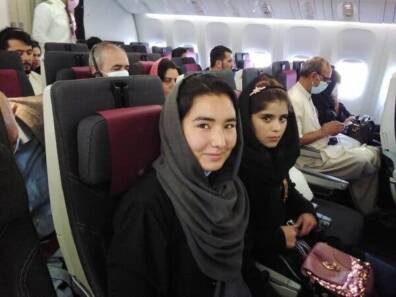 First, they banned the women's cricket team to play, which affected the series of Afghanistan men's teams against Australia. Australia will cancel the series unless they uplift the ban from women's cricket.
Now another big news came on board that over 101 Afghan musicians flee because of the fear of the Taliban.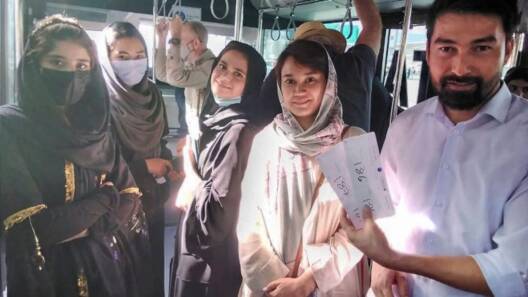 The Afghan musicians flee because they fear the crackdown by the Taliban's new leader and among 101 there are top Afghan musicians involved.
Founder of the Afghanistan National Institute of Music Sarmast, "the group, about half of them women and girls, plan to fly to Portugal with the support of the government there".
Qatar is playing an important role in helping Afghan musicians to flee from the restricted area.
Sarmast The Helper Of Afghan Musicians
Sarmast who lives in Melbourne trying his best to secure Afghan musicians. "With help from the Qatari embassy in Kabul, the musicians had been ferried in small groups to the city's airport", Sarmast said.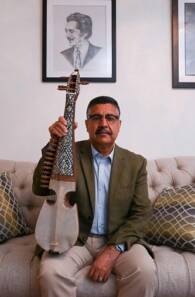 Sarmast continued, "My understanding is that it was not so much of the type of the passports but that the girls were fleeing the country."
"It was a time of many tears. I was crying endlessly. My family was crying together with me. That was the happiest moment in my entire life," he said.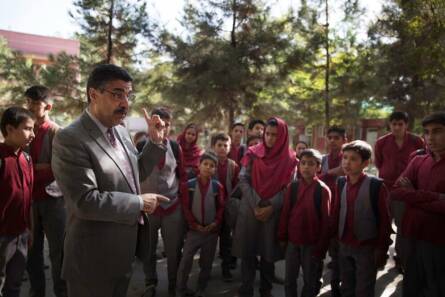 The institute's founder said, "he had lived many memorable moments with his students, who won standing ovations on international concert tours."
"But the feeling and the happiness when I heard that their plane took off the ground is very hard to describe." The flight was the result of long planning since the Taliban takeover, Sarmast said.
Further, he said, "From the moment the Taliban took power in Kabul the discrimination against music and musicians began. The people of Afghanistan have silenced once again."
Taliban Asked To Stay At Home-Sarmast
Taliban were against music since the beginning of their era. They don't appreciate music and entertainment at all.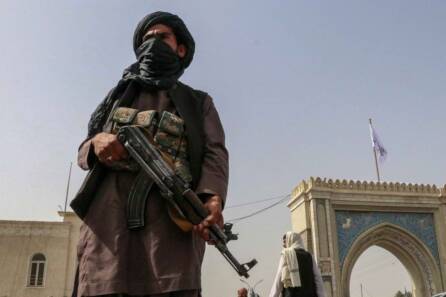 Taliban's were very strict, "the Taliban have told the musical institute's members to stay at home until further notice. Nearly two months later, they have not been given any further information."
There are many other artists stuck in Afghanistan and they are trying to leave the country at any cost. In colleges there was no sound of music at all, instead, soldiers were roaming with the Kalashnikovs.
What do you think of the story? Tell us in the comments section below.