People have seen celebrities taking U-turns or leaving the entertainment industry in the name of religion sound like a pretty desperate move to cater to attention.
Some might love and respect their decision. But there are some people who don't appreciate such acts and believe that their decisions make music or entertainment a villain.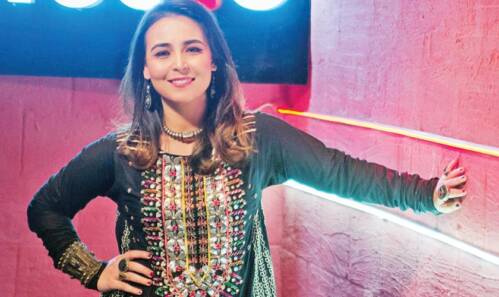 Natasha Baig, one of the finest singers in the industry has come out and spoken about Abdullah Qureshi's decision and asked others to not make music a villain.
Although in her statement, she didn't call out any names with her timing it surely looks like her target is only one person.
Natasha Baig is not happy with celebrities for making entertainment a wrong profession
Abdullah Qureshi recently said goodbye to music for some religious reasons. Soon his statement came out, and many people supported his decision, but Natasha Baig didn't seem happy at all.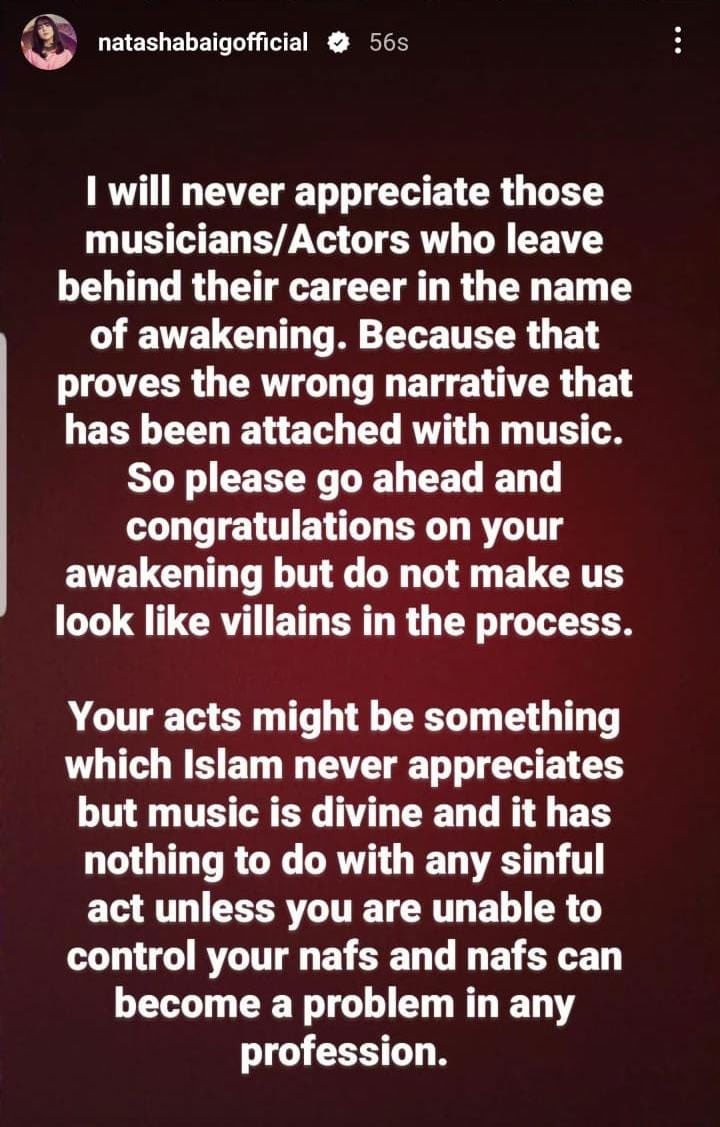 Natasha Baig took the matter to her Instagram, wrote "I will never accept those musicians or actors who leave behind their career in the name of awakening."
"Because that proves the wrong narrative that has been attached to music."
Music is divine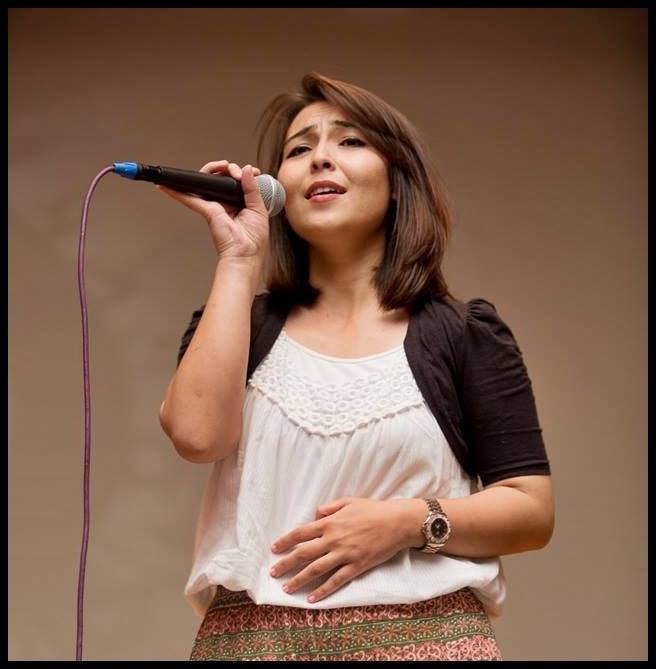 Natasha further added, "So, please go ahead and congratulate on your awakening but do not make us look like villains in the process.
Your acts might be something that Islam never appreciates, but music is divine and it has nothing to do with any sinful act unless you are unable to control your nafs and nafs can become a problem in any profession."
What do you think of the story? Tell us in the comments section below.