A while ago, Bollywood actor Aamir Khan's daughter Ira Khan opened up about her battle with depression and being harassed. Now in her latest video on Instagram, Ira made a shocking revelation about her experiences with depression and being sexually harassed as a teenager.
In her latest Instagram entry, the 23-year-old spoke her heart out and talked about the factors that could have possibly contributed to her depression.
In the video, Ira revealed that she was sexually abused at the age of 14. That too, by someone she 'kind of knew'.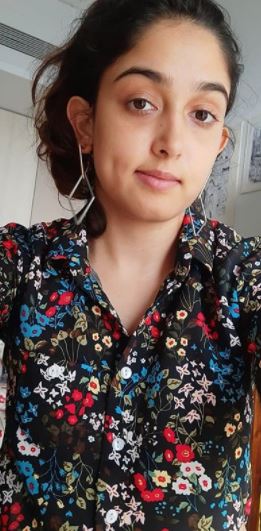 "When I was 14, I was sexually abused. That was a slightly odd situation in the sense that I didn't know whether the person knew what they were doing. I sort of knew them. It wasn't happening every day."
Moreover, the star daughter Ira Khan added that communicating with her parents Aamir Khan and Reena Dutta, helped her get her out of the horrific situation of being harassed that she was engulfed in.
It scarred me for life, says Ira
Ira added in the video, "It took me about a year to be sure that they knew what they were doing and that's what they were doing. I immediately wrote to my parents an email and got myself out of that situation."
In addition to this, she said that her past experiences were not something that 'scared' her.
"I wasn't scared. And I felt like this wasn't happening to me anymore and it is over. I moved on and let go. But it was again not something that has scarred me for life. And something that could be making me feel as bad as I was feeling when I was 18-20 years old," she added.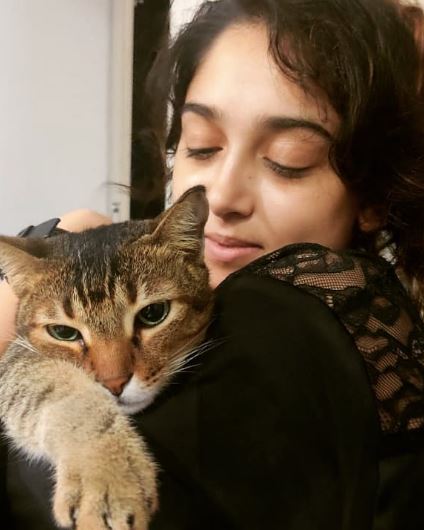 Her parents' divorce had no role to play in 'traumatizing' her. In fact, they are still friends and perfect parents to her and her brother Junaid, she added in the video.
"When I was small, my parents got divorced. But that didn't seem like something that would traumatize me because my parents' divorce was amicable. They are friends, the whole family is still friends. We are not a broken family by any means," Ira admitted.
Parents' divorce had nothing to do with her depression
"When people would say 'Oh I am so sorry to hear about your parents' divorce, I would be like 'What are you talking about? It is not a bad thing. Another privilege I didn't realize. It could be something that could scar you. It didn't scare me."
According to Aamir Khan's daughter Ira, she does not remember most of it. Moreover, she does not feel like her parents' divorce is something that could bother her. "So that can't be the reason why I am feeling so sad," she said.
Watch the video below…
In October, she spoke about sexual abuse in the context of her fight with clinical depression. Moreover, she counted three major life experiences that had affected her. However, not to an extent to cause depression.
Last month, Shah Rukh Khan's daughter Suhana Khan penned down a heartfelt note in response to the hateful and ugly comments she has received over her appearance.
What do you think of this story? Let us know in the comments section below.