The media personality Mathira, who is one of Pakistan's most controversial figures, recently shed light on her thoughts about her image as a hyper-sexual model and much more.
Mathira's outspokenness has made her a successful host and model throughout her career. Nonetheless, the bold and beautiful host always finds herself under public scrutiny for her adamant proneness to controversies, sheer brazenness, and unflinching wit.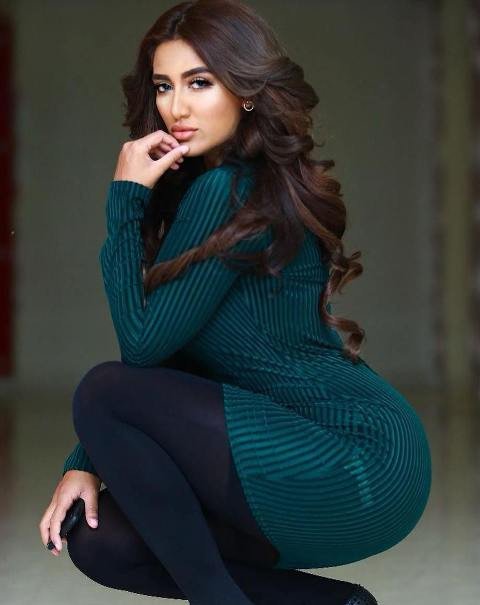 The VJ and model recently sat down for an interview on Time Out with Ahsan Khan along with her sister Rose.
Rose asserted that Mathira was far from "fake", which made the host hint towards possible plastic surgeries that the model may have undergone. "If I had gotten any such operations done, I would have owned up to them," Mathira responded. "I have had liposuction done, and I own it."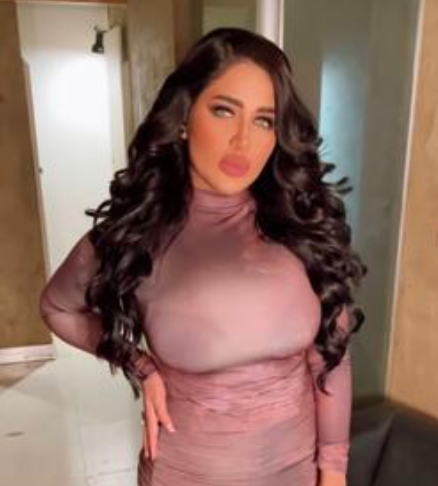 After the host asked the model how she deals with being a "certain type of symbol", hinting at the hyper-sexual model image of Mathira, she said, "I think every human sees me according to the mindset they have."
Following the model's comments, the host questioned whether the model's image was solely the result of the way people think or whether she actively cultivated it.
"I am a wild person," she said. "I do everything that I like and that makes me happy. There was a time when I did everything for the happiness of others, after which I realized that if you don't love yourself, you can't give love to anyone else either."
Bold and fearless
"My therapist asked me a question about who is the most important person in my life," she added. "She told me the most important person in your life has to be you."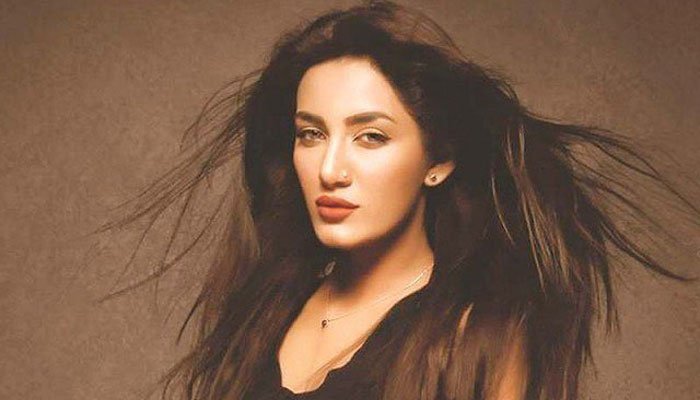 The host then went on to ask whether her behavior can be deemed acceptable, to which Mathira responded, it is not hurting anyone.
"I just live my life according to how I am," the model continued. "I'd wear shorts in Zimbabwe and I wear shorts now as well. I am not the kind of person who will dress a certain way abroad and a different way here. I cannot be that. You have to accept me as I am."
A BTS clip of this episode went viral recently wherein the model responded to trolls with a smile. It is widely believed that she has had a lot of surgeries and silicone implants. However, the 29-year-old claims otherwise.
Mathira earlier shocked everyone when she opened up about being bullied by the renowned actor Sonya Hussyn for being mistaken for a "she-male".
What do you think of this story? Let us know in the comments section below.