Model, host, and television personality Mathira recently shocked everyone when she opened up about being bullied by the renowned actor Sonya Hussyn for being mistaken for a "she-male".
Mathira revealed the ugly side of the industry on social media recently when people tried to sabotage her chance for work. The model discussed how difficult it was to cope after her divorce while celebrities like Hussyn constantly mocked her.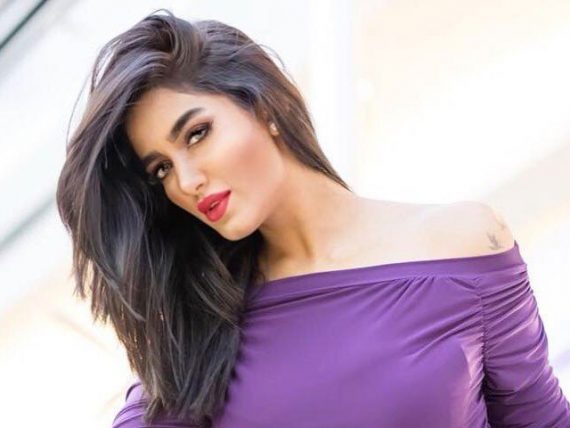 "After my divorce dealing with depression, there was a time when I hated how I looked. I wanted to change myself to make myself feel better so I cut my hair and dyed it blonde," she recalled. This happened around the same time she was invited to the IPPA Awards in London. She was traveling on the bus with other stars.
"I had my headphones on minding my own business when I got to know from other celebrities that miss Sonya Hussyn thought I was [a] she-male. I was so belittled that she was commenting on me when I didn't say a word to anyone," she said. In addition, she said that despite being called names, she chose to help the Kitni Girhain Baqi Hain star since her "English was weak at the time".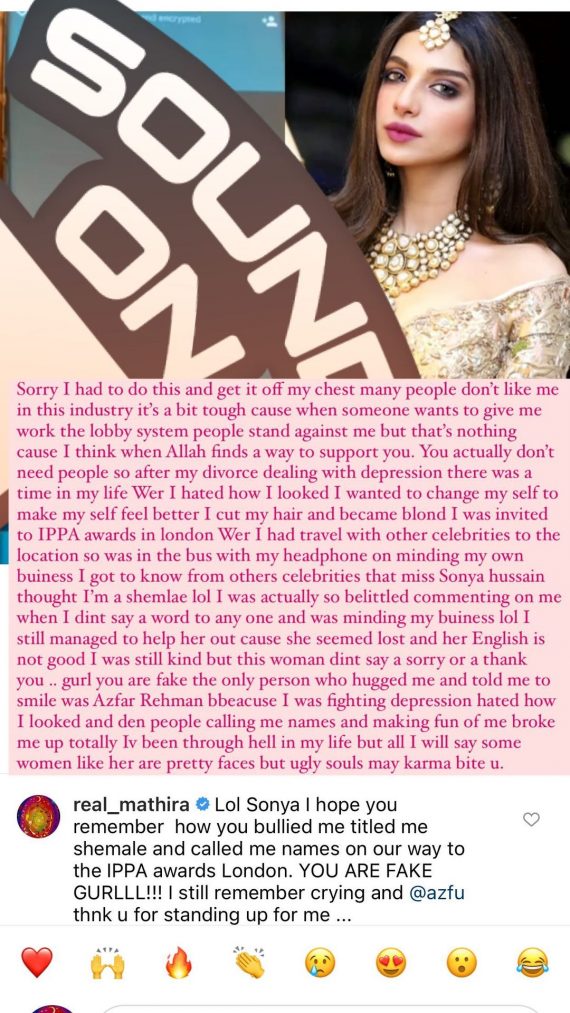 "I was still kind but the woman didn't say a sorry or a thank you… girl you are fake," she said. The only person kind to her at the time was Azfar Rehman, she revealed. "All I want to say is that some people are pretty faces but ugly souls."
'You have an ugly personality' – Mathira lashes out
Later, Mathira also clarified that she did not discuss the matter as a publicity stunt. "You may be a superstar or a diva but I'm sorry if you have an ugly personality who bullies people and does not realize their mistake, sorry you are just trash," she concluded.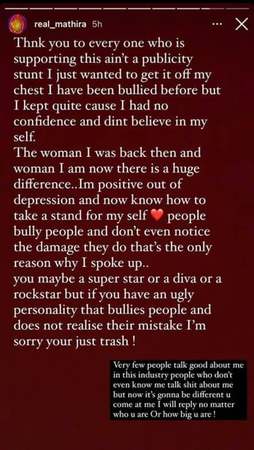 Sonya Hussyn clears the air
Mathira's post prompted Hussyn to call her and discuss it. Hussyn was heartbroken to discover that Mathira had to suffer depression alone.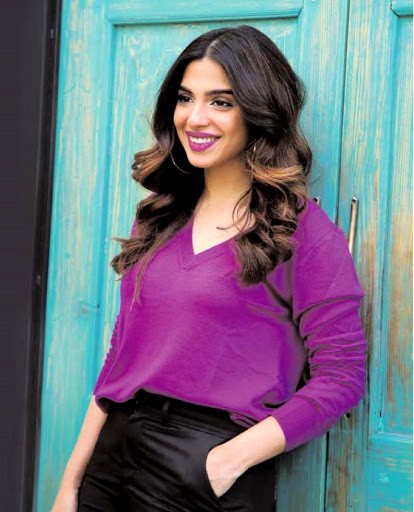 Lack of communication, she said, leads to negativity. "My request to all, don't try to pass judgment without contextualizing and sharing the other side," she said. Nonetheless, she did not mention the allegations of bullying made by Mathira in her post.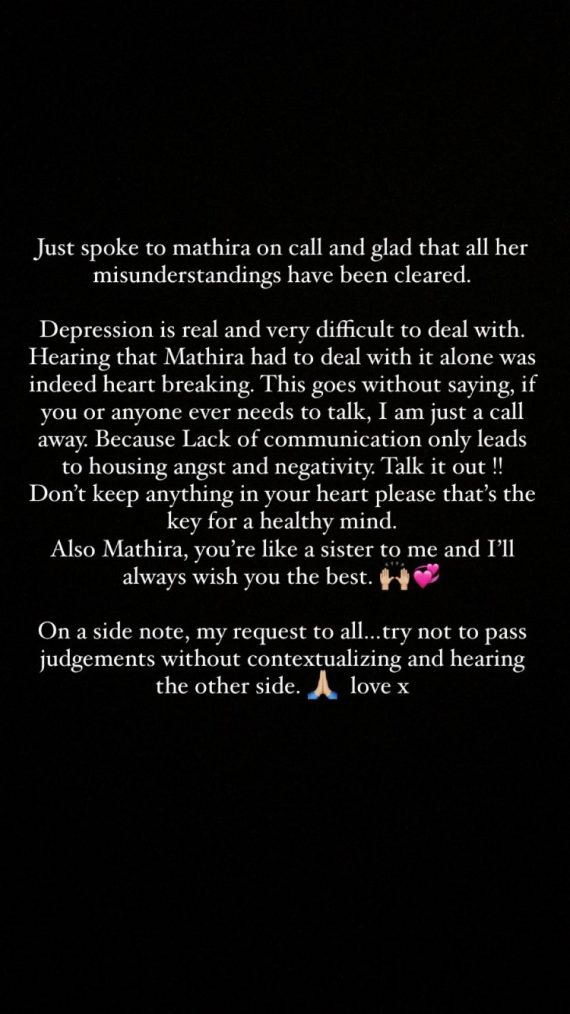 "You're like a sister to me, and I'll always wish you the best," wrote Hussyn. Mathira later acknowledged the call and took to her Instagram story, "It's off my chest. I feel better".
It may be recalled that Hussyn herself often found herself bullied for her dressing choices. By the way, did you know Mathira wants to rescue and adopt a child from Palestine?
What do you think of this story? Let us know in the comments section below.