We probably use them every day or so but do we know what they actually mean? Here is a list of urdu galiyan that you heard most of the time.
Urdu Galiyan List In Urdu:
1. Ullo Ka Pattha
Jiske pass akal na ho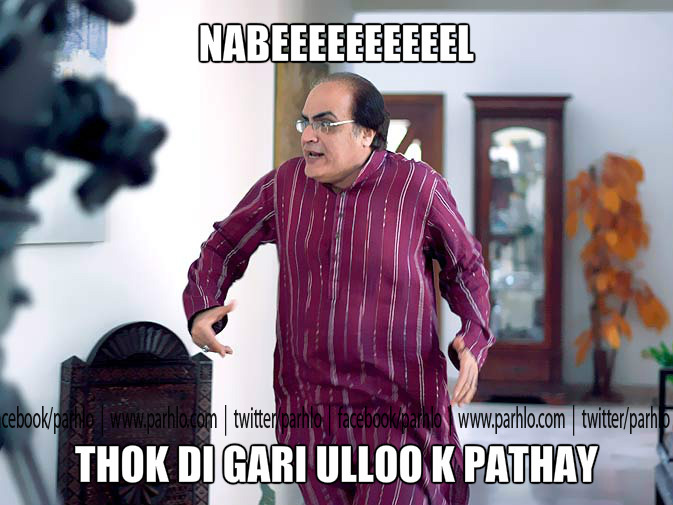 2. Kum-ba-kht
Jiska naseeb kharab ho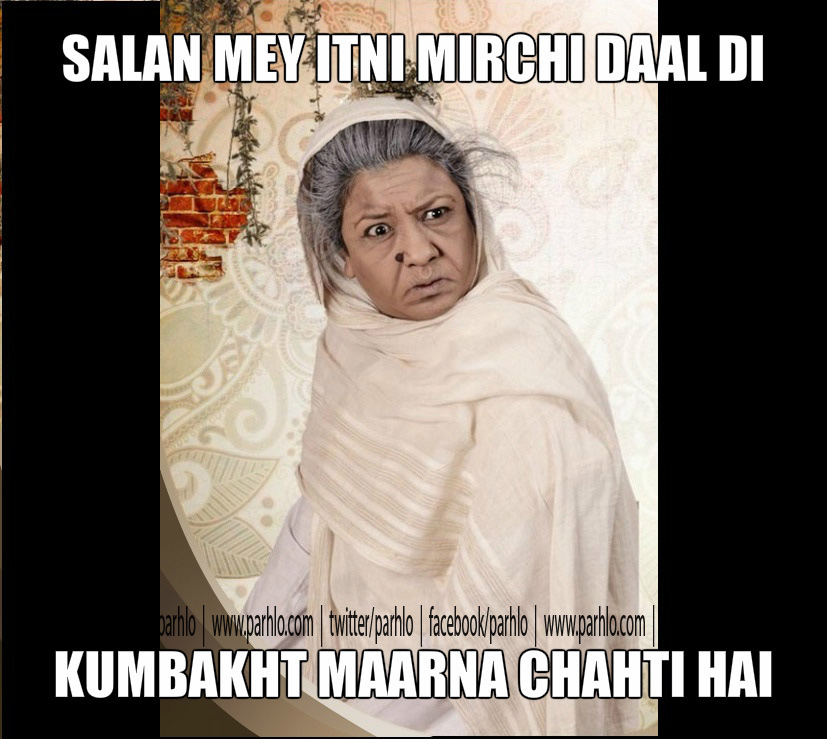 3.Bud-ba-kht
Buri kismat wala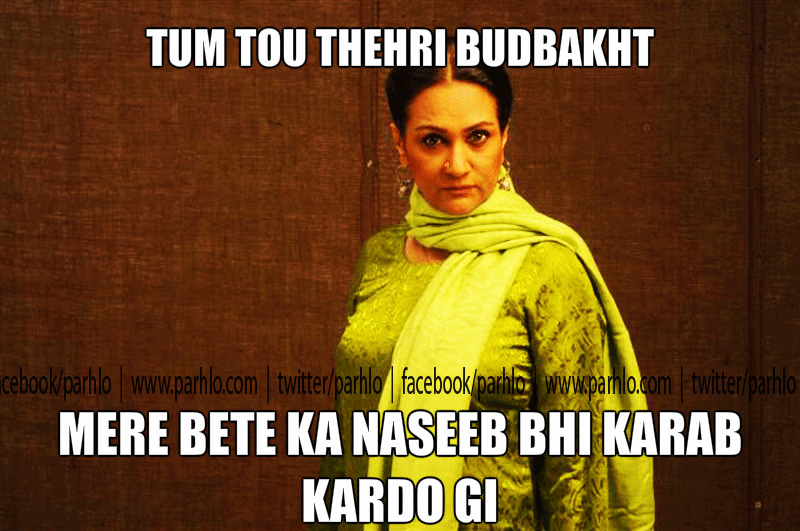 4.Mar-doud
Lanataein parne wala insaan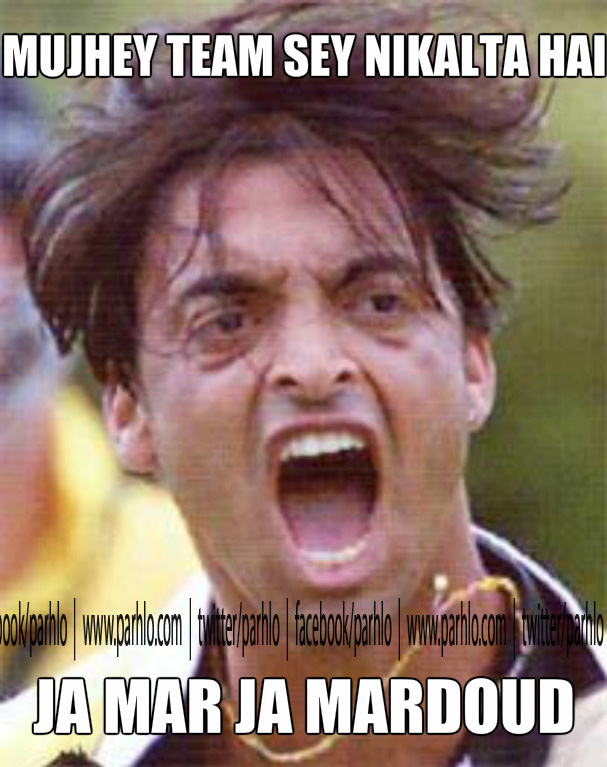 5. Cho-ghat
Ullu, magar phaarsi main
6. Kamina
Although a very common word among us, it's considered to be a really bad abusive word. Bloody rascaaaallll!