While they make fun of 'RANDI' (The Joint Pak-China Think Tank), they need to be reminded how they too are making the world laugh with the use of their language… Seriously, it doesn't hurt to write 'RH' instead of 'D/DH'… The use of 'D/DH' is wrong at so many levels!
See how Roman Hindi has completely destroyed these 5 beautiful songs…
1. Chorna Chorna – Kaante
Urrr… Ummm… *Creepy*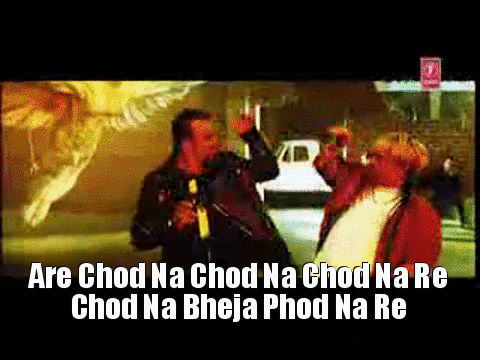 2. Qatra Qatra – Alone
Even Romantic Songs Start Sounding Vulgar!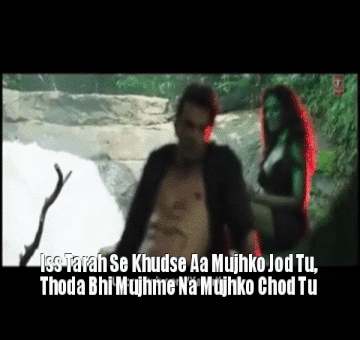 3. Chor Do Anchal…
Height of Desperation…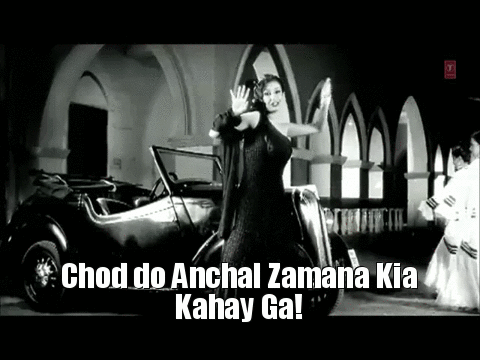 4. Devdas! What You Say Man?! What You Say?!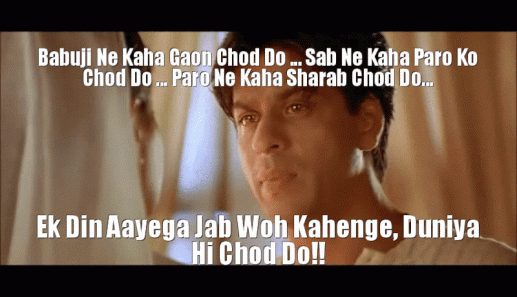 5. Dard e Disco!
Now We Know What The 'Dard' Was All About…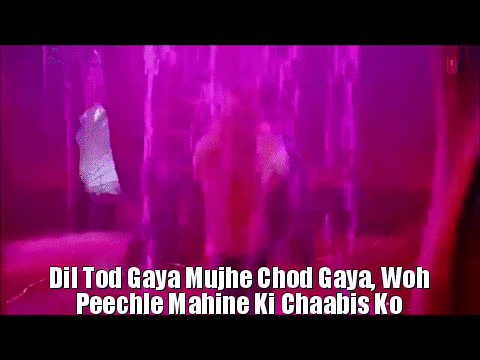 6. Abhi Na Jao Chorh K
Sounds Like The Anthem Of  A Sexually Deprived Person!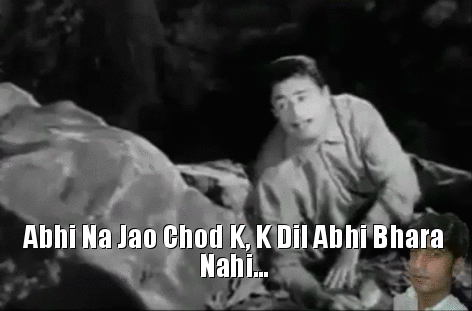 Oh Come On Now! This Is Not Something To Beg For!!!