Want to know the real meaning of the word struggle?… look at these images below! They fought for us, sacrificed their lives just to get a separate homeland for Muslims, for giving better safe future to their children and look what are we doing to this country… let's not let their sacrifice go waste. Let's stand up for our country, respect it and contribute towards making it prosper.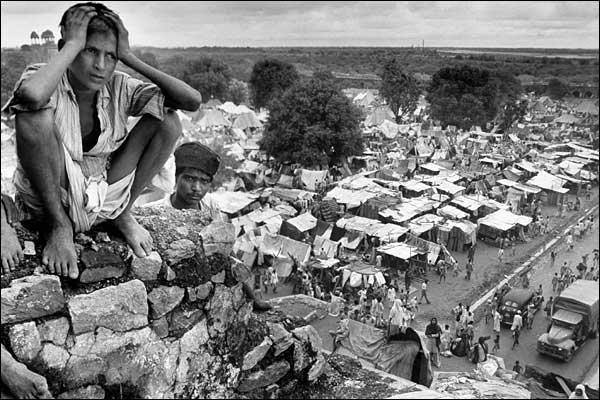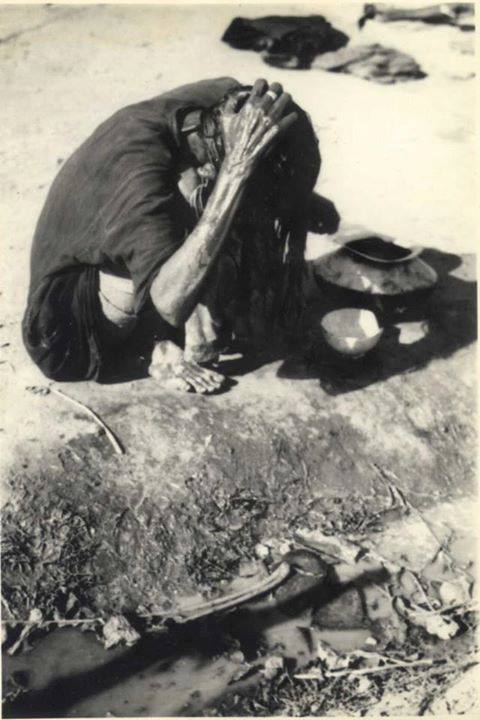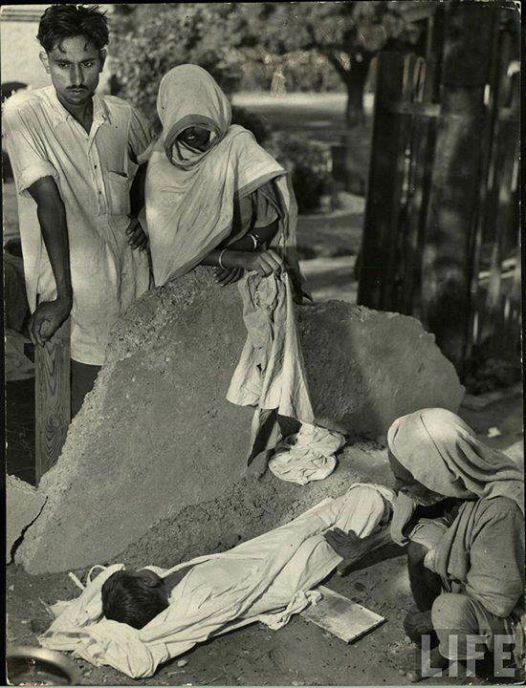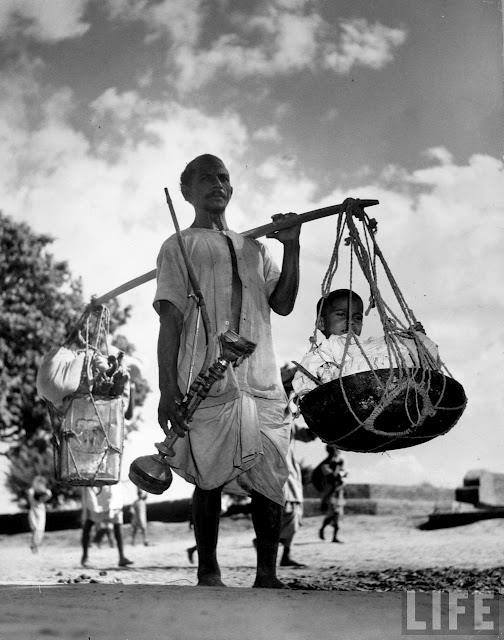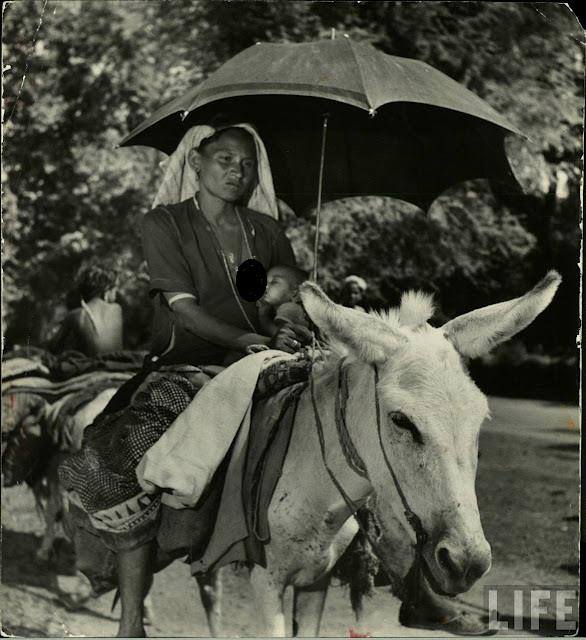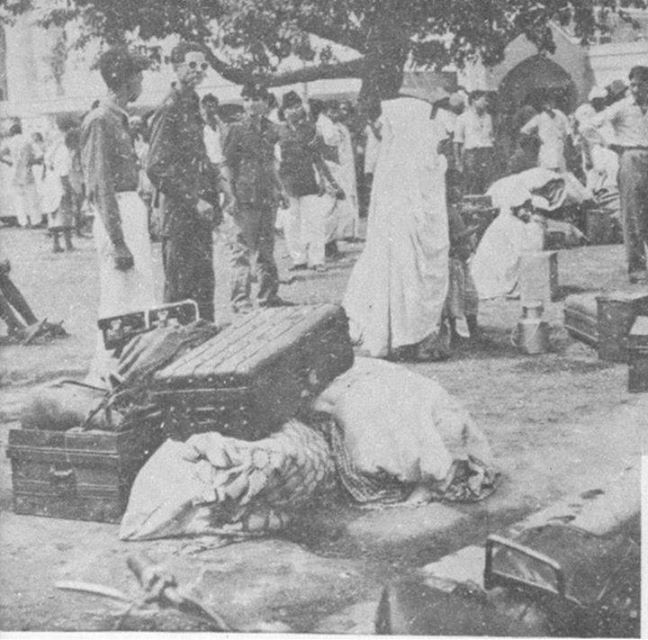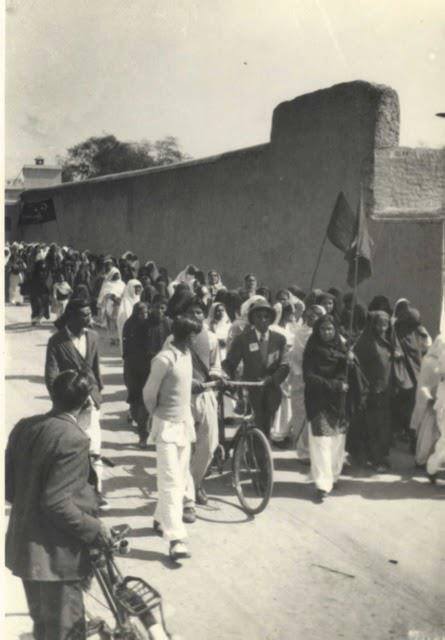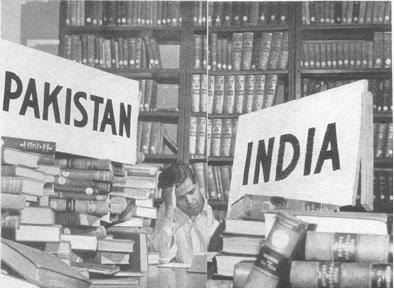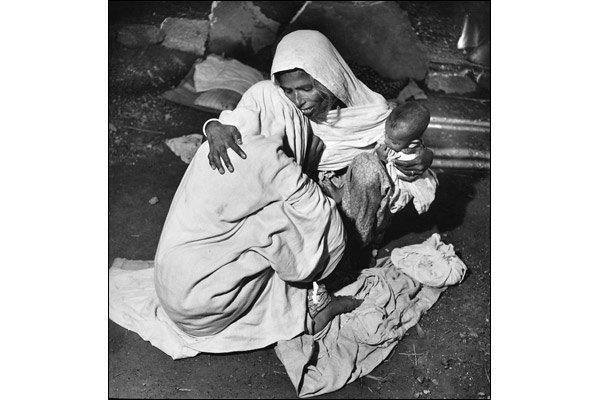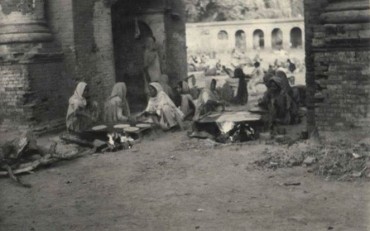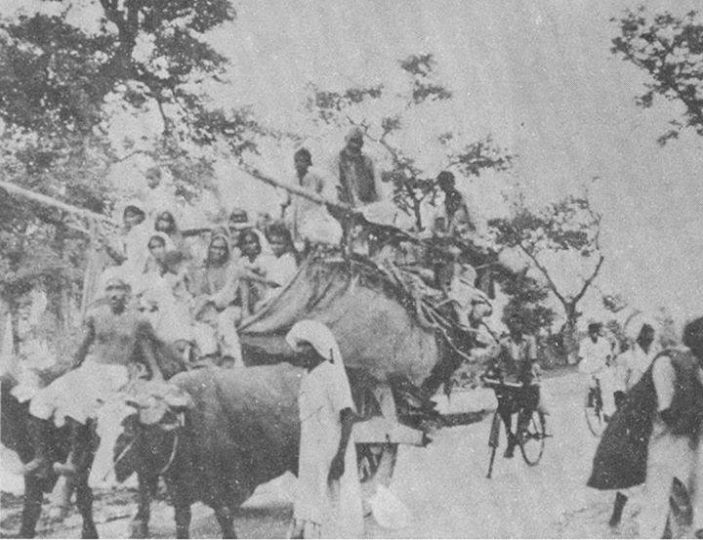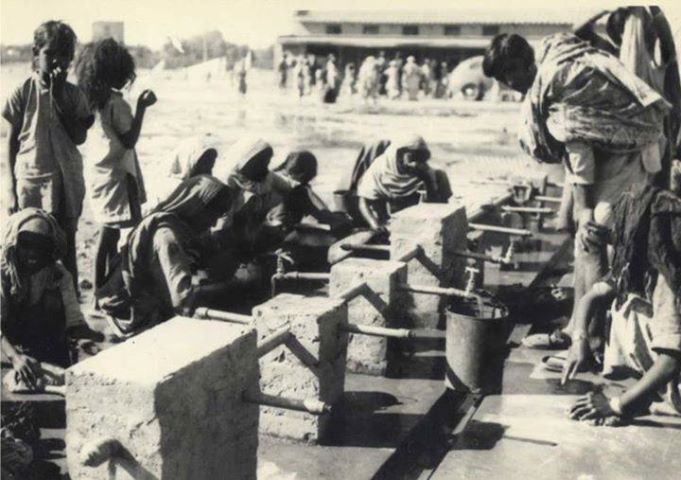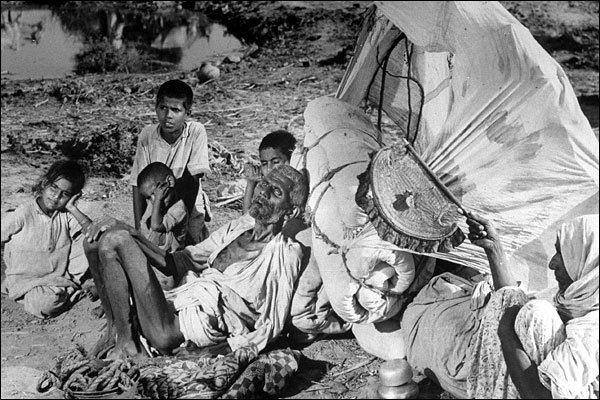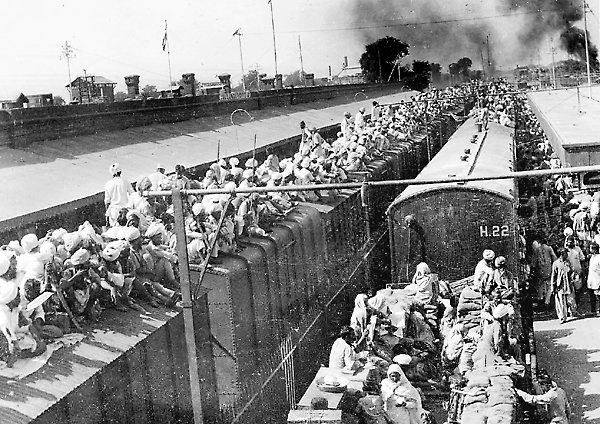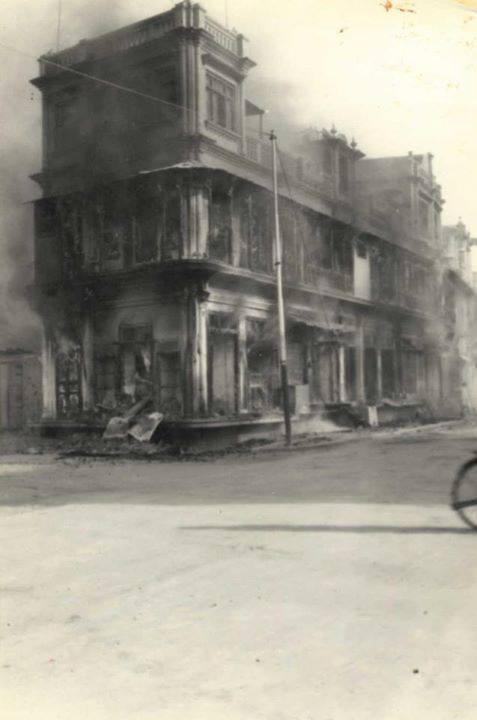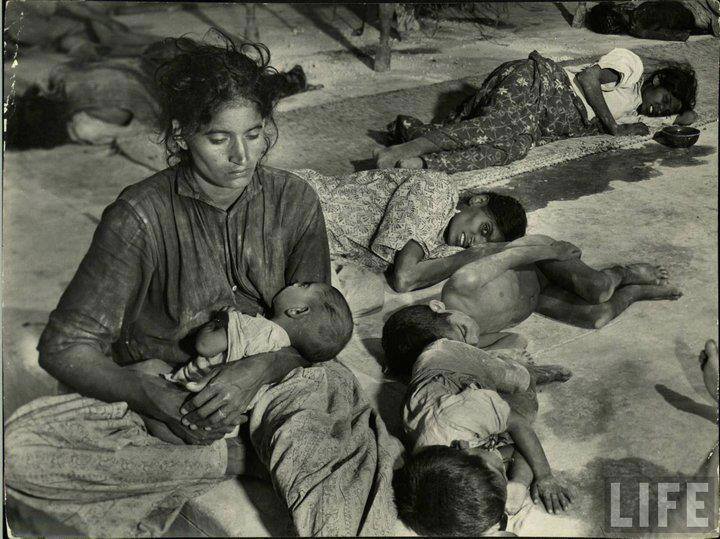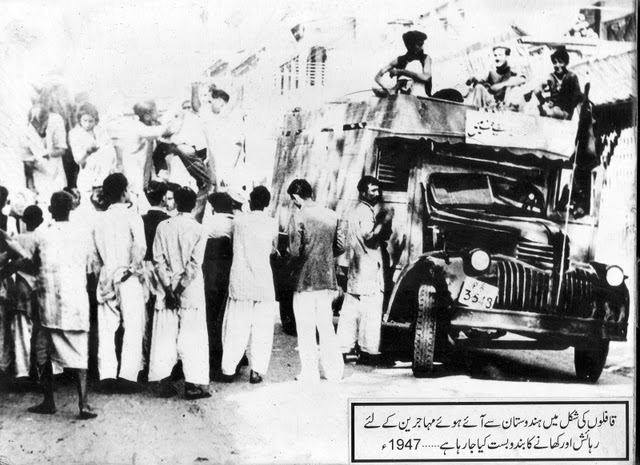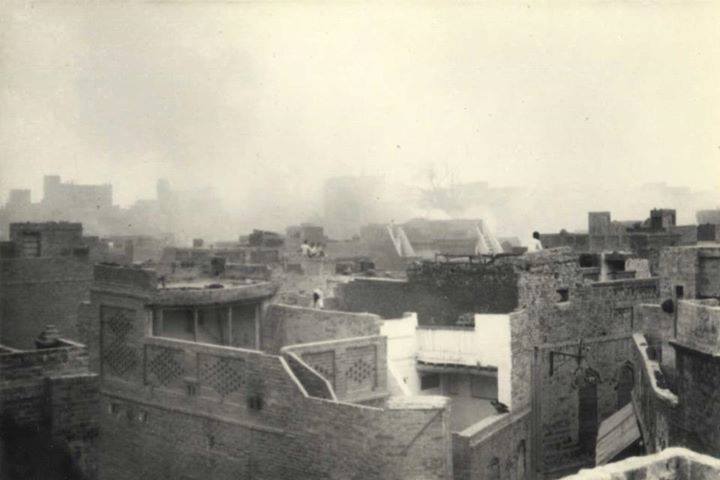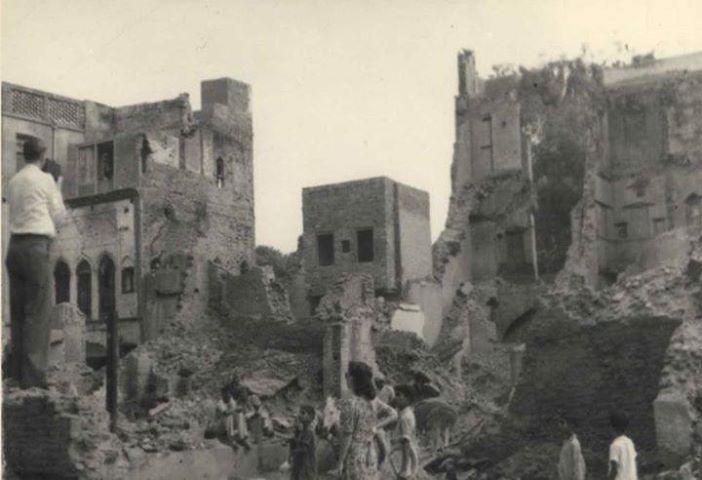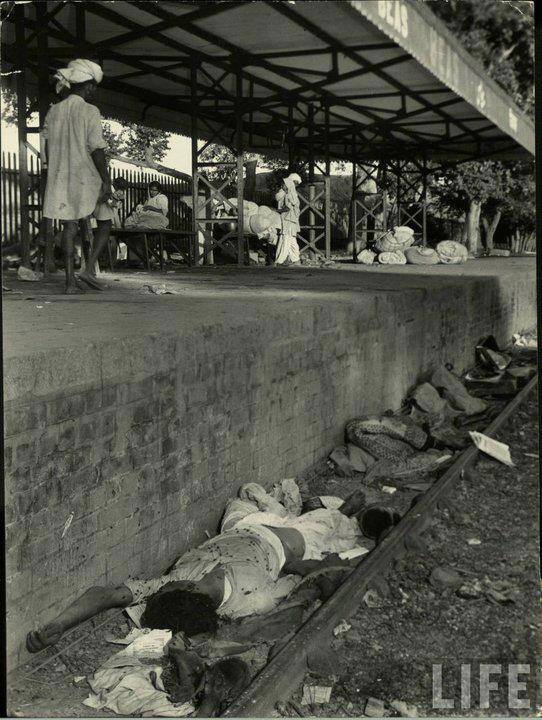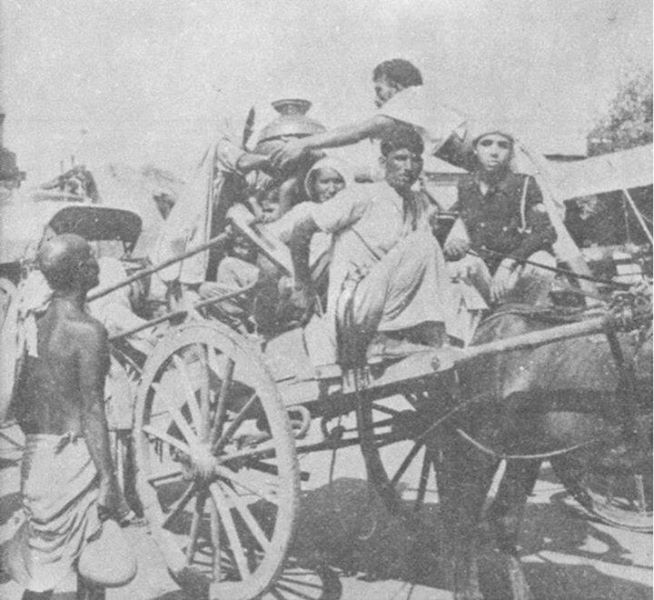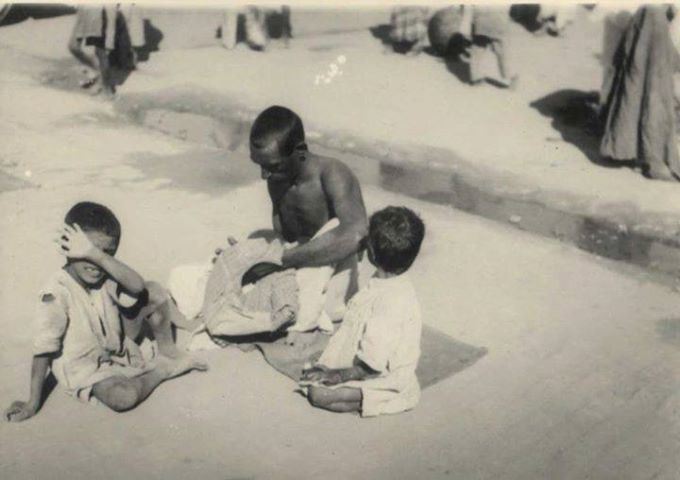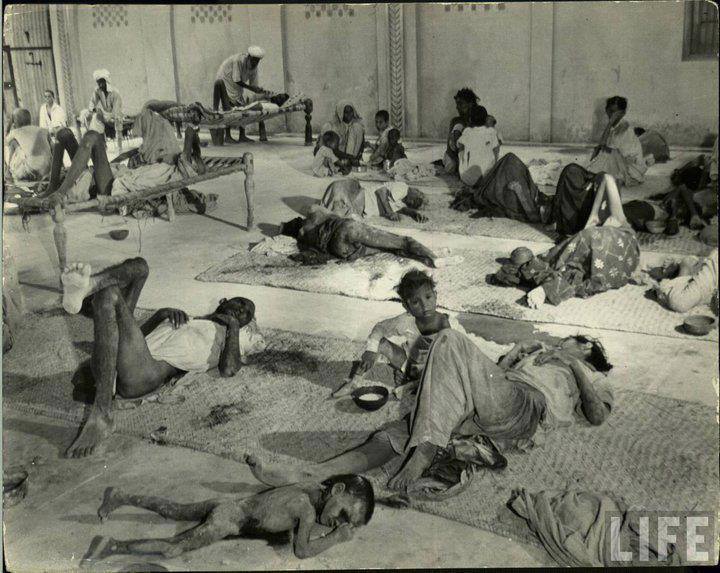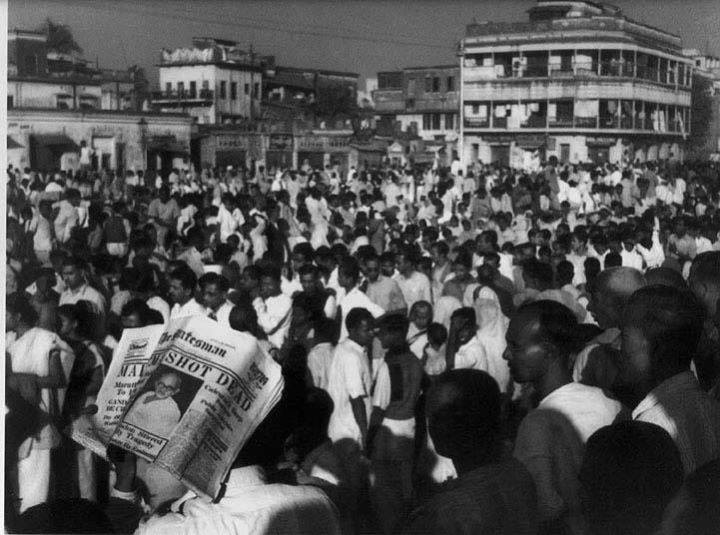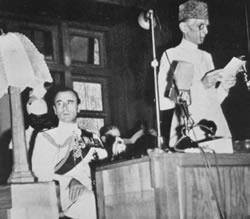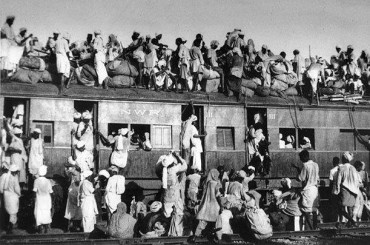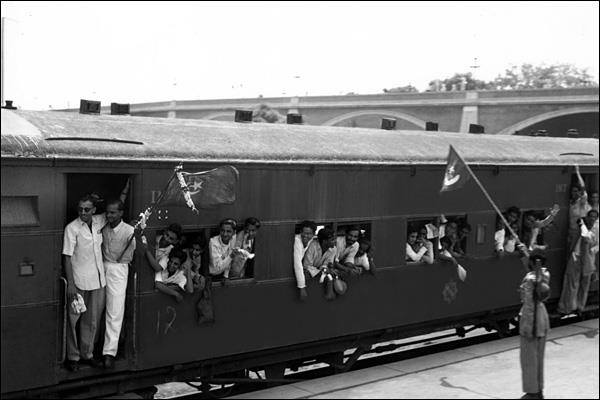 Muslim refugees travelling towards their newly-created homeland of Pakistan; note the new flag of the fledgling country.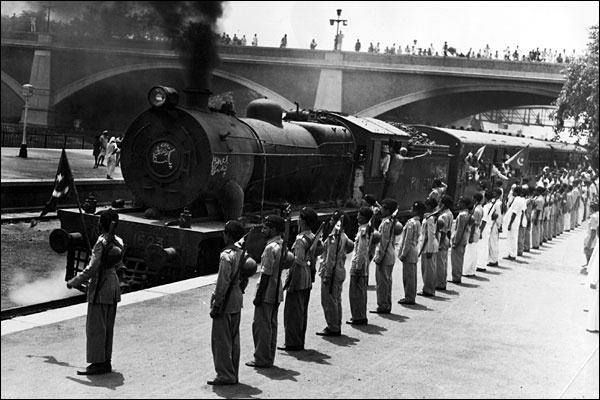 Train to Pakistan being given a Warm Send Off.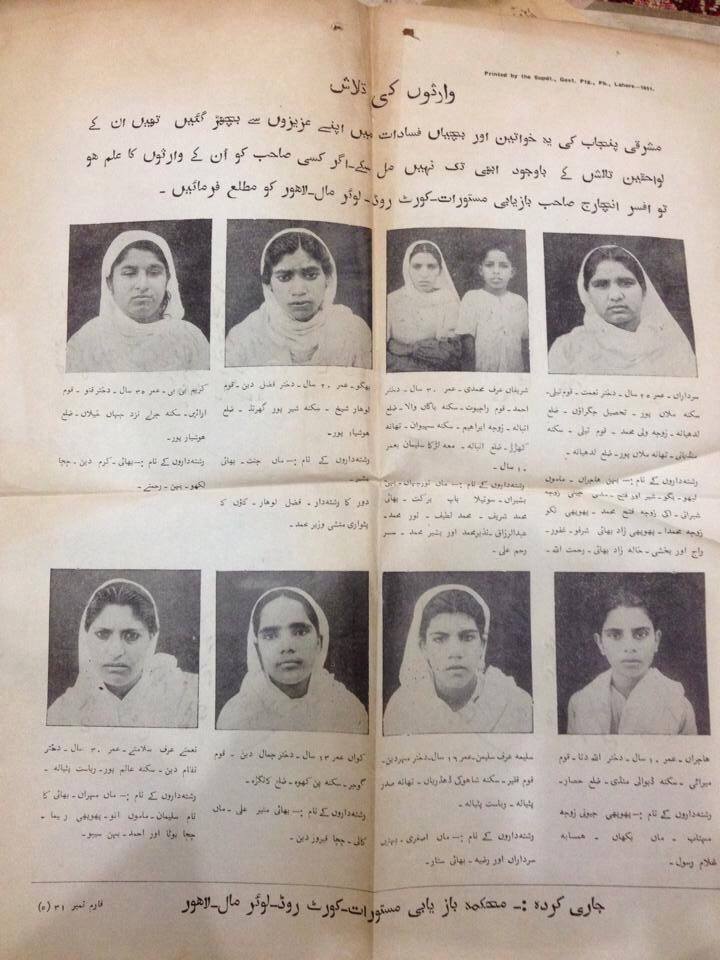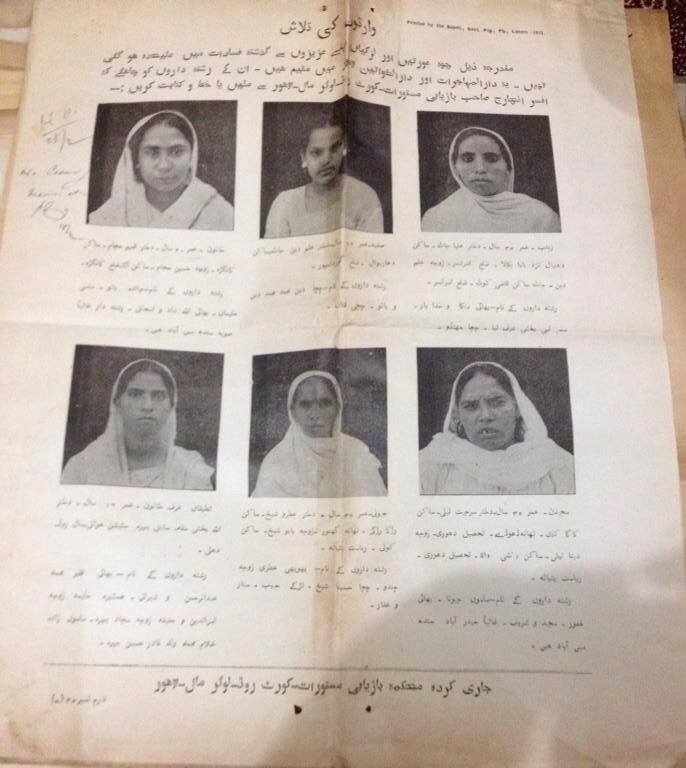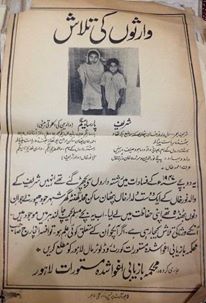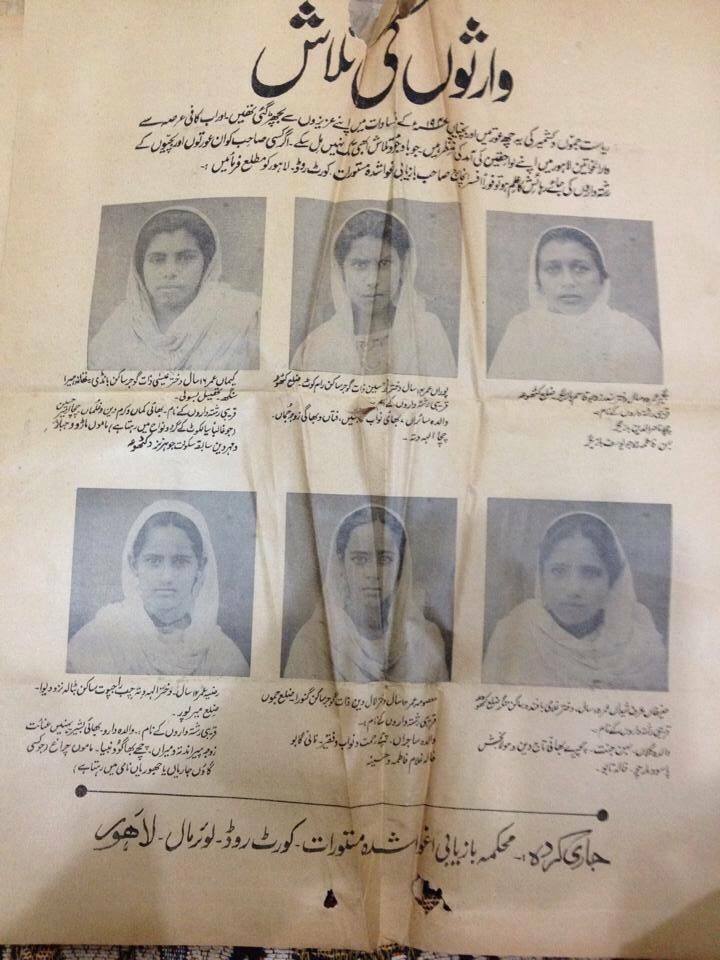 Album Courtesy: Aspects of Life