Finally after years of pain and agony, Pakistanis were able to celebrate Independence Day in full swing, all thanks to General Raheel Sharif for stabilizing the situation in the country.
1) Military Courts Hanged APS And Safoora Bus Attack Masterminds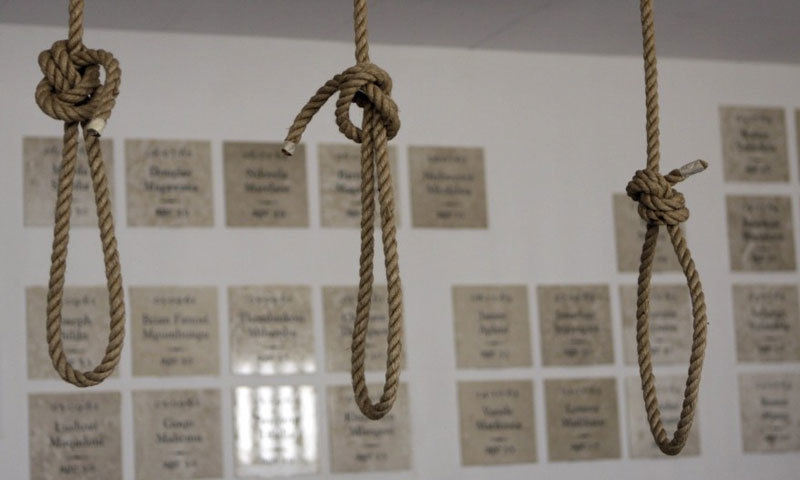 The military courts hanged all the convicted TTP masterminds behind APS Peshawar attack and Safoora bus attack.
2) Many Of The Balochistan Separatist Commanders Surrendered To Pak Army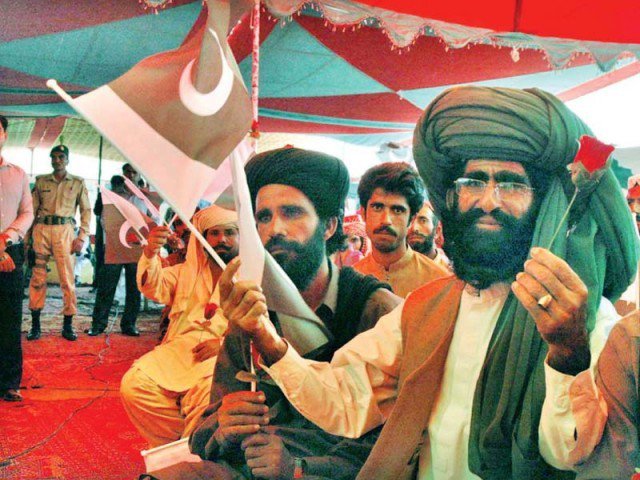 Over 700 Balochistan separatist commanders surrendered to Southern Command of Pak Army. They gave up arms and join the national mainstream.
3) Pakistani Flag Was Raised In Indian Occupied Kashmir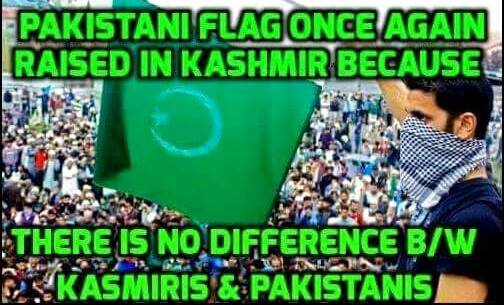 Pakistani flag was raised in occupied Kashmir by Aasia Andrabi.
4)  Record-Breaking Holiday Market Sales In Karachi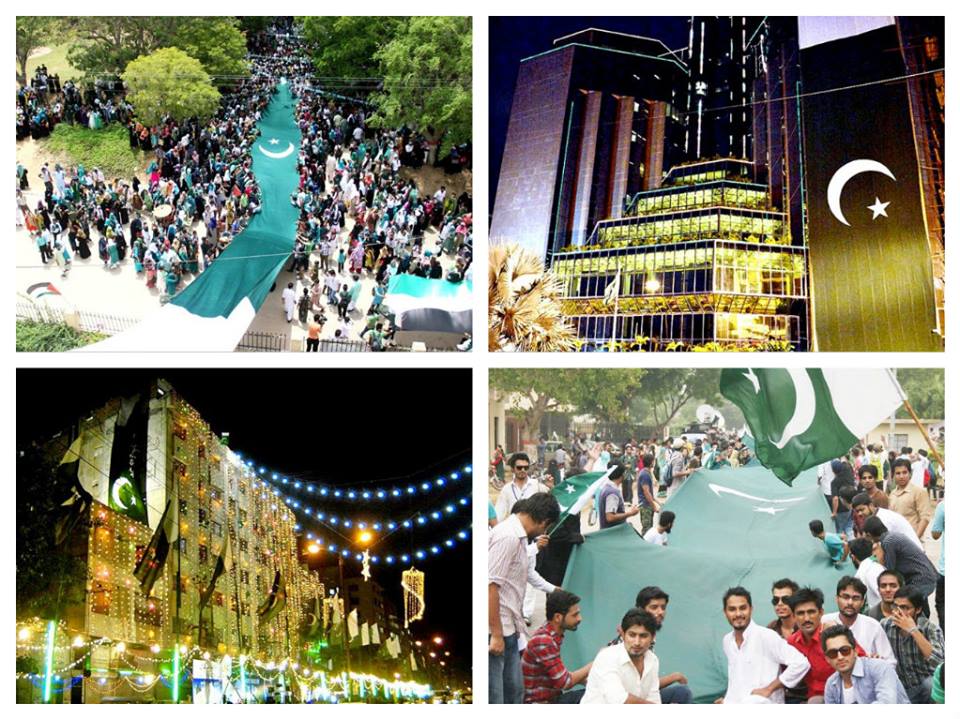 A large number of people celebrated 14th August on the steets of Karachi after a long time. The city remained peaceful and had a record breaking holiday market sales of Rs. 5 Billion.
5) Two Strong Substance Based Movies Were Released In The Cinema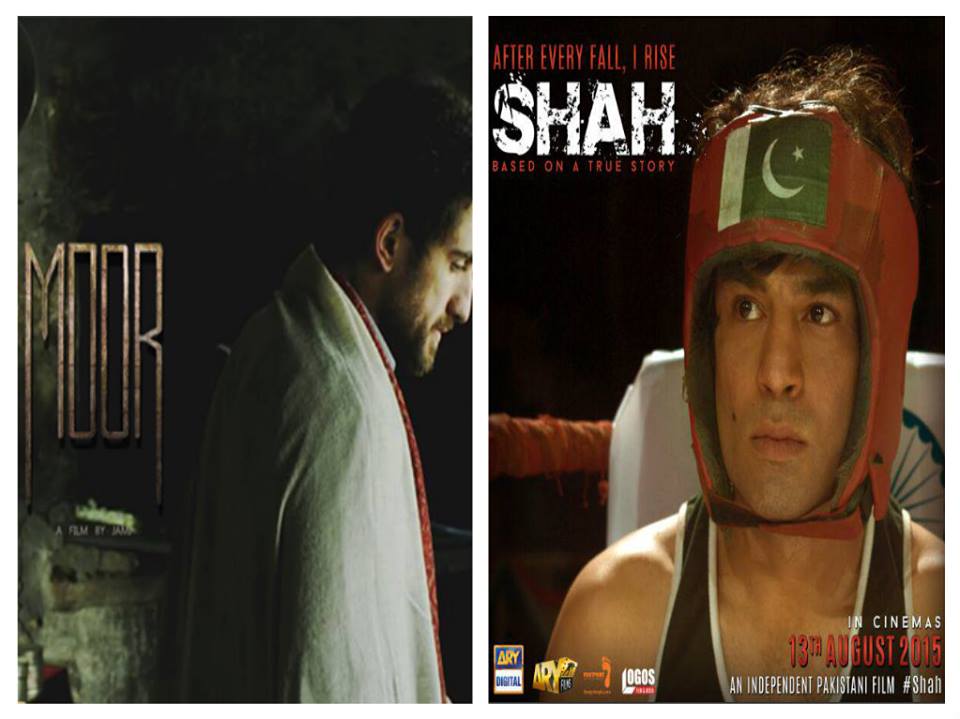 MOOR and SHAH, two amazing world class movies were release in Pakistani cinemas.
6) After A Decade Waziristan Celebrated Independence Day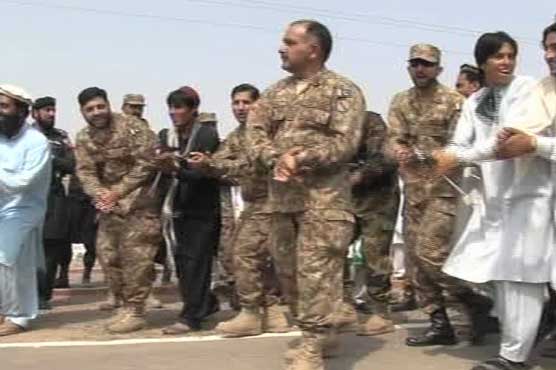 After 10 long years Waziristan celebrated Independence Day in full swing.
7) Decline In Terrorism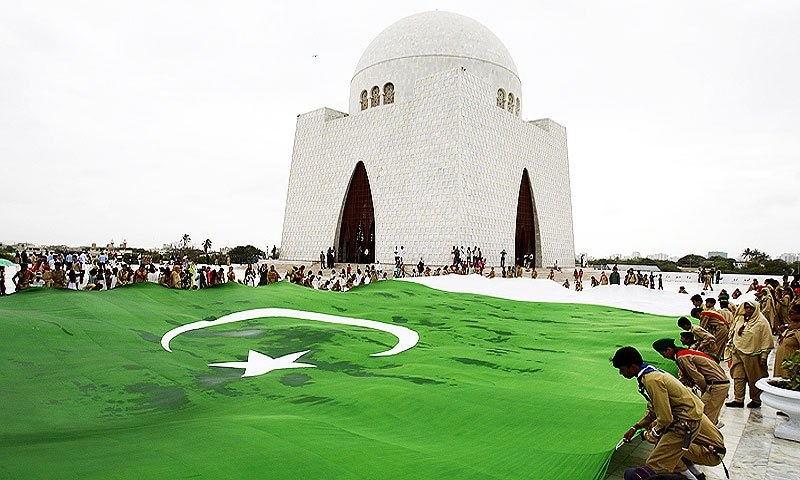 Pakistan has experienced an 80% decline in terrorist activities since 14th Aug 2014.
8)  Snapchat International Featured Pakistan's Independence Day Story
9) The Moment When Afridi Bowled Raheel Sharif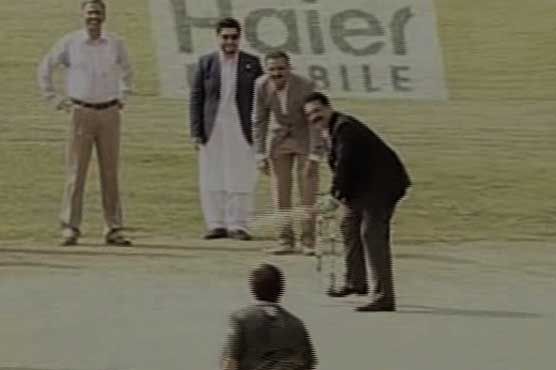 Pakistan's most loved men playing the nation's most favourite sport. One of the most memorable moments.