According to 'The Top Tens', Pakistan tops the list for the best National Anthem. Here is their ranking:
1. Pakistan
2. India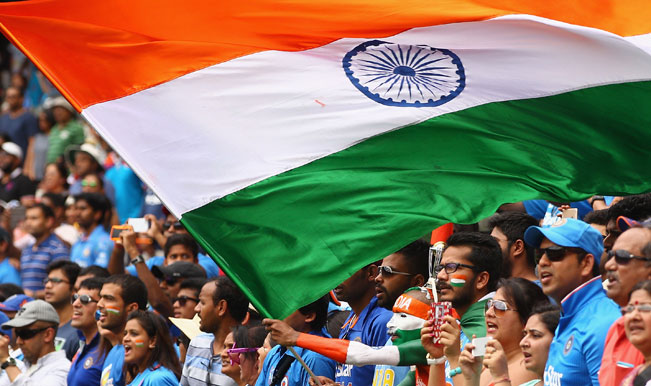 3. Russia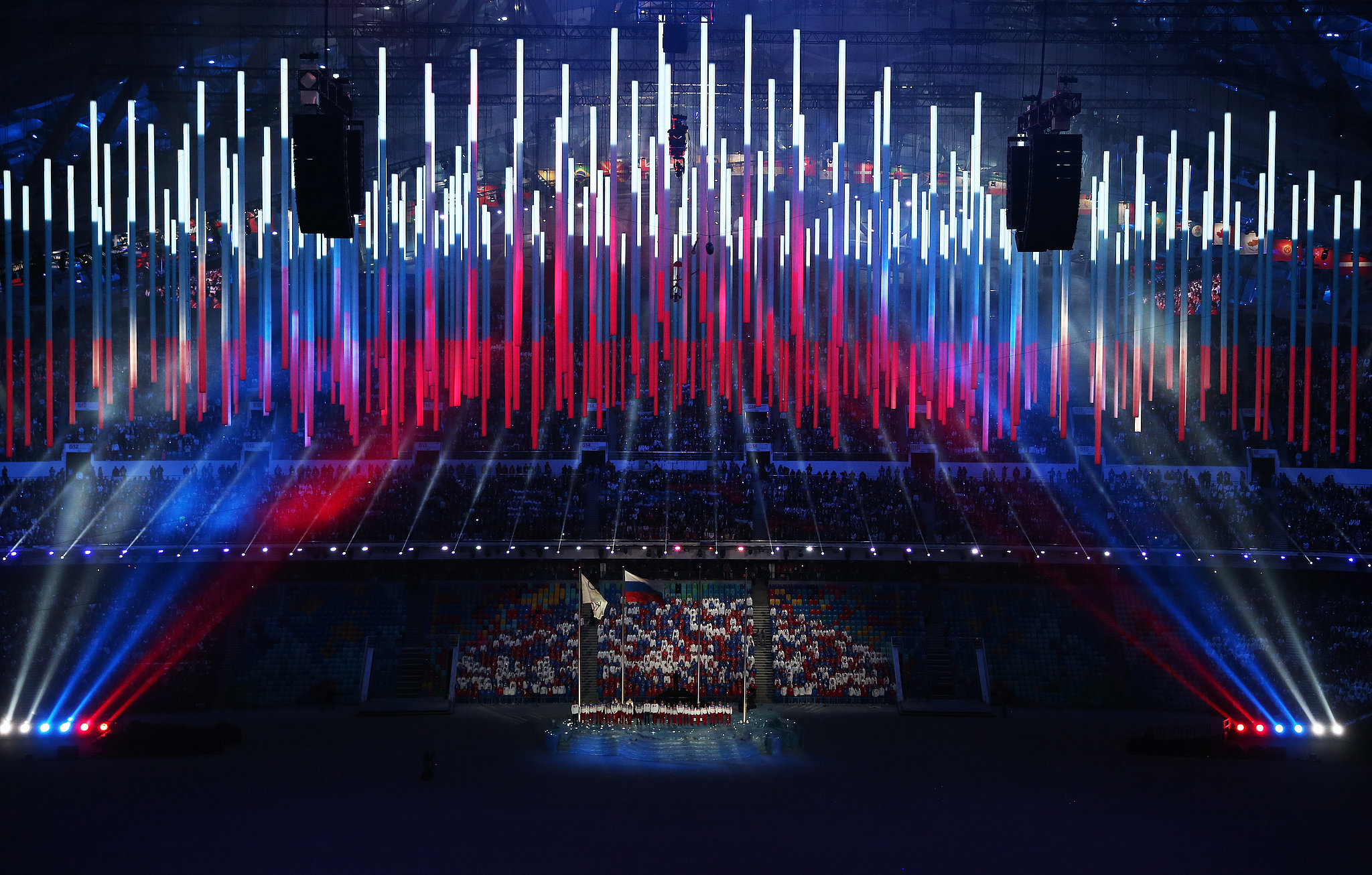 4. United States Of America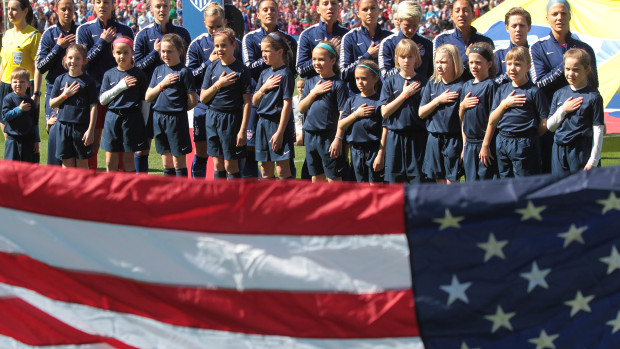 5. Germany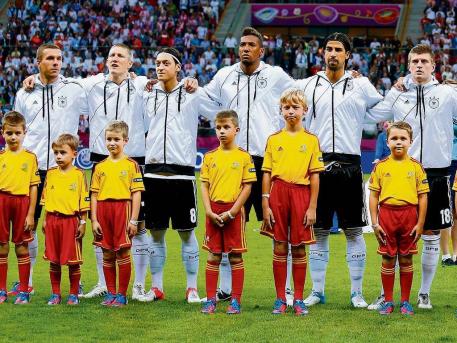 6. Canada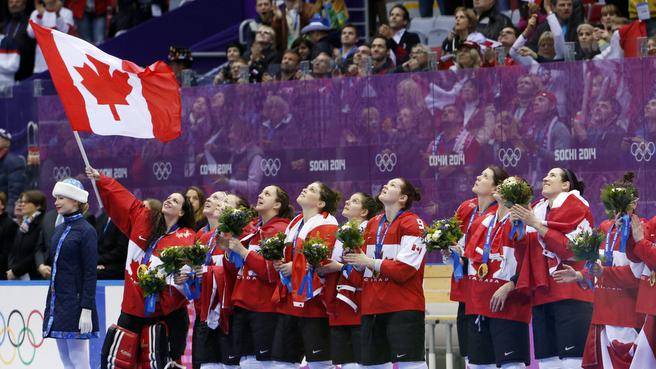 7. France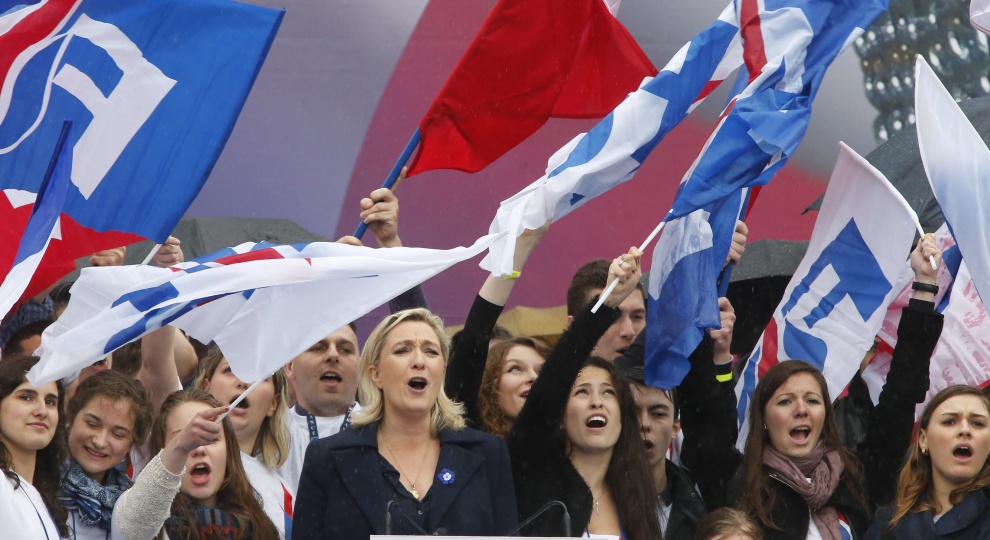 8. Mexico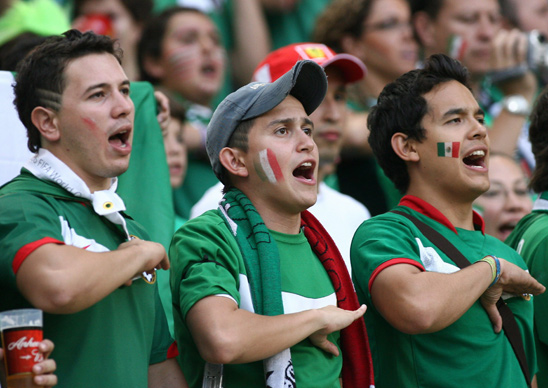 9. Italy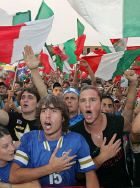 10. Brazil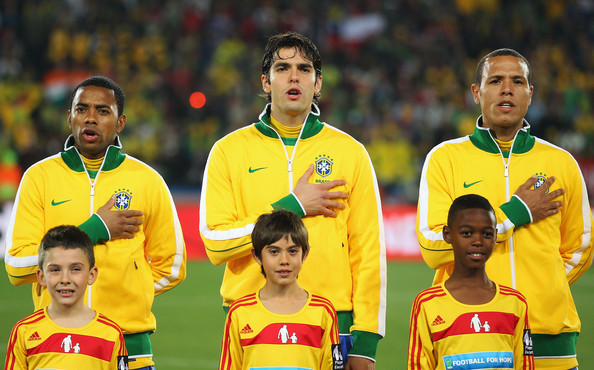 Standing up and putting the right hand on the heart during the national anthem, is a mark of respect for the country. Every country has its positives and negatives but mutual love and respect by its people is the only thing that marks the development of a nation. Yahan tou no.1 pey aa gaey lekin jis cheez ki waja sey aaey woh bhi tou kerna seekho.