Fun Old People Rocking Inappropriate T-Shirts!
1. Feminist Much?

 2. This Lady Has A Remarkable Sense of Humor!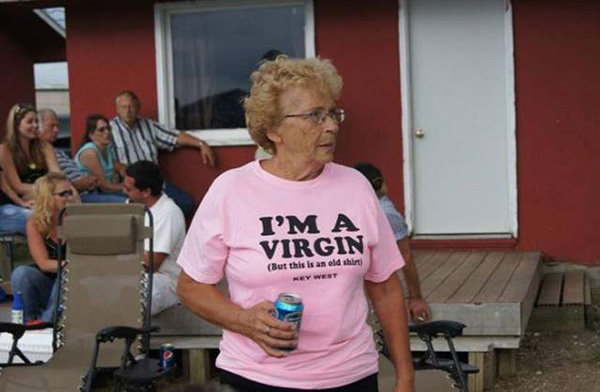 3. Because Haters Gonna Hate!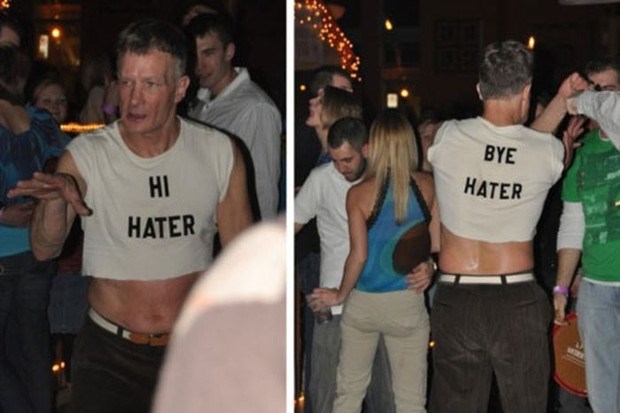 4. Drink Up Bit**es!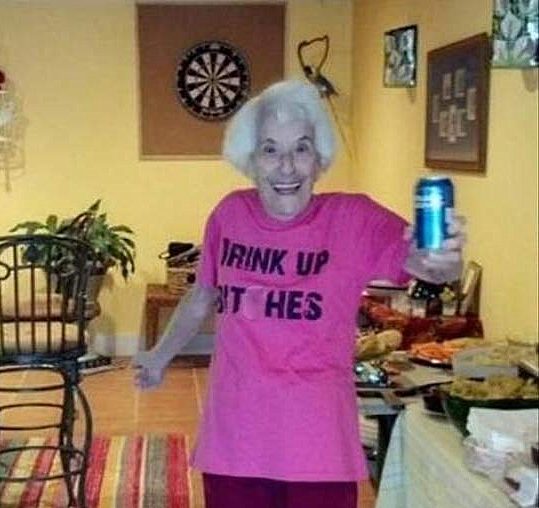 5. Shhh…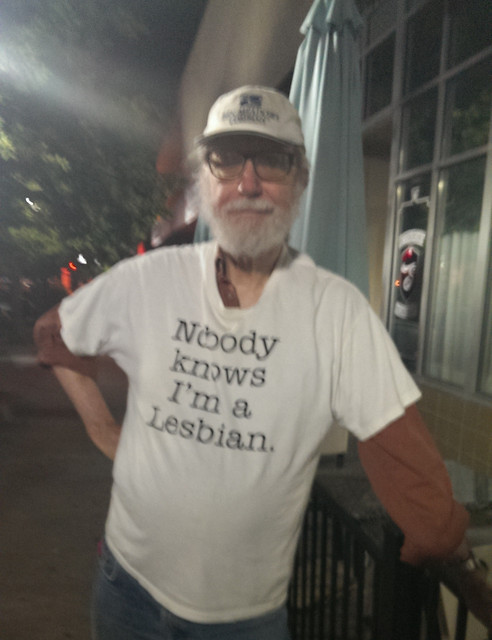 6. Ain't Nobody Gotta Swag Like Him!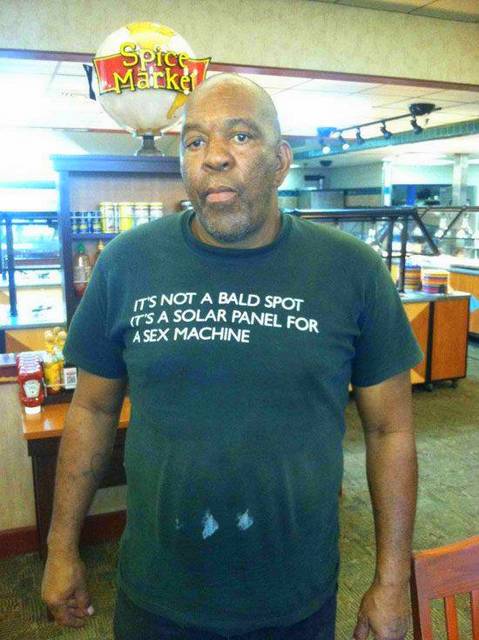 7. Mind It…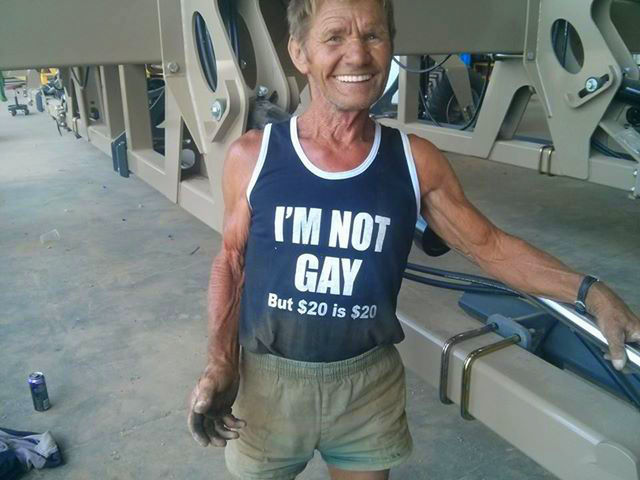 8. All The Grannies In The House… Beware!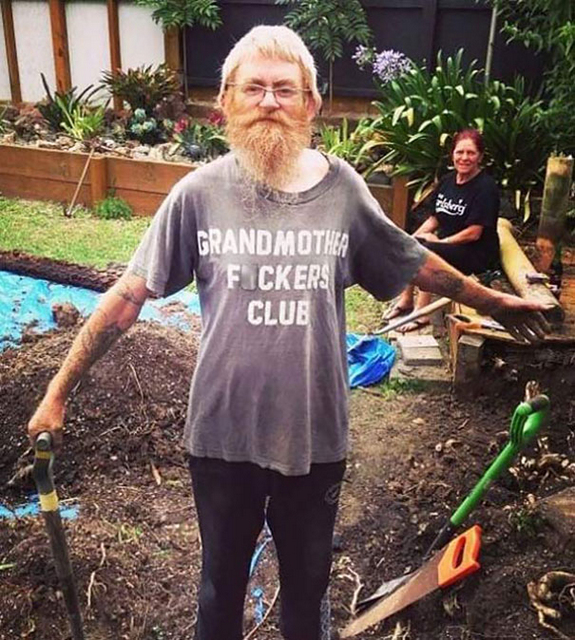 9. Brace Yourself…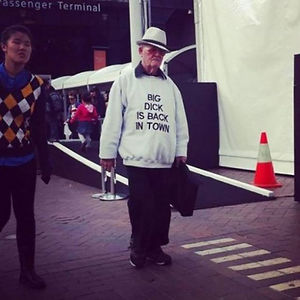 10. Probably, She Doesn't Even Know What She is Wearing…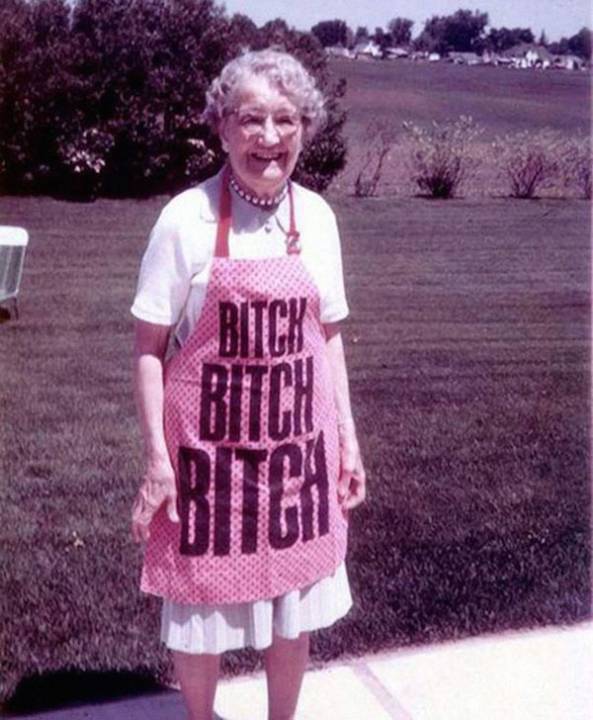 11. Yikes!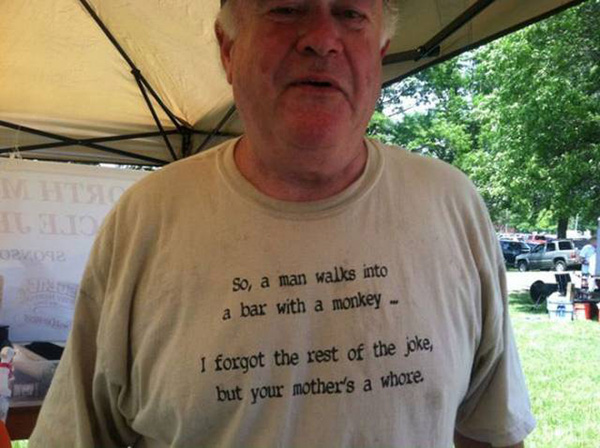 12. Old Habits Die Hard!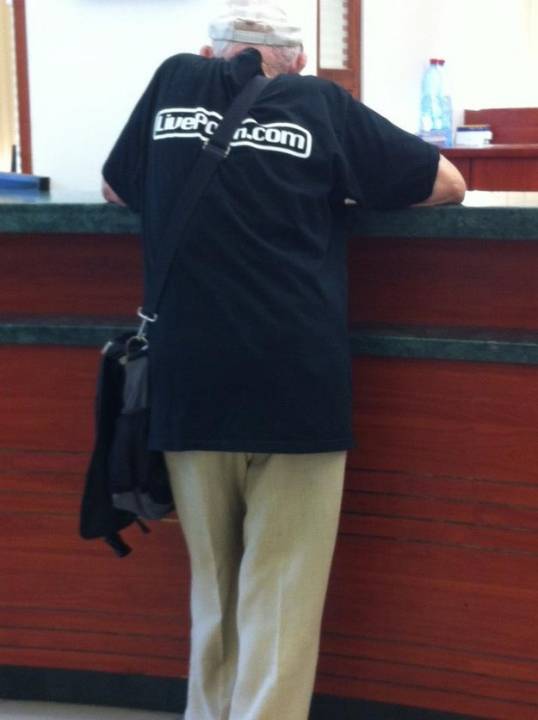 13. This Man Has A Unique Way of Selling Himself!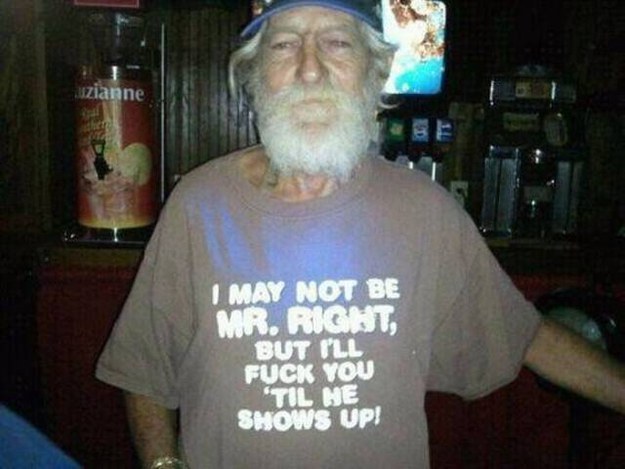 14. Whoops …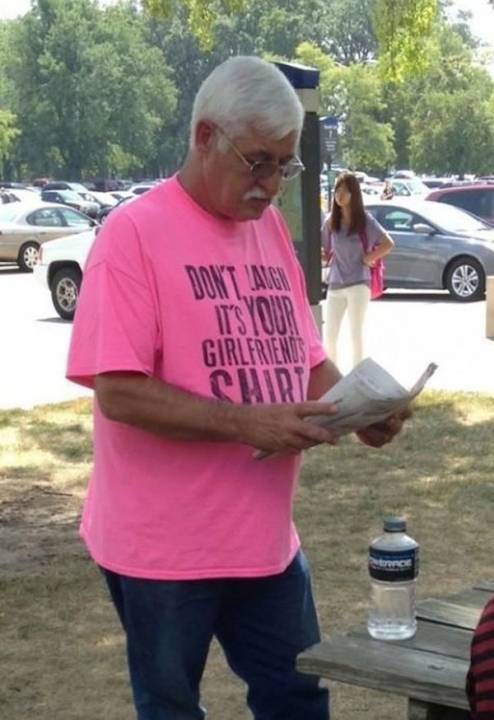 15. That's How She Rolls…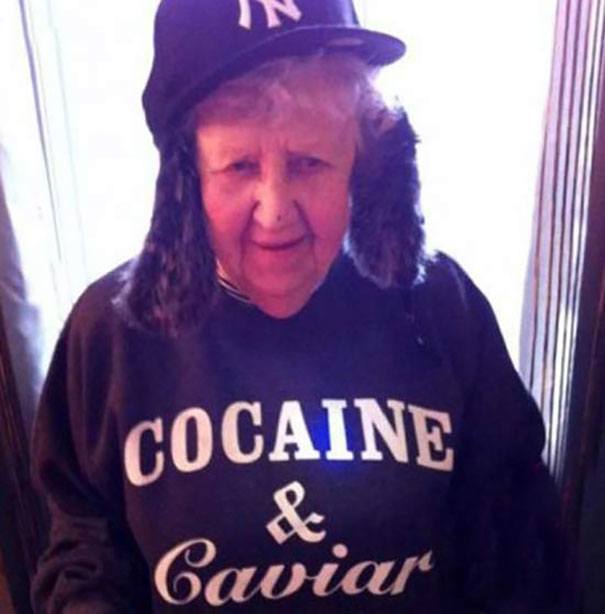 16. Beauty With an Attitude!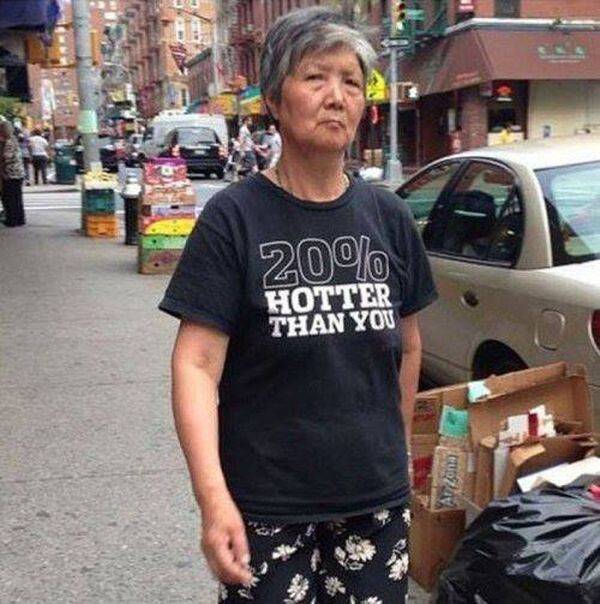 17.  They See Him Rollin', They Hating!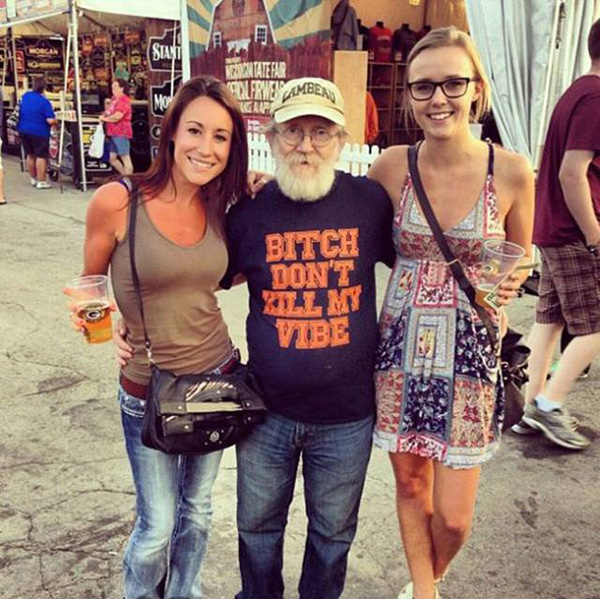 Read Also: World's Oldest Man Reveals The Secret To His Long Life!