At the age of 8, kids learn violin, karate, football, or any sport their family enrolls them. But this kid has changed the dynamic of the culture by becoming the youngest Fortnite player in the world.
Joseph Deen has just signed the contract with Team 33 and that's when the history changed. We all have heard, that age is just the number, but Joseph has given the real-life example as well.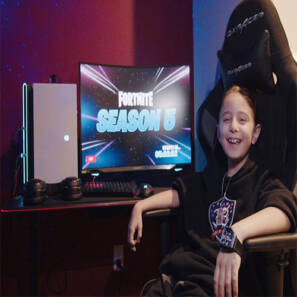 There's no doubt, the gaming community is growing insane, and people are indulging in it and making their way towards the Esport world.
But at this young age, Joseph just started living his dream come true and became an inspiration for all the kids out there.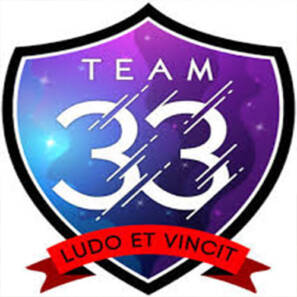 Team 33, a California Esport team called the young start at the head office to give him the signing bonus cheque of $33,000 and also the high-end gaming system as well.
Although many gamers are earning through gaming and making their name.
For those who don't know about Fortnite, here's the overview of it. Fortnite is one of the most competitive games out there, famous all over the globe, and lets many streamers change their life as well.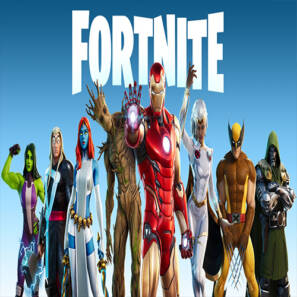 Joseph with BBC
When BBC asked Joseph, how he feels? He said, "I felt amazing when I got offered the contract," "I've thought about being a professional gamer a lot, but no-one took me seriously until Team 33 came along."
Further, he said, "One of my scouts got in touch and said 'I've got to know this kid called Joseph and he is insanely good".
"So they started playing one v one matches as much as they could every day. After a while, my scout said 'you've got to sign this kid. If we don't, someone else will!'."
As per resources, players who are earning the highest are above 18, by far the first Fortnite World Cup winner was a 16-year-old, Kyle "Bugha" Giersdorf, who walked out with $3M.
Joseph also plays piano, which helped him in gaming which he also said in his interview.
"Playing piano helped me a lot with the keyboard and mouse. As soon as I started playing on PC I was already really good at Fortnite," said Joseph.
"I'm good at everything in the game but I'm good at building and editing my builds and I love doing trick shots. I'm pretty dope at them."
Gigi, Mum his Supporter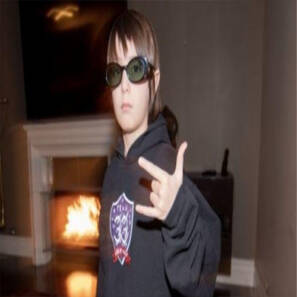 People might be thinking about his parents, fun fact his mum also supports him and let him playing Fortnite for hours.
Talking to the BBC, Gigi says, "I've looked at the game and I don't think we're doing anything wrong. He's a balanced child and comes from a good family and he's not affected by it,"
As the game has some restrictions, because it's a shooting game and according to the world's major age certification bodies Joseph is way too young.
Many questions raised, as his contract announced publicly.
Gigi said, "the contract is very much flexible, it's in his hand, whenever he wants himself out of it, he can."
Tyler Shared Future Plans
On the other hand Tyler Chief Executive and Co-Founder of Team 33, also told the reason behind Joseph's signing announcement,
"We made the signing announcement so the world knows Joseph's age, and we don't make a mistake as FaZe did with H1ghsky1,"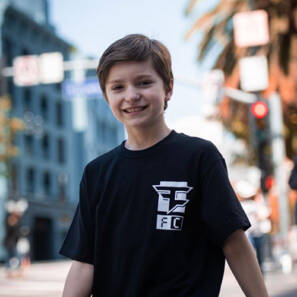 Tyler also expressed their plans with Joseph, "We can groom him to be a top-level player at a young age and enter him in major cups immediately when he turns the appropriate age, just like the $3m cup Bugha won.
Joseph will compete in tounraments with no cups. We also plan to build up his online presence through YouTube which is also legal. With his online presence, we plan to build merchandise for him and sell that as well.
Internationally gaming has a higher scope, that's why people are going into this field. But in various countries especially in Pakistan, it's difficult to head towards the gaming era.
Joseph Deen is a passionate Fortnite player, the way his gaming skills are currently will more improve with the help of skilled fellow mates around him.
What do you think of the story? Tell us in the comments section below.