Video gaming has the highest rate market in the world than ever. People are spending thousands of dollars not to just play games, but to live the whole experience of it.
Video gaming has revolutionized the gaming experience and influenced many young minds to indulge in it.
Video gaming is a new world, where you explore the future and understand the reality of it.
Internationally video gaming market is rising higher and consumers are investing in it.
YES! Youtube streamers spend hours playing video games and stream on their channel.
You may have seen many of the YouTubers who stream and play the most demanding games.
Earn Playing Video Games in Different Ways
There are various ways through gaming you can legitimate start earning. Start your YoutTube Streaming channel for gaming, one of the most common ways.
There are multiples techniques through which you can choose your path, whether you want to stream or give reviews on gaming products.
One of Pakistan's known YouTubers Hasnain Tariq known as "Brown Lad Gaming" started his YouTube career with reviews and by the time he worked on his channel, he's now getting sponsored by major brands such as Razer.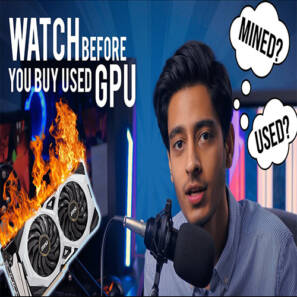 One of the most important things about his channel is that he knows his audience very well and that's the best part of it. Knowing your audience is the key element, which also helped him in the process of creating premium content.
There are other streaming platforms, among those Twitch is the most used platform by video gamers.
Twitch is especially a gaming platform to stream your gameplay, many of the international pro gamers are on twitch such as Ninja, Eleague TV, JoshOG, etc.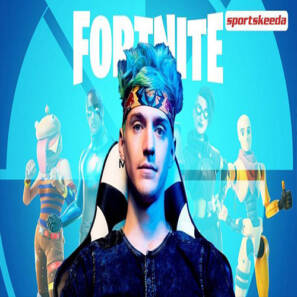 And don't forget Twitch is the first platform to produce streaming service. On Twitch you can earn through subscription and donations.
One thing that need to keep in mind, before heading into this new digital futuristic world you better decide, which game you are going to play? Which genre you are going to focus on?
You need to set a goal before heading towards it and plan so that you can execute it properly.
Starting a YouTube career as a gamer, then you should have a high-end PC along with many other peripherals, which will help you in producing the best quality content in terms of viewing it as well.
Lastly, if you don't have enough space at home to stream or say don't have privacy. Then be a better player and join a team.
In Pakistan competitive gaming is growing since Counter-Strike 1.6 came, many youngsters have joined several teams and competed to win prizes. Does it depend on which game you play the best?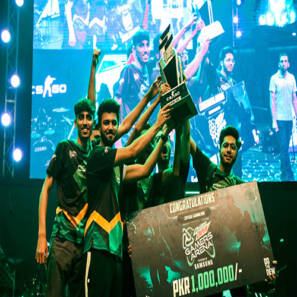 Every year in Pakistan, universities, private gaming organizations introduce tournaments for highly enthusiastic gamers.
One of the finest players in FIFA gaming Mohammed Ali Zia has played various tournaments and won it. Zia has been passionate about playing FIFA and knew his abilities.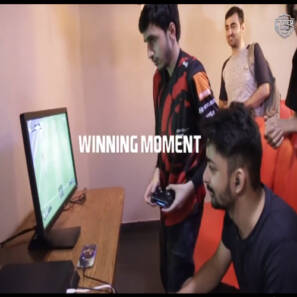 He has avail every opportunity came infront of him, where he can showcase his FIFA skills and he undoudtedly did it.
Winning competitions and being the best player shouldn't be a problem. Because all it required dedication. Once you step into this world, there's no turning back if you are a true gamer.
Portal E-Sport nailed it in 2018 Mountain Dew Gaming Arena, the team played exceptional in that event.
Being a video gamer is not a shame, living in a digital era this is now a field or say a job.
It is a profession globally, so don't waste time, believe it, and do it. People might say various things, but you have to ignore them and bear it. Because in this profession all it requires is patience.
Be patient and focus that's for all the upcoming gamers outthere.