2023 started with awesome news for the Pakistani rappers Young Stunners will perform in Abu Dhabi at the same event headlined by American popular rapper Travis Scott.
Young Stunners in the past few years have made a massive fan following through their outstanding tracks and made them fall in love with the rappers.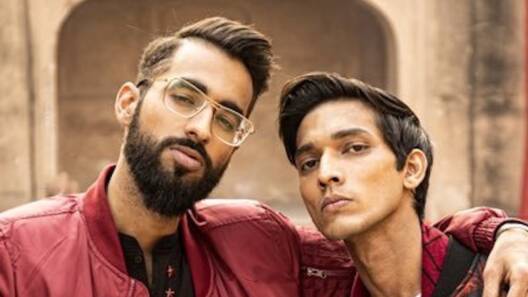 Young Stunners have been the main face of the Pakistani rapper community and they have done everything to bring underground rap to the mainstream.
This would be the big thing for them sharing the same platform where desi and international rappers gather to uplift the bar of the rap world.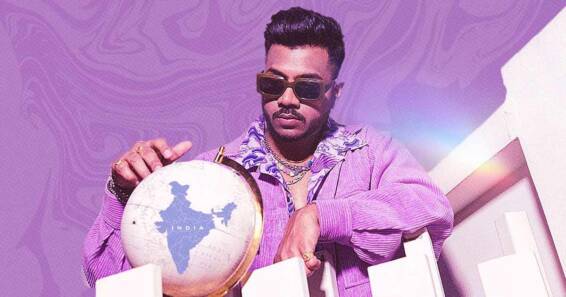 It all came to attention when Indian rapper King shared a flyer of the event where Young Stunners' name was included with the other rappers.
Young Stunners Perform In Abu Dhabi
The Wireless Festival Abu Dhabi — taking place on March 11 on Yas Island, which will feature various popular hip-hop artists from around the world. Apart from Young Stunners, Indian rappers, King and Divine are also included.
King taking to his Instagram wrote, "Biggest news! Wireless 2023 is back. Spot Divine and me from India and our brothers Young Stunners from Pakistan on the list!"
He went on to express his happiness or South Asian artists getting more global recognition. "This is some next-level achievements for us. We, desi boys, are coming back on March 11, 2023. Show your maximum love, blessings, and support to us by getting tickets!"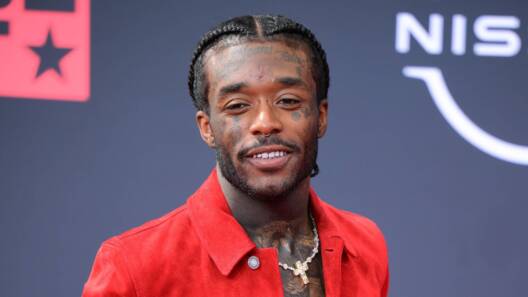 Other musicians include, American rapper Lil Uzi Vert, lauded Egyptian trap artist Wegz, etc.
Last year, Young Stunners also grabbed the Best Song of the Year award for "Afsanay" at the Lux Style Awards 2022.
What do you think of the story? Tell us in the comments section below.