After India was made to eat humble pie on Sunday as it lost to Pakistan in the T20 World Cup, former left-arm pacer Mohammad Amir took a dig at Indian cricketer Harbhajan Singh on social media.
"Hello everyone, just wanted to know if Harbhajan Singh broke his TV. At the end of the day it's a game cricket (sic)," tweeted Amri. The comment was made over the taunts of Indians about Pakistani fans breaking their television sets after losing to India in the past editions of world cups.
"Now you will also say things? Did this six land on your TV at home? It' okay, at the end of the day it's a game of cricket, as you rightly said," responded Singh. With this tweet, the Indian cricketer attached a video of Amir hitting a last over six against Pakistan.
Things turned ugly from there as the two cricketers tweeted out replies to each other with Amir taunting the Indian spinner with a video of him conceding 4 sixes off 4 balls from Shahid Afridi.
Not one to back down, Harbhajan Singh slammed Amir for the 'Lord's Test No-Ball' spot-fixing incident in 2010. To this, Amir responded, "Talking about my past won't change the fact that you lost on Sunday. And what about your illegal bowling action mate? Now, just watch us lift the World Cup. You didn't get a walkover, now go and walk in the park".
Amir fired back at Singh and said, "I am going to sleep, you sit and do some icing on your back. Trust me, you'll get in your sense. Goodnight".
From 'Mauka Mauka' to 'Thoka Thoka'
The much-awaited match between India and Pakistan concluded on a joyful note for Pakistani cricket fans after India lost by 10 wickets in their first game of the T20 World Cup.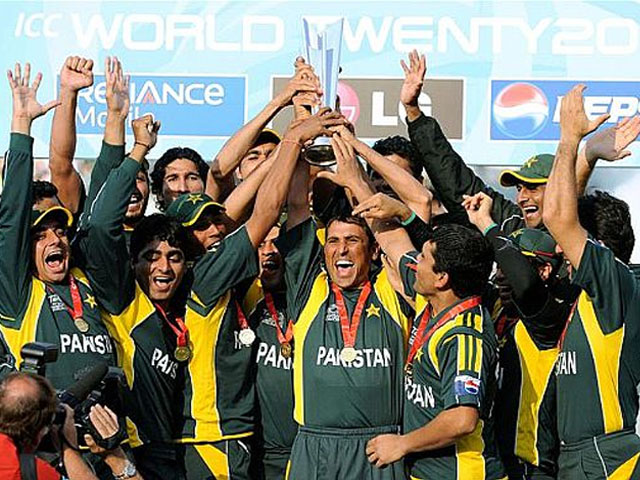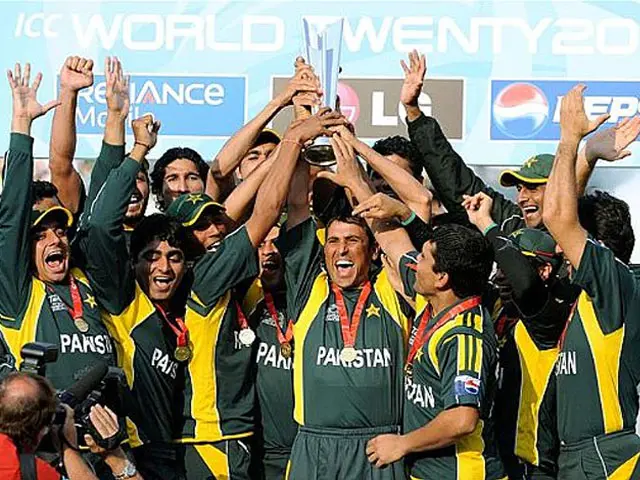 Pakistan made a mauka-ry of critics as it beat India for the first time in a World Cup fixture. History was made on Sunday night, as Pakistan defeated India and ended a painful jinx that first began in 1992.
The Green Shirts were famous for their meltdowns against their arch-rivals in World Cup matches and had lost 12 straight matches to the Blue Shirts. But this time they flipped the script and inflicted a chastening 10-wicket defeat on India. This was the first time either side had beaten the other by 10 wickets in a limited-overs fixture.
Minutes after Pakistan's victory against India in their blockbuster clash in the T20 World Cup, Twitter flooded with memes trolling the Indian cricket fans.
What do you think of this story? Let us know in the comments section below.