Sexual harassment doesn't only take place in Pakistan, it's all over the world and women are tired of it. They have been seeking justice for themselves, but nothing's happening. Well, in that case only one solution comes up and that is to learn how to fight. In a recent event, a brave Brazilian woman chokehold a harasser. WOAH!
In foreign countries women do enroll themselves in institutions like Martial Arts, Taekwondo, etc. because they know nowadays it's one of the most important skills to learn as they have to fight against the harasser alone.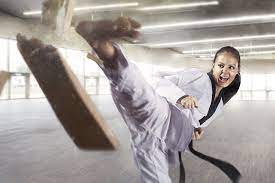 Because it's always been seen that whenever a harasser attacks a woman others don't involve themselves to stop the incident or just directly blame the woman without wasting a single second. But it looks like some girls got real martial art moves to stop the harasser.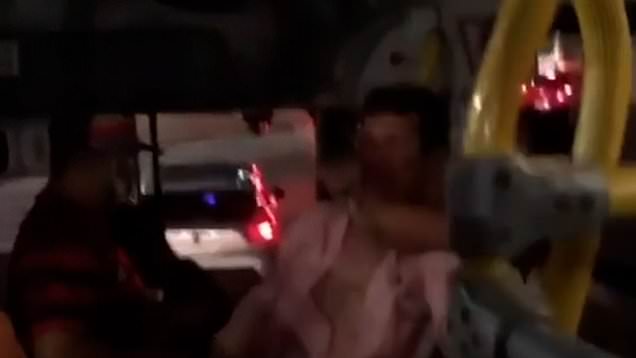 In Brazil a video goes viral where a woman chokehold the harasser when she was on a bus and she was an expert martial expert.
Brazilian woman used her martial arts move to beat the harasser
It's very rare to see such moments that inspiring and motivating. That's exactly what happened in Brazil when a woman was waiting for her taxi and she had to take the bus. While standing on the bus just like other passengers, one of the guys tried to harass her. The Brazilian woman in return chokehold the harasser and it was something amazing and worth applauding!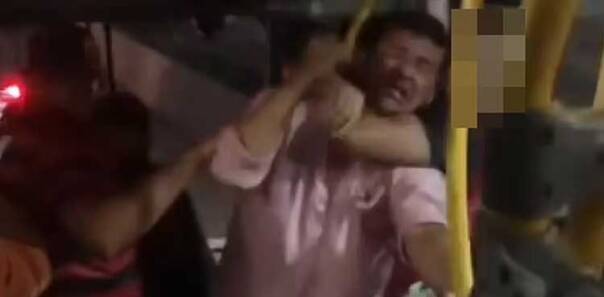 "According to the report by a well-known news outlet, the victim majorly practices Muay Thai was going home from a gym. She boarded a bus where the suspect harassed her by taking advantage of the crowded vehicle.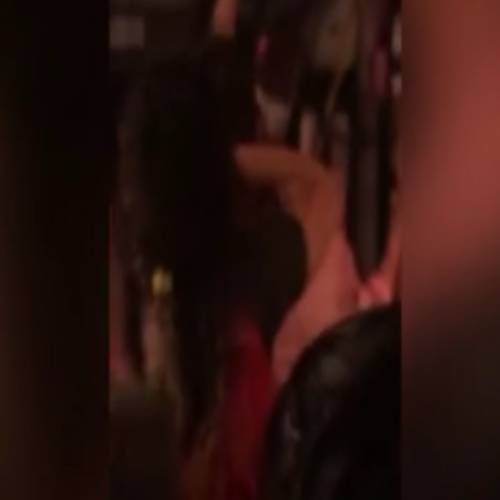 The woman realized the situation and grabbed the man. The suspected victim first hit him on the nose before putting him on a chokehold and lowering him on the ground."
The report also stated that "police has identified the man and an investigation is underway." Brazilian law against harassers is very strict, "a suspect, if convicted for sexual harassment, may be sent to prison for up to five years."
In Pakistan, very few incidents come in front where woman fights against such harassers. A few months ago, a woman slammed a guy with a slipper who tried to grab her.
Pakistani women should learn martial arts and other defense techniques to battle against such harassers because they are aware of the law.
What do you think of the story? Tell us in the comments section below.