The much-awaited match between India and Pakistan concluded on a joyful note for Pakistani cricket fans after India lost by 10 wickets in their first game of the T20 World Cup. Pakistanis took to social media to troll the Indian cricket fans, while the latter expressed their disappointment.
Pakistan made a mauka-ry of critics as it beat India for the first time in a World Cup fixture. History was made on Sunday night, as Pakistan defeated India and ended a painful jinx that first began in 1992.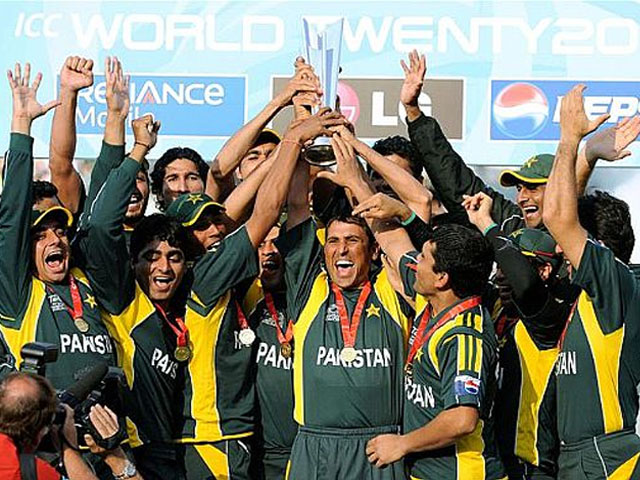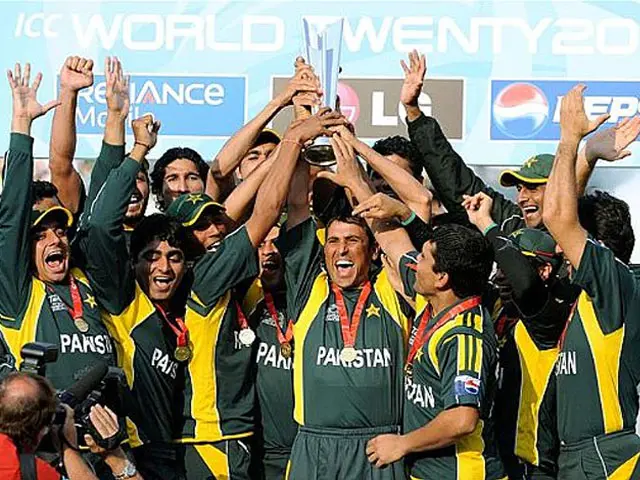 The Green Shirts were famous for their meltdowns against their arch-rivals in World Cup matches and had lost 12 straight matches to the Blue Shirts. But this time they flipped the script and inflicted a chastening 10-wicket defeat on India. This was the first time either side had beaten the other by 10 wickets in a limited-overs fixture.
Minutes after Pakistan's victory against India in their blockbuster clash in the T20 World Cup, Twitter flooded with memes trolling the Indian cricket fans.
The Bollywood star Akshay Kumar became the butt of jokes as he was spotted watching the match live from the stadium. He would celebrate whenever Indian batsmen scored runs.
'Babu bhaiya, mujhe chakar aa rahe hain'
Here are some of the best memes
The loss is not only India's first at a World Cup to Pakistan but is also their first-ever 10-wicket defeat in T20 internationals. Chasing 152, captain Babar Azam and Mohammad Rizwan batted from start to finish. The two made India's 'world-class' bowling attack look ordinary for once.
The 27-year-old Azam, who scored a brilliant half-century stitched an unbeaten 152-run alliance with wicketkeeper-batter Rizwan as Pakistan crush India to claim the top spot in Group 2 standings of T20 World Cup 2021.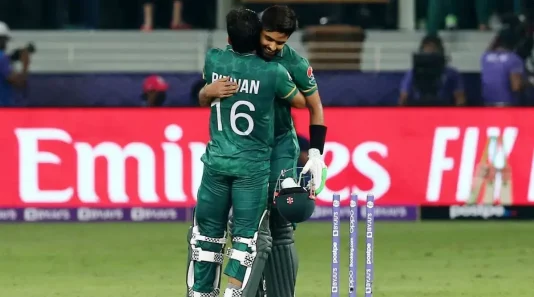 All that Azam touched turned into gold on Sunday as the skipper won the toss and marshaled his troops well on the field as young pace sensation Shaheen Afridi removed the highly-rated Indian openers, Rohit Sharma and KL Rahul, early in the powerplay and left the team reeling at 31/3 in the powerplay.
Seeing his son's brilliant knock, Azam's father could not hold back his tears and broke down. In a video circulating on social media, he was seen getting congratulated by a plethora of fans and friends.
Pakistan will next face New Zealand in their Super 12 contest on Wednesday in Dubai. While the Green Shirts have certainly raised our hopes, we have our fingers crossed that it continues being victorious!
What do you think of this story? Let us know in the comments section below.