Nabil Gabol is a popular Pakistan People's Party leader. He has a huge amount of support in Lyari, Karachi, and has made it to both the provincial and national assembly.
But this article isn't about politics. It's about morality. A couple of days ago, a video of Nabil Gabol harassing a traveler at the Jinnah International Airport went viral.
https://www.facebook.com/Fixitphotography/videos/812476209142304/
You can see in the video that Nabil Gabol is manhandling and assaulting a fellow traveler, knocking him over and swearing at him in extremely foul language. People stepped in to separate both the people but airport authorities were nowhere to be found.
It says a lot about our society that a person of influence like Nabil Gabol can get away with anything. This man has a huge following in Sindh, people that look up to him as a roll model. What will they think after seeing their leader performing such vile acts?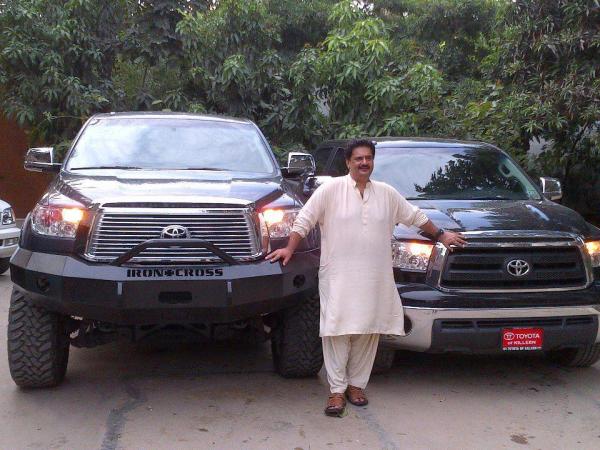 They'll feel that power allows you to break the law. They'll think that being rich means you can have your way with anyone.
It is high time that politicians and people of influence show some accountability for their actions. So many people don't have their basic rights because of them. Nabil Gabol has a bunch of followers in Lyari, one of the most underprivileged areas in Karachi. The law-and-order situation there is precarious at best and with leaders like this in the area, there are few chances of it getting better.
Our police needs to be given protection so that they can act against these people. Not only that but corruption needs to be curbed as well so that people can't bribe their way out of situations. Hopefully, Imran Khan's government will introduce reforms that will do so.