For a very long time, people around the world have lived with complexes that privilege white over dark. Fairness creams have benefited from this mindset for years. The endorsement of fairness creams by many Pakistani celebrities recently caused intense controversy. Dolly, a TikToker, did the same despite knowing the consequences.
Dolly Fashion Icon (Dolly Leo) has earned popularity through the lip-syncing app, TikTok. With millions of followers on TikTok, Dolly is considered one of the popular TikToker in Pakistan. A week ago, she shared a video that captioned, 'Fair & Care facial products'.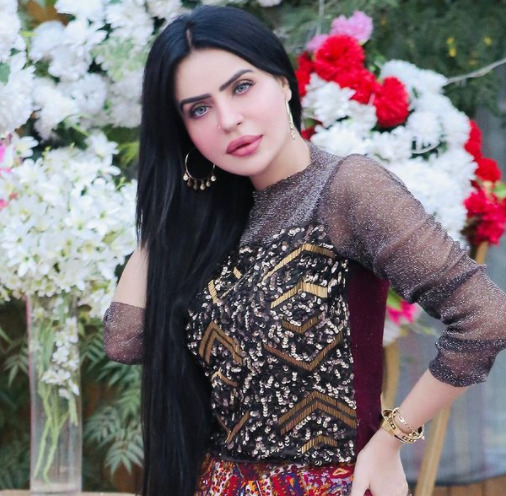 Being dark or dusky has always been a big NO in the subcontinent. In fact, it is common for girls in the Indo-Pak subcontinent to be told not to drink tea because it will make them darker. You may not believe it, but even newborn babies are massaged with 'ubtan' in order to make their skin appear fairer. In other words, you cannot be beautiful if you are not fair.
Many celebrities demanded a ban on products that glorify white skin by shaming and disregarding all other skin tones. However, seems as though the TikToker Dolly has been living under a rock.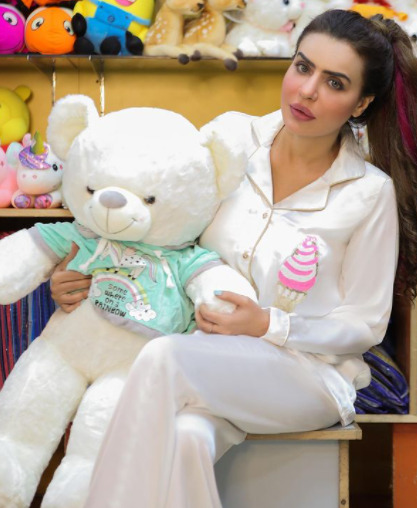 Taking to Instagram, Dolly shared a video showing fairness products. In the video, as she applies it to the face of a girl, she leaves one side without the product. Once applied, she shows how unpleasant her real skin looks while the side painted with thick layers of the product looks better.
Take a look at it!
Despite so much awareness some people tend to remain tone-deaf. Netizens were quick to point out the absurdity of her video.
'Shame on you' – followers school the TikToker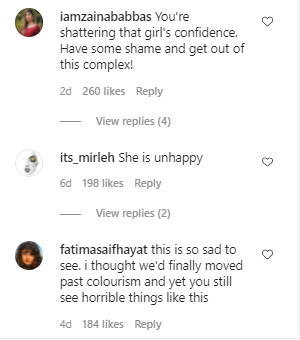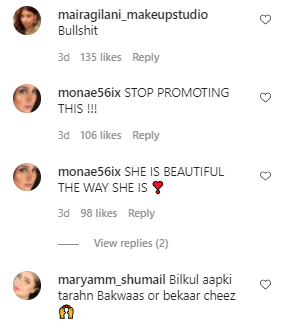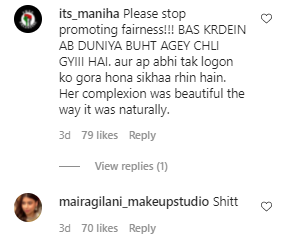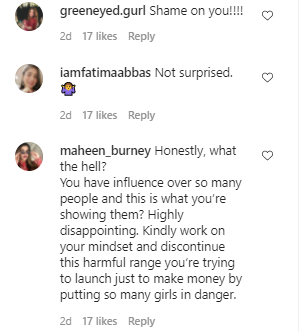 Another TikToker Zulqarnain Sikander came under fire earlier for the same. He featured in an ad endorsing the same. Meanwhile, we all know what a typical storyline for fairness cream advertisements narrates.
Such ads show the ordeal of a dark girl who is unable to succeed in school, at her job, or usually, in getting the attention of the boy she likes. A few applications of a fairness cream transform her. And suddenly, the world is at her feet. Many Pakistani celebs have also landed in hot water for promoting beauty creams amidst all the colorism controversy.
Previously, actress Ayeza Khan in an ad gave credit for her success to a beauty cream, and netizens lost it. Watching her do so, model turned actress Amna Ilyas took a dig at Khan and mocked her.
What do you think of this story? Let us know in the comments section below.