The recent buzz in the automobile industry has been revolving around the introduction of new vehicles by KIA one after another, and now, the recent launch of KIA Sorento variants has everyone on the edge of their seats in anticipation of what this new and powerful model has to hold!
Those car afficionados who have been following the upwards climb of KIA in Pakistan, would know that the launch of Sorento's variants were already buzzing everywhere, but now car enthusiasts have come forward to know even more about the midsize SUV and its variants that are all set to take the country by storm thanks to their versatility and sleek style.
But, what is it exactly that makes the Sorento variants different from each other and which one should you be considering checking out? Read on to find out.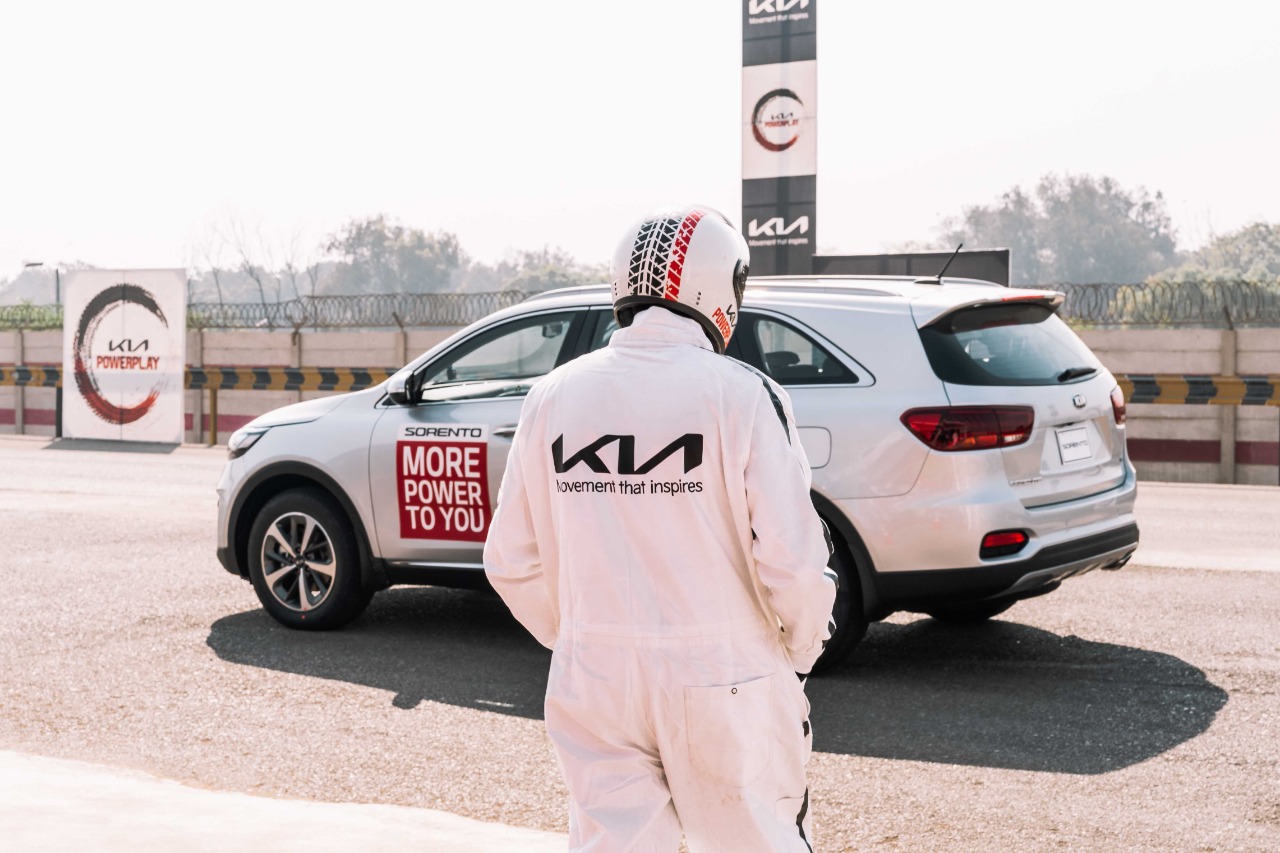 Showcasing two variants at a recently-held one-of-its-kind event where KIA Lucky Motors Corporation held on-ground tests of the Sorento on a dedicated 2km track, KIA introduced the Sorento 2.4L- AWD variant and the Sorento 3.5L V6 – FWD variant. In this 'KIA Powerplay' testing event, there was an on-road track test for the 3.5L V6 variant, whereas an off-road track test for the 2.4L AWD variant was shown.
In both these tests, it showcased the versatility of the vehicle, where one variant, the 2.4L – AWD (All-Wheel Drive) showcased that the automobile is always engaged, and delivers varying amounts of power to the axles depending on traction conditions, whereas the other variant, the 3.5L V6 – FWD (Four-Wheel Drive) showcased whether you're powering through a carpeted road or tackling extreme off-road terrain. In both instances the Sorento would come out shining.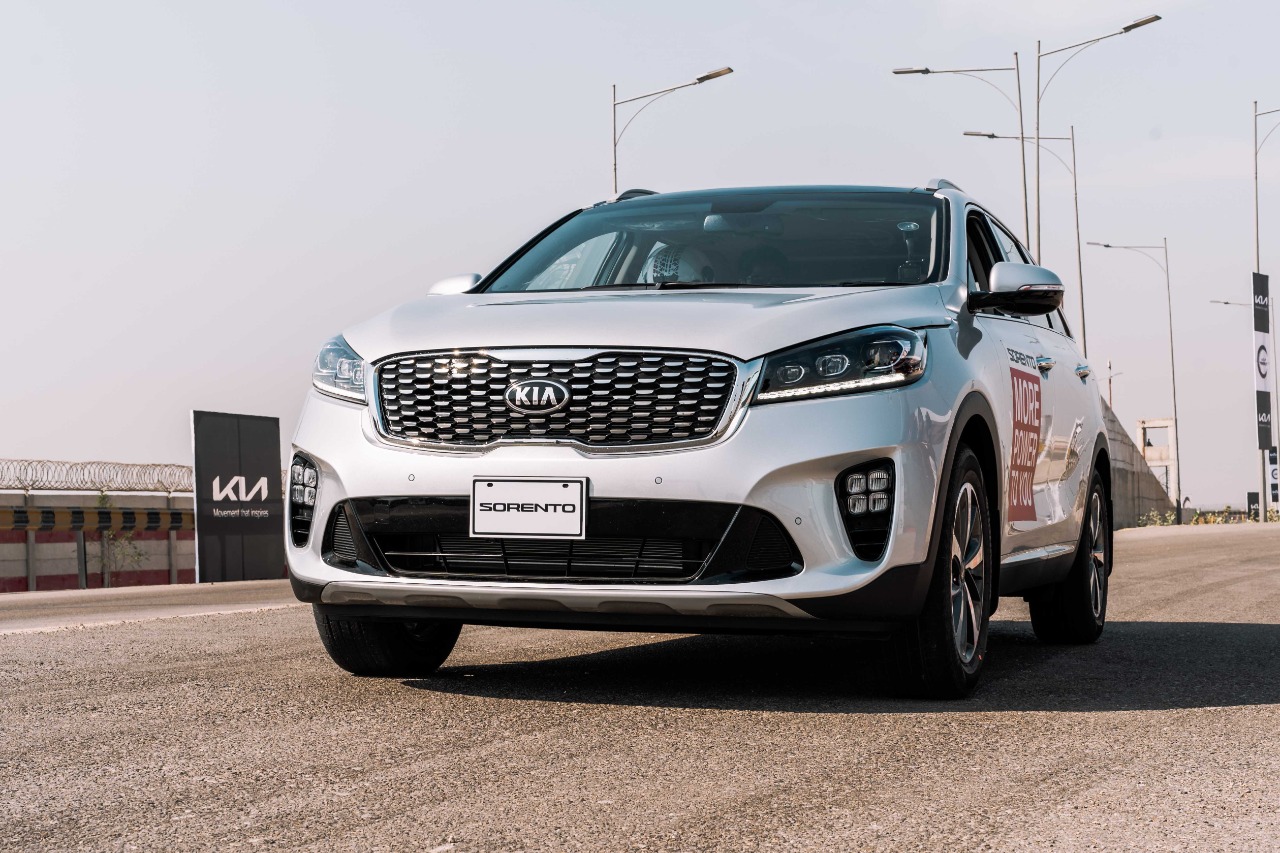 So, while both variants give the car enthusiasts and clientele a choice for the type of vehicle they need, either of the variants of the KIA Sorento promises the highest level of versatility and specification one would want.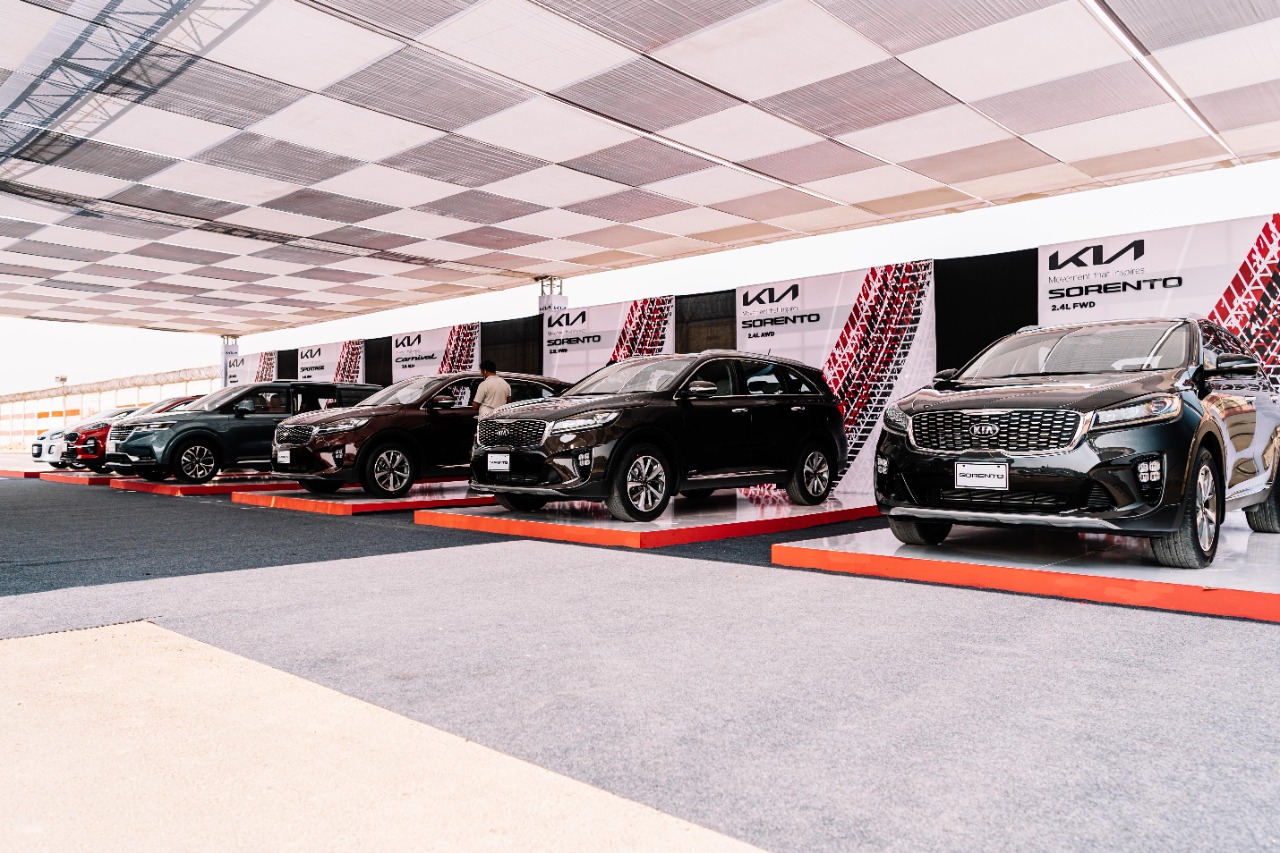 KIA's aim is to definitely leave you spoilt for choice! Be it the Sorento's exterior that features projector headlamps, a halogen projector, chrome door handles, 18 and 19-inch wheel, designed roof rails, and a front and rear aluminum diffuser or its interior which features a state-of-the-art climate control system, 7″ or 8″ infotainment display with Android Auto and Apple CarPlay integrations, a cruise control operation, rain sensors, power & heated folding sideview mirrors, and a Smart Entry system that ensures an easy access to the vehicle, it's all an integral part of the Sorento and you can have your pick!