End-to-end tech-based logistics company, Swyft Logistics, broke the standard of practices of workplace culture in Pakistan on 20th October 2021.
By offering one working day of paid 'Period Leave' to all its female employees, this initiative marks a huge milestone for the company in terms of championing women's rights and challenging existing taboos.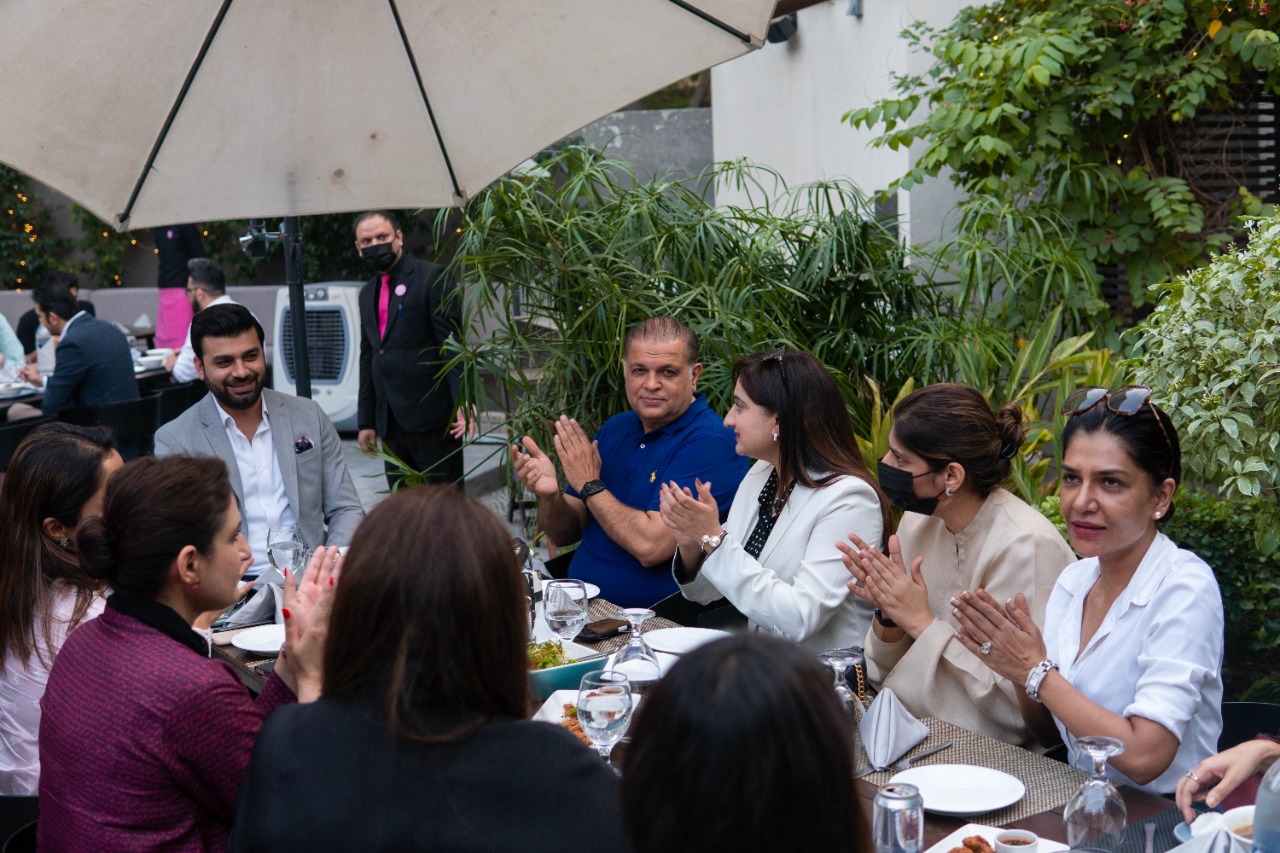 This policy supports the movement to introduce further inclusivity and care in the female workforce while challenging the local taboos surrounding menstruation.
Delivering an array of efficient and reliable logistics services that fulfill the needs of businesses, Swyft is now furthering its agenda for accommodating the wellbeing of its employees- the backbone of their operations.
Announced at a panel discussion held on 20th October 2021 at Fuchsia Kitchen in Lahore, the business elites of Pakistan gathered to discuss the importance of supporting their female employees during their periods, menopause, and overall careers; moreover, Swyft's direct implementation of the policy that doesn't deplete sick leaves.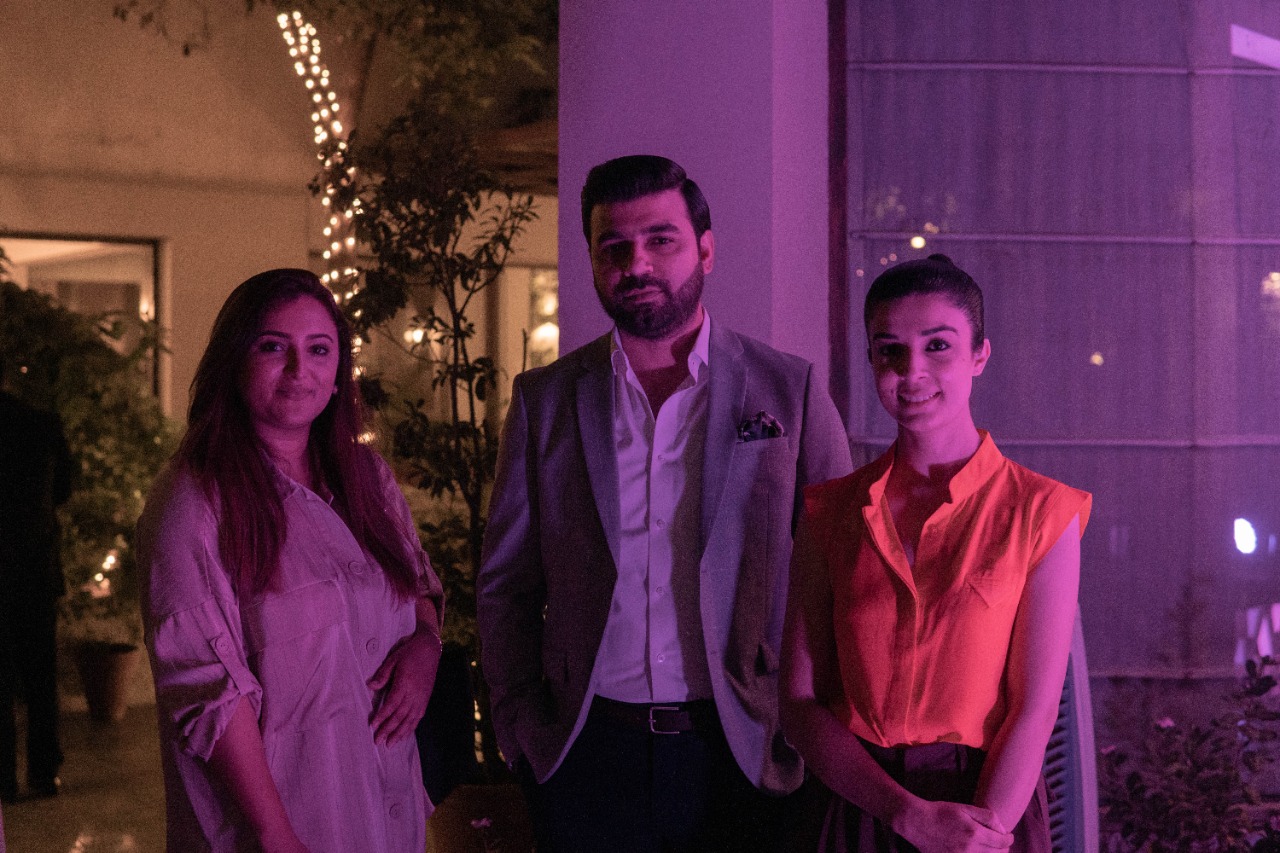 Some of the recognized personalities at the luncheon included actress Iffat Omar, Asad Sheikh of 'Foodies R Us', Pepsi's Sr. HR Director Shafaq Javed, RJ Sophiya Anjam, Director of Depilex Redah Misbah, designer Saira Rizwan, salon owner Hifsa Khan, stylist Zainab Malik, and social entrepreneur Fiza Farhan.
Muhammad Uns, Chief Executive Officer (CEO) of Swyft, led the panel by discussing the organization's initiative and the story that sparked its implementation, "At a visit to a [undisclosed] retail store, a female store worker clearly didn't look well.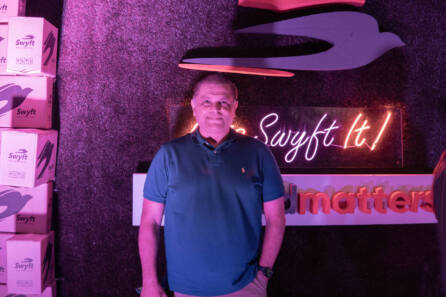 I then overheard how her male colleagues were making fun of her for being on her period, which was incredibly unfair and disheartening. On the way back from this store to the office, I realized that I may not be able to do something for her, specifically, but could do something about it internally in my organization."
Mr. Uns went on to share how he pitched, to only the women in his office at first, the idea of granting the female employees of Swyft auto-approved (void of medical certification or proof), paid "monthlies".
The idea was met with positivity and then was raised as a possible initiative to their male colleagues, separately, who also supported the initiative.
Mr. Uns' story sparked insightful discussions about women's empowerment at the lunch panel amongst the respected faces in attendance who were very much behind Swyft's 'monthlies' initiative.
It opened up the conversation to discuss the overall treatment of female employees in the workplace and ongoing efforts for empowerment in existing organizations. Pepsi's Sr. HR Director Shafaq Javed, for example, quoted Swyft's initiative as a "powerful move" and further advised companies to start "looking internally at what their male employees benefit from that woman, currently, do not."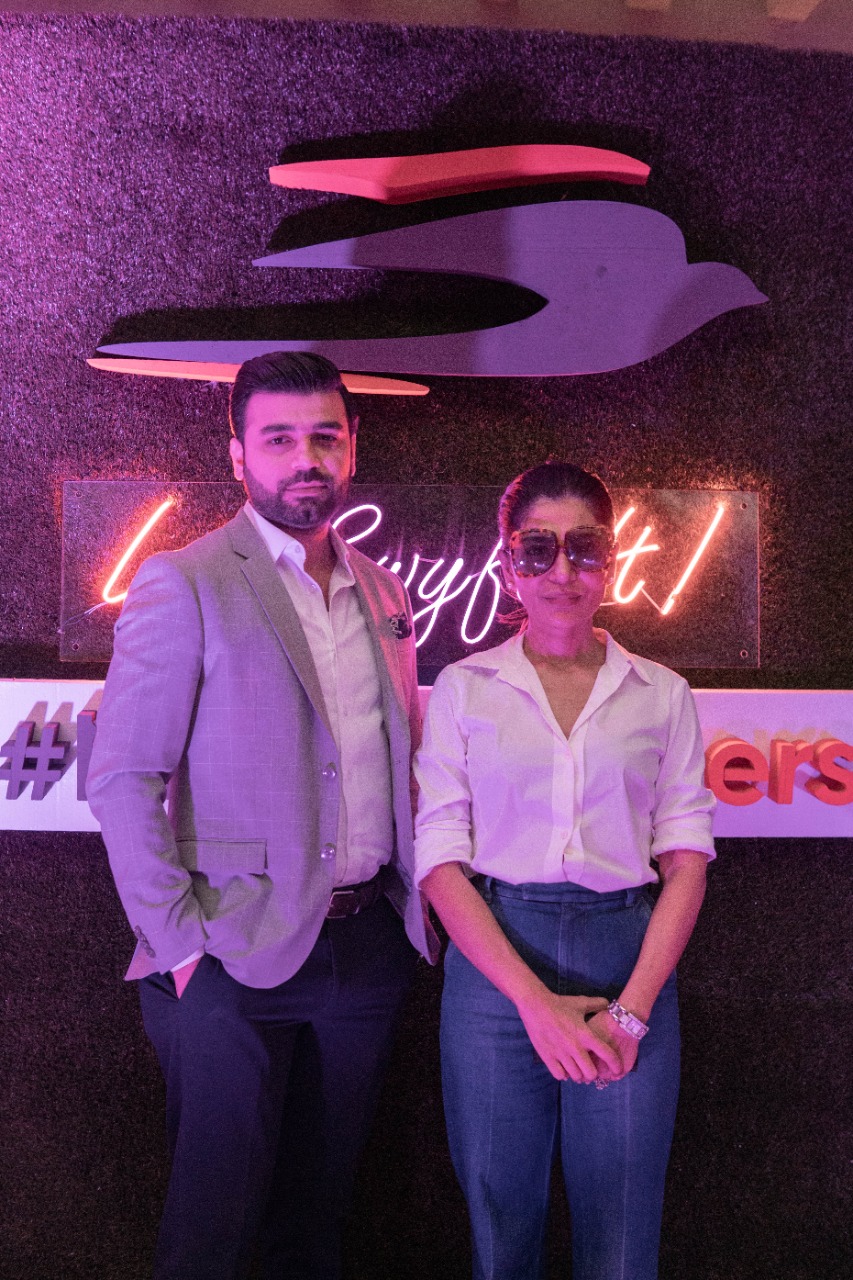 Mrs. Javed went on to consider how organizations need to better understand the life cycle of a woman during her career and how her various needs can be met by the organization at these different stages of life.
This event was a conversation starter that received positive feedback from all in attendance. Swyft's entire team hopes their initiative creates awareness amongst organizations in Pakistan about the importance of understanding women's needs regarding their health and achieving gender equality as a whole.
Furthermore, developing an understanding that the symptoms of menstruation are a genuine issue for female workers and requires more attention and empathy by higher management and their male counterparts.
Swyft's implementation of paid menstrual leaves is a marked milestone towards achieving a cooperative and gender-sensitized future for this country, demonstrating the strides being taken for workplace culture and inspiring other businesses to follow suit.
What do you think of the story? Tell us in the comments section below.