A heartless father from Jharkhand, India sold off his month-old baby girl. Are you shocked? Wait, there is more. The father sells his newborn to a local villager for PKR 67,000 (INR30,000) to throw a party for his friends.
Indian police said they are conducting raids to nab the absconding accused. Police and villagers said the accused name is Bhudhram Chatomba. He is a tribal villager from the West Singhbhum district. He had promised a party for his friends but had no money to arrange for liquor so the father sells his newborn for the purpose.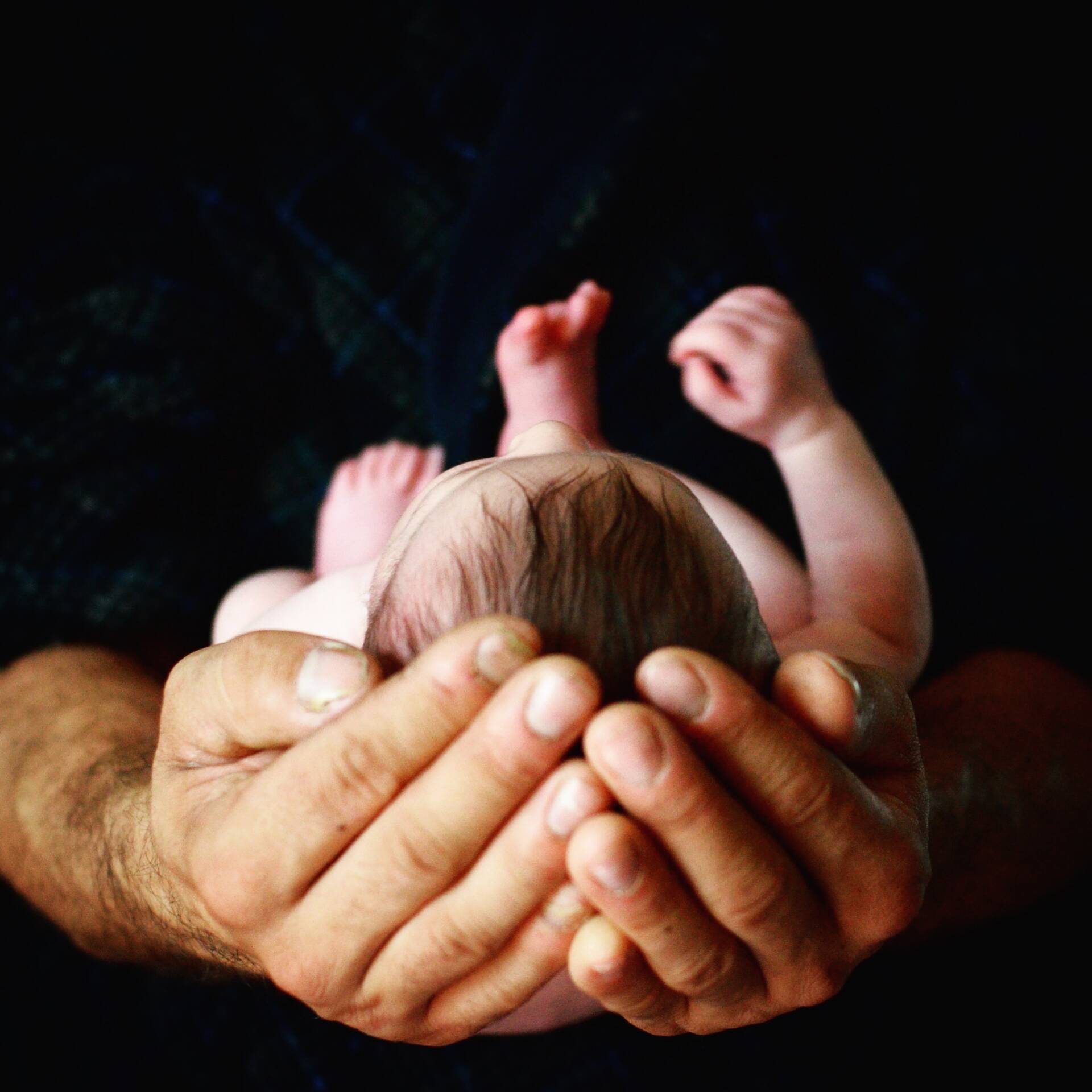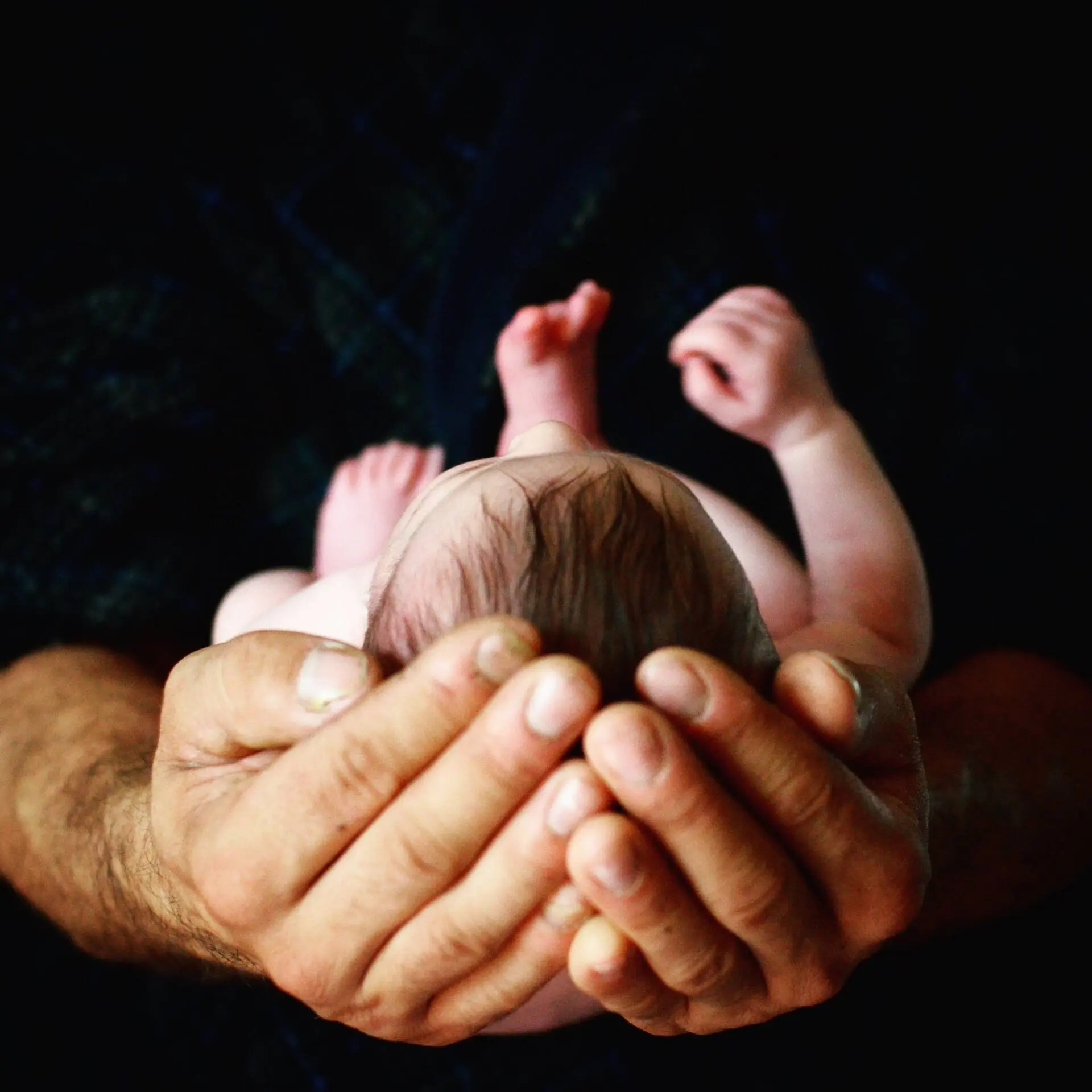 A few days ago, he called a couple from a neighboring village to his residence. And, guess what? He then handed over his 28-day-old baby girl in exchange for PKR 67,000.
"I was standing on the balcony of the house when my husband snatched the baby from my arms and handed her over to the visiting couple. I didn't react out of fear of being assaulted," the girl's mother told a village council chief. He reached her village after getting the information.
The accused has 9 kids
According to the woman, the man handed over his baby to the couple saying he had nine children. He claimed he was unable to take care of her. As per Gulf News, the man has two wives. He has six children from his first wife and three from the second.
The woman continued that instead of spending money on the family, the man has a habit of wasting money on parties for his friends.
The police have begun an investigation and are searching for the man who has been absconding.
"We have rushed a police team to the spot and are investigating the case but the accused is absconding," a police official told Gulf News.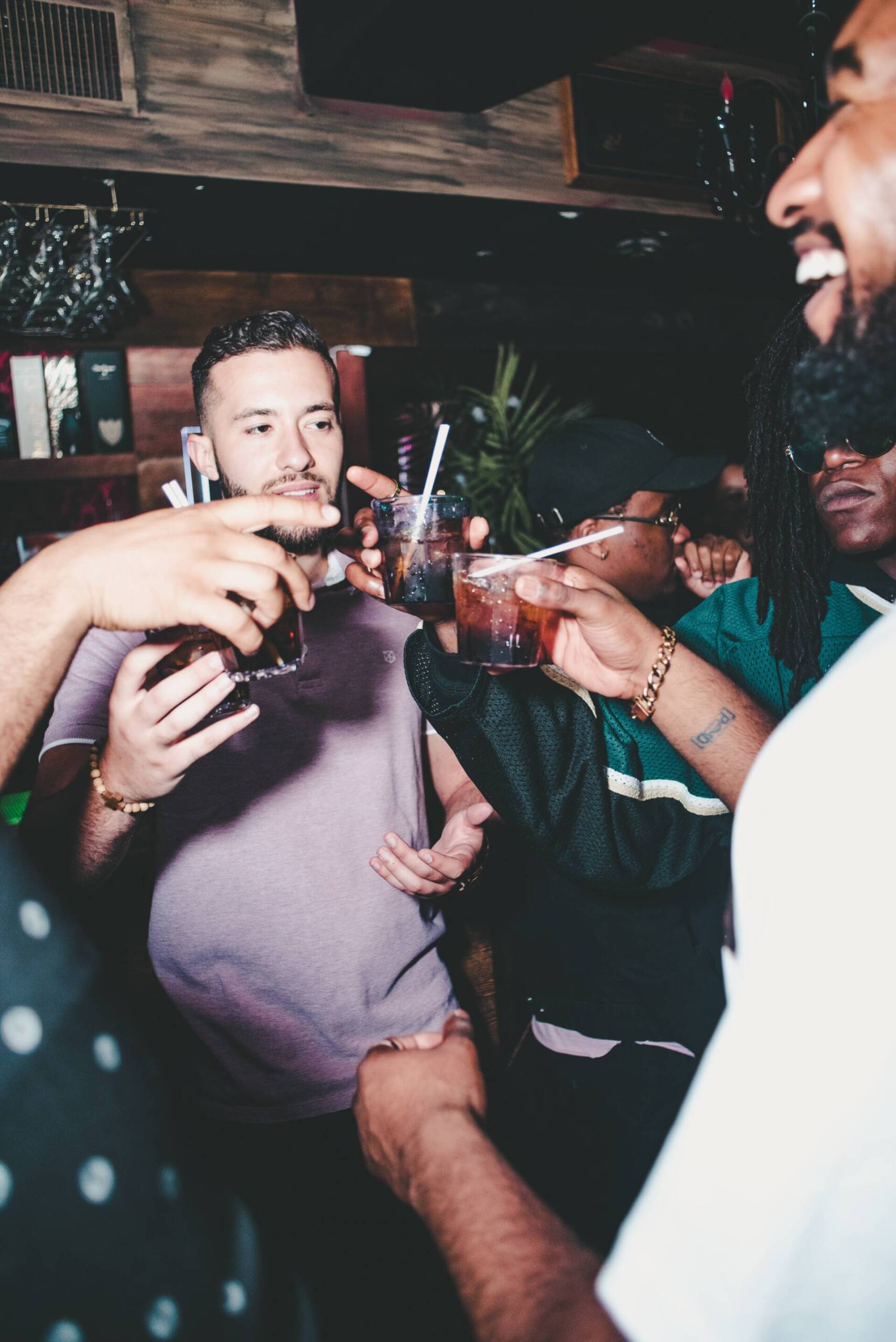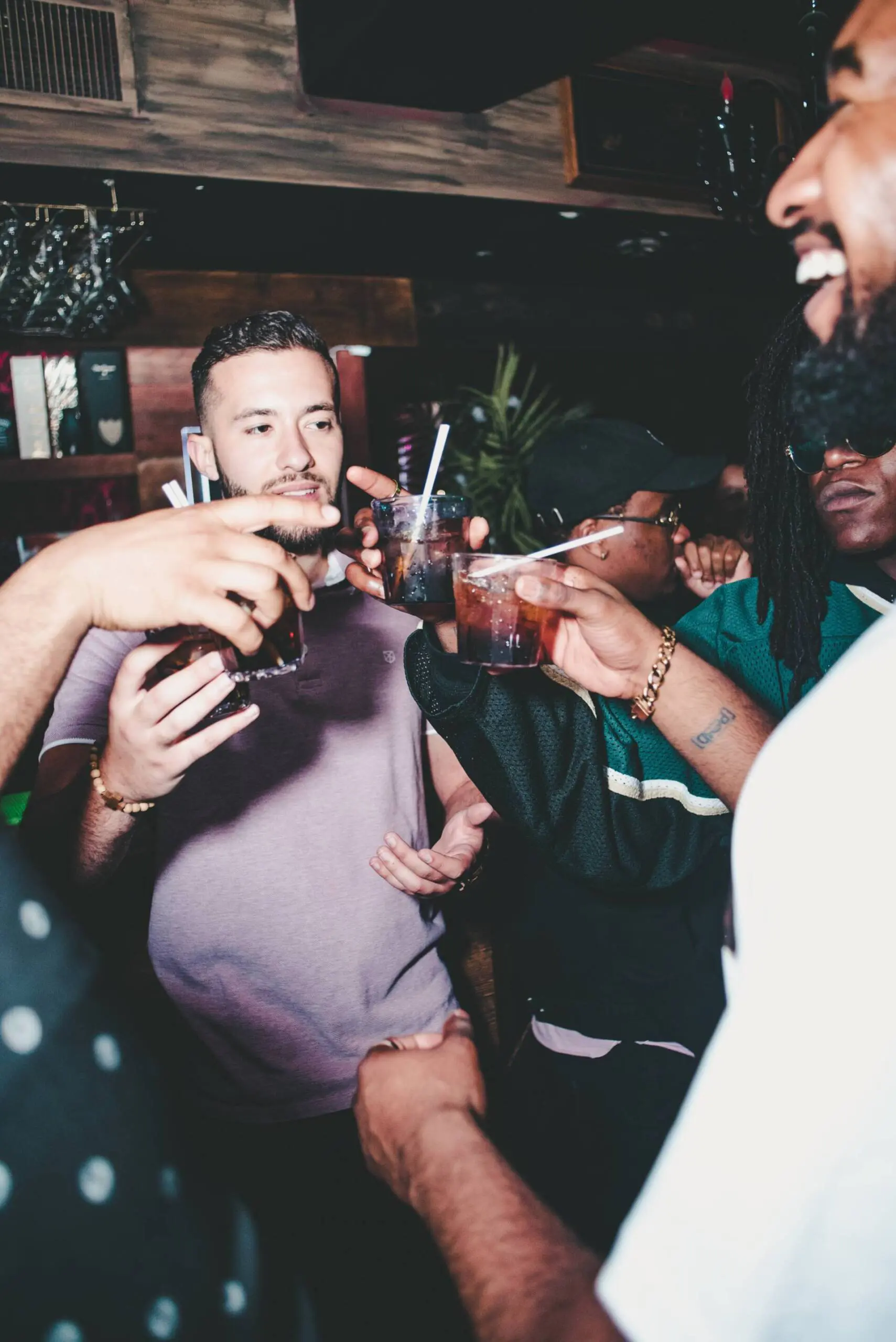 We still cannot believe this! However, such stories are quite common in India.
Last year, another heartless father sold his three-month-old daughter. Why? You will be more shocked to know his reason. He sold his daughter just to buy a smartphone and a motorcycle.
A laborer in the Chikkaballapur district of India sold his daughter for INR one lakh to a childless couple. After receiving the amount, he then bought a motorcycle for INR 50,000 and a smartphone for INR 15,000.
Back in 2018, a Pakistani man was also seen selling a newborn baby on Facebook. and people were disgusted seeing the post.
Story Courtesy: Gulf News
What do you think of this story? Let us know in the comments section below.