Disclaimer*: The articles shared under 'Your Voice' section are sent to us by contributors and we neither confirm nor deny the authenticity of any facts stated below. Parhlo will not be liable for any false, inaccurate, inappropriate or incomplete information presented on the website. Read our disclaimer.
So many of us have gone through the "B" word. For some of us, it never really mattered; for others, it is still a wound ready to start bleeding again any second. Few beats of a song, slight smell of that familiar perfume, one look at the date, just the smallest of the triggers can destroy all the walls you built around you to stay strong and thus start the waterworks.
What unites us are the weird things we do to deal with a breakup. In no proper order, we all experience similar things. One thing that remains constant in all stages is music. It helps us, breaks us, rebuilds us, but most of all, give words to the pain that we are going through.
This week we saw the release of the evergreen heartthrob Abdullah Qureshi's song "Dastaan." While the lyrics, the voice, and the music fit in together perfectly to give us the song of the season, what really catches the attention is a girl, singing along to the song. But what is really happening? Why is she singing along, why is she making a cake, and what is she doing at the Music Mela? For that, you have to watch the video because trust us, you DO NOT want us to spoil it for you.
But during the video, the nakaam ashiqs in us saw the situations it related to and we thought, let's list together things we all do after a break up:
1. Texting "Aa Jana Please"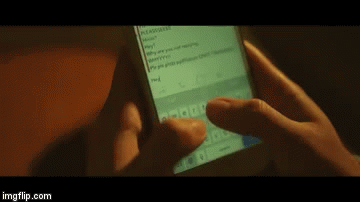 Like "The Fray" said: All my days spent by the telephone, that never rang and all I needed was a call.
You text them, try to make them see your misery or reason with them and make them come back; but damn if they ever respond back.
2. Find Refuge In Music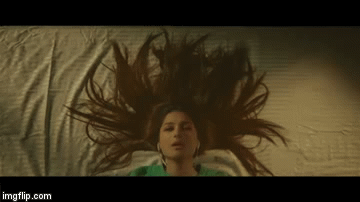 Like "Maroon 5" said: All those fairytales are full of shit, one more stupid love song I'll be sick.
But are we ever tired of love songs, though? All the sad songs and their lyrics start to make sense after the breakup. You start to see them in phool, bootay, kapray, jootay, washroom mirror, lawn billboards, election campaign posters, you name it.
And if you are a singer yourself, your songs are the reflection of your pain. You channel all the pain into the songs and become the Udaas Pankaj of the gang.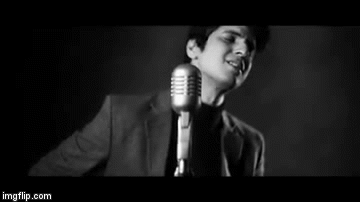 3. Get Sad On Anniversaries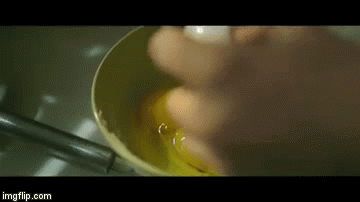 Like Zayn said, "It's just a cruel existence like there's no point hoping at all."
You are in a vulnerable state and god forbid if in this period an anniversary or important date comes up. Then it's a party thrown by you with your friend's loneliness, anxiety, depression, sadness, and hopelessness; until you realize that nor is there a thing in this world that you wouldn't give up for them and neither is there a thing in this world that they would take to come back. Life becomes more depressing and complicated than the previous sentence.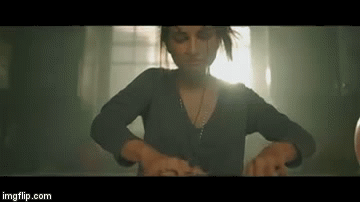 4. Go On The Offensive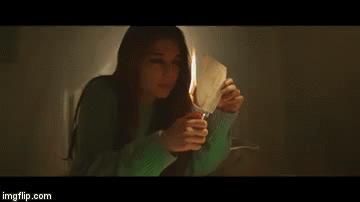 Like One Republic said, "I loved you with a fire, but it's turning blue."
And the fire consumes the entirety of you so you try to burn/delete everything that reminds you of them. So you start cleaning up your life because either you consume the sadness or it consumes you.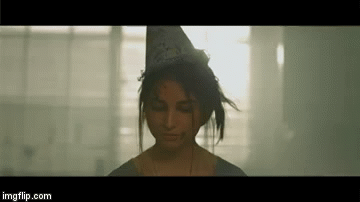 5. Take Time And Reflect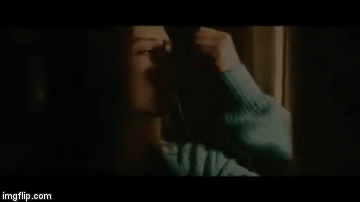 Like Adele  said, "Nevermind, I'll find someone like you." Because like clear skin, you won't ever get your ex back.
You finally take some time alone and just exist. Life is at a standstill and there is no battery left in the vehicle that is your sad, broken down love life. So you wander around aimlessly because of life nahi Chal Rahi, toh mein hi chal loon.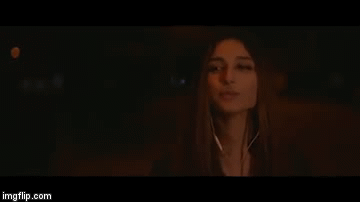 6. Face-Off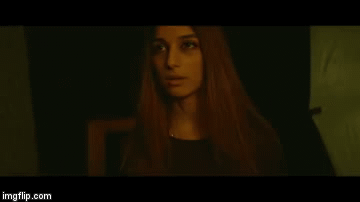 Like Beyonce said, "I won't lose a wink of sleep / Cause the truth of the matter is/replacing you is so easy".
But what DOES happen when you face your ex? Does the world stand still? Cause we surely do and so do our heart and lungs. And if it was a bad break up, you don't know when you Hulk up and smash and crash things around cause you are always angry, right?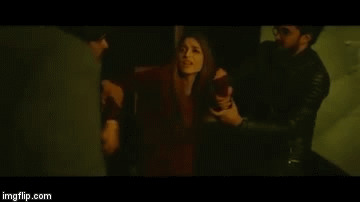 7. Co-Exist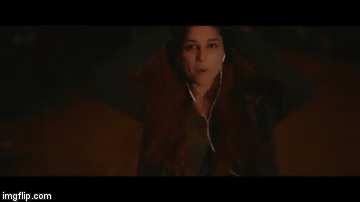 Like Miley Cyrus said, "'I'ma do my thing, I'ma do my thing, So don't you worry about me, I'ma be OK."
There comes a time when you finally come to terms with what life has thrown in your face because what is gham if not aalo that HAS to be a part of everything in our life. Right? So just flip your hair and move on like the strong, resilient person you are.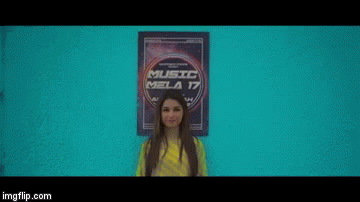 So check out Abdullah Qureshi's beautiful song "Dastaan" on Patari and believe that time does heal it all, and you will feel better in a little while.
http://patari.pk/home/album/Abdullah-Qureshi-Singles