There are very few people who made us proud in their field and lift the name of the nation. Sharmeen Obaid Chinoy is one of them and deserves to be on the list.
After becoming the only Pakistani filmmaker to receive two Academy Awards, six times recipients of the Emmy awards, and honored with the Hilal-i-Imtiaz, its second-highest civilian honor she grabbed another big achievement.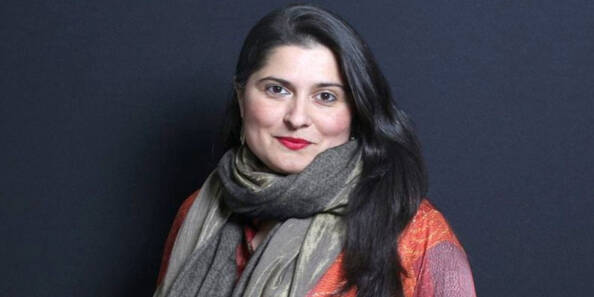 Yes! Sharmeen Obaid Chinoy was awarded for her documentaries by a British human rights organization.
She's recognized by the People's Portfolio for "inspiring leadership, remarkable courage, and compassion for fellow human beings."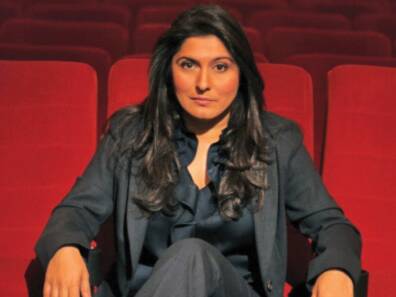 Sharmeen Obaid Chinoy awarded by the British human rights organization
Sharmeen has been part of human rights and raising her voice against women's injustice. For those who aren't aware of the organization. The organization was founded by Platon, a famous British portrait and documentary photographer.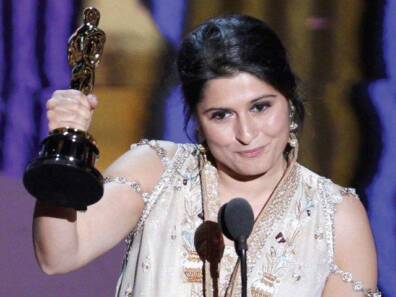 It encourages to create something meaningful through visuals that break the language barrier and spread dignity, fights discrimination, and enlist the public to support human rights around the world.
Each year the organization hosts a fundraising program and every year human rights defender award is given to those who stand out as a leader in helping and creating a better future. This time, Sharmeen Obaid Chinoy received the award.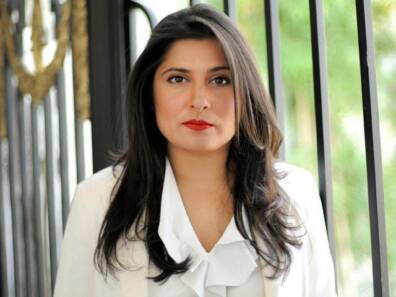 Sharmeen Obaid Chinoy for the past few years has been in the limelight of controversies and no one can forget her whole drama with the doctor where she made the hospital forcefully fire him just because he sent a friend request to her sister.
People's Portfolio Founder
The founder of the people's portfolio wrote, "A note to my followers: I have some exciting news for you all. I want to invite you to a special virtual event that is close to my heart.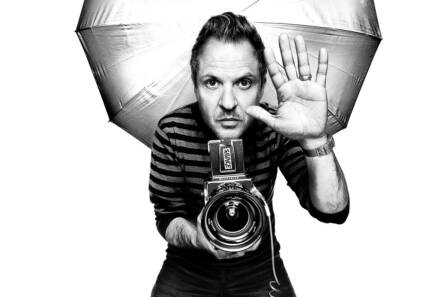 I am proud to have founded The People's Portfolio [@peoplesportfolio ], a non-profit organization that champions human rights defenders around the world. We are hosting our annual fundraiser on December the 8th at 6:00 pm EST."
"You are all more than welcome to attend, and you can do so by following the Eventbrite link in my bio.

Each year, we give an award for inspiring leadership, honoring a unique individual who has shown great courage and compassion for fellow human beings.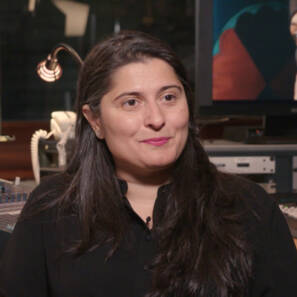 I am proud to say this year's award is going to Sharmeen Obaid-Chinoy, the two-time Oscar-winning filmmaker from Pakistan, who directs extraordinary movies about women's rights in her country."
"Please join us in celebrating Sharmeen and all her achievements. For those of you who can attend, I will be your host for the evening, telling stories, showing pictures, and debuting a short film I made about Sharmeen.
We are a beautiful family, bonded by common goals – promoting kindness, compassion, and respect for one another."
Let's march forward together. Sharmeen Obaid-Chinoy, "I salute you."
What do you think of the story? Tell us in the comments section below.